Omega's Calibre 321 is a movement that is rich with history along with a technical prowess that allowed it to be worn on numerous space missions. It's safe to say that the Speedmasters of old with the original Calibre 321 movement are highly sought after today by watch collectors and connoisseurs.
When Omega first re-introduced the Calibre 321 movement as part platinum Speedmaster, it was loved by watch fans everywhere. The only downside being was that it was not accessible to the general public due to it being a limited release only.
Things are about to change this year, however. Omega has announced that a new non-limited Speedmaster using the same iconic 321 Calibre movement, is on the way. Based on the original Speedmaster (Ref. 105.003) worn by famous Astronaut Ed White, the new model will contain much of the same specs. This includes steel on steel, polished black ceramic [ZrO2] bezel, sapphire crystals front and back, black step dial and the famous "dot over 90" on the bezel.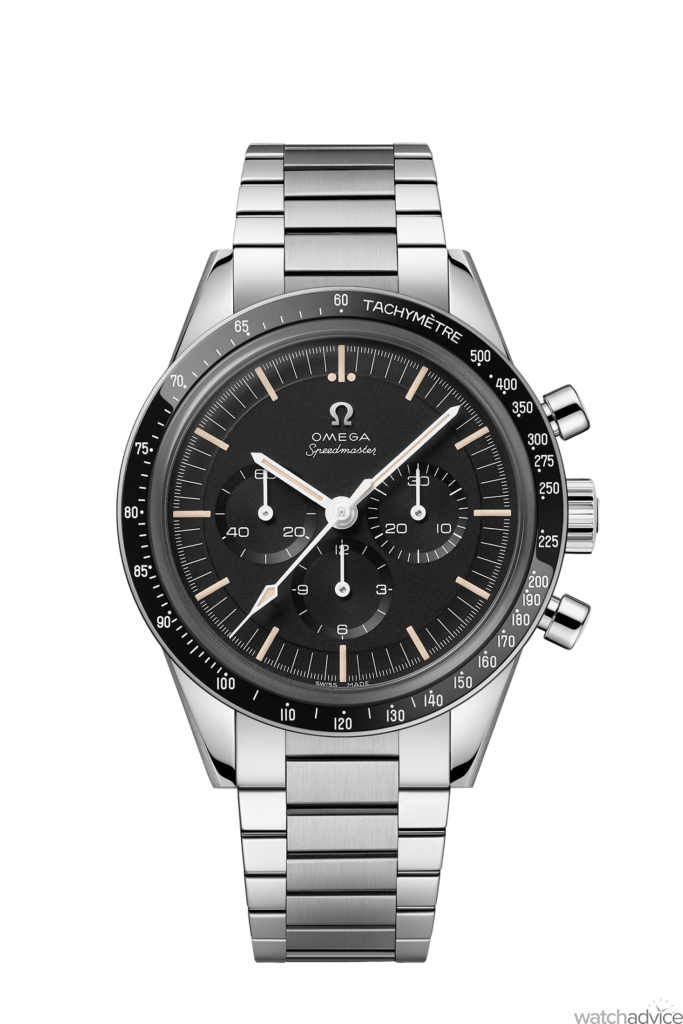 The new Speedmaster Moonwatch 321's dial is almost identical to the original Ref 105.003 worn by Ed White. The dial features a tachymeter scale in white enamel, a black step dial with moon watch style hands and a 39.7mm case size. The vintage Omega logo has also been used on the new Speedmaster Moonwatch 321 as a way of keeping everything to its originality.
While the dial is as beautiful to look at as the original ref 105.003 was, the 321 Calibre movement is the real highlight of this watch. To make the new 321 calibre, Omega had to use a type of digital scanning process called "tomography" so that they can see inside the original Speedmaster worn by astronaut Eugene "gene" Cernan on his Apollo 17 mission.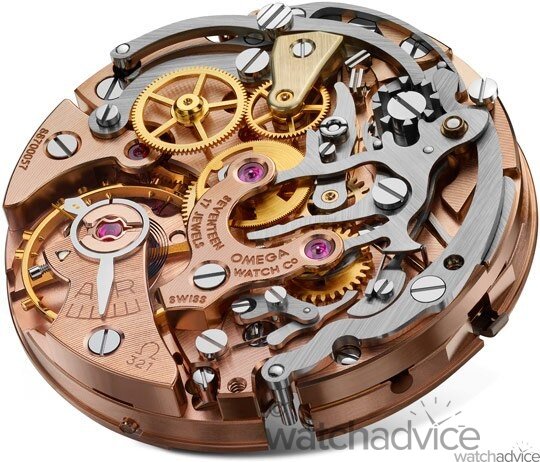 Although the original Speedmaster had a closed case-back, it's safe to say we can all be thankful Omega chose not to do this with the new Speedmaster Moonwatch 321. The open-case-back on the new model showcases the jaw-dropping beautiful movement in all its glory for everyone to see. The 321 movement also comes with a very modest power reserve of approximately 55 hours.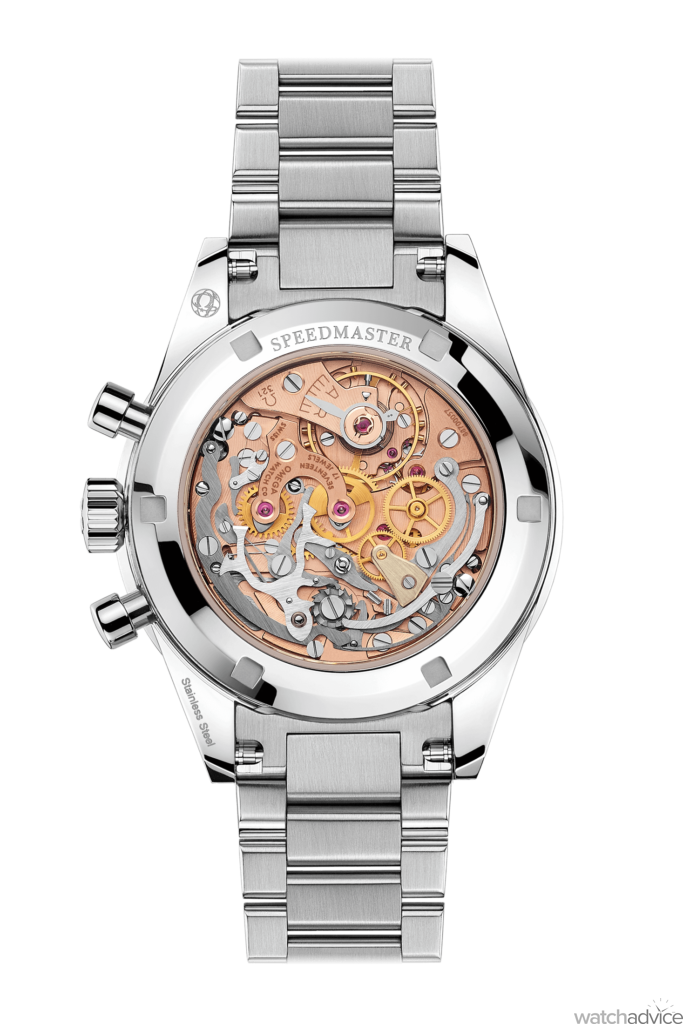 With the original 321 movement having stopped production in 1968, watch fans and Omega enthusiasts have been given something special almost five decades later with the introduction of the Speedmaster Moonwatch 321 Stainless Steel. As Omega have correctly stated, "ask most watch fans to name a famous movement they'd like to own, and you're bound to hear them mention the Omega Calibre 321".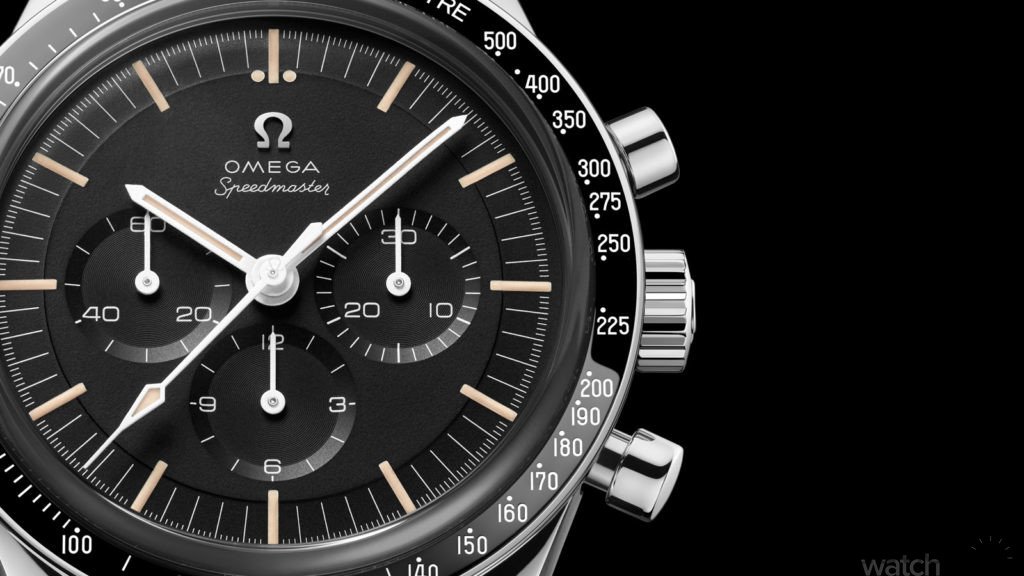 This watch, however, comes with a premium price tag of $20,000.00 AUD. This may be more than standard Speedmaster models, however the Speedmaster Moonwatch 321 does come with history behind it and an incredibly beautiful movement.