Maurice Lacroix has announced that they will be the official partner for the most popular marathon in Italy; the ACEA Run Rome The Marathon. The marathon held in Rome is the go-to event ahead of other cities and their respective marathons, such as the ones in Florence and Milan. There will be more than 10,000 runners that will line up to make their way through the beautiful city of Rome, where there will be more than 1.2 million people supporting them.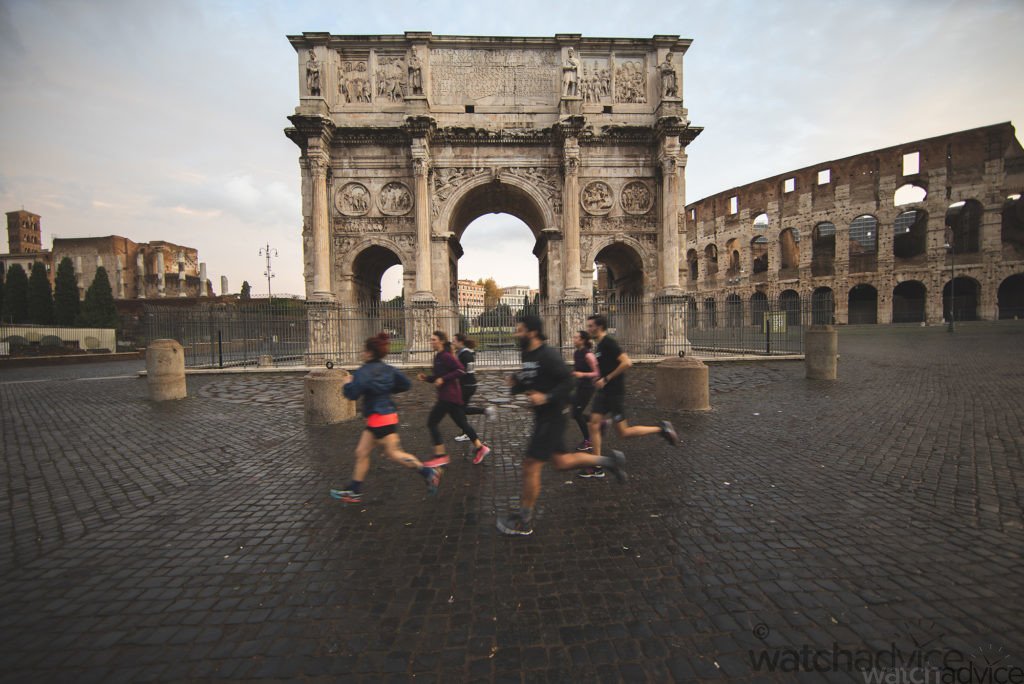 The ACEA Run Rome The Marathon is quite like no other. It's able to inspire runners as they make their way through Rome, passing through some iconic and impressive monuments. Monuments such as the Baths of Caracalla, the Basilica of Saint Paul Outside the Wall, and even the Piazza di Spagna. Running a marathon through history that dates back to almost 2000 years old? What could be more scenic and awe-inspiring?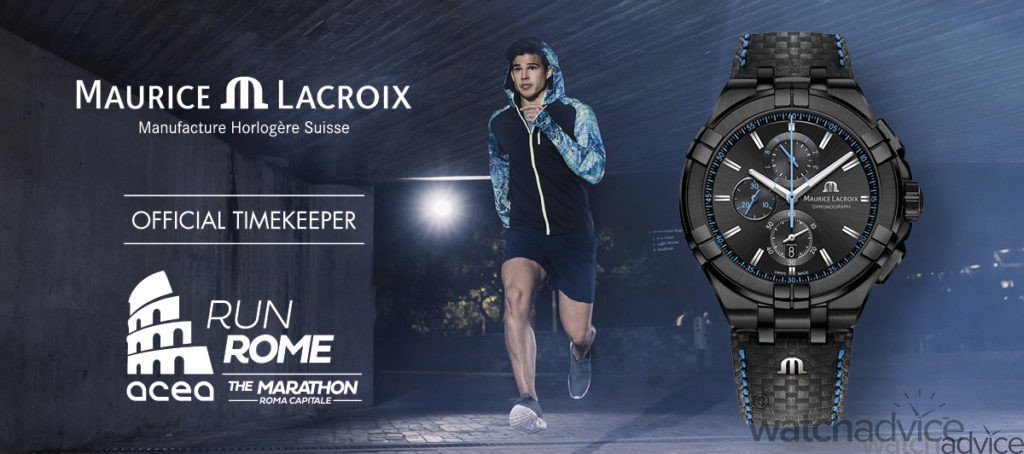 While being breathtaking to the participants, the competition itself is able to also be quite innovative. The marathon is able to renew itself so that competitors will always have something new to face. From 2021, the marathon will adopt a new name alongside a newly redesigned visual identity. The event will be more modernised and will offer new activities that will allow both beginners and experienced runners to take part in.
Alessandro Giacomini, the Infront Italy Managing Director is not only delighted by the event, but also the prospect of working beside Maurice Lacroix. He states that "We are delighted to announce this official partnership with the watchmaking brand Maurice Lacroix, a Manufacture that represents the excellence of Swiss watchmaking! This is our first collaboration and I'm sure it won't be the last!"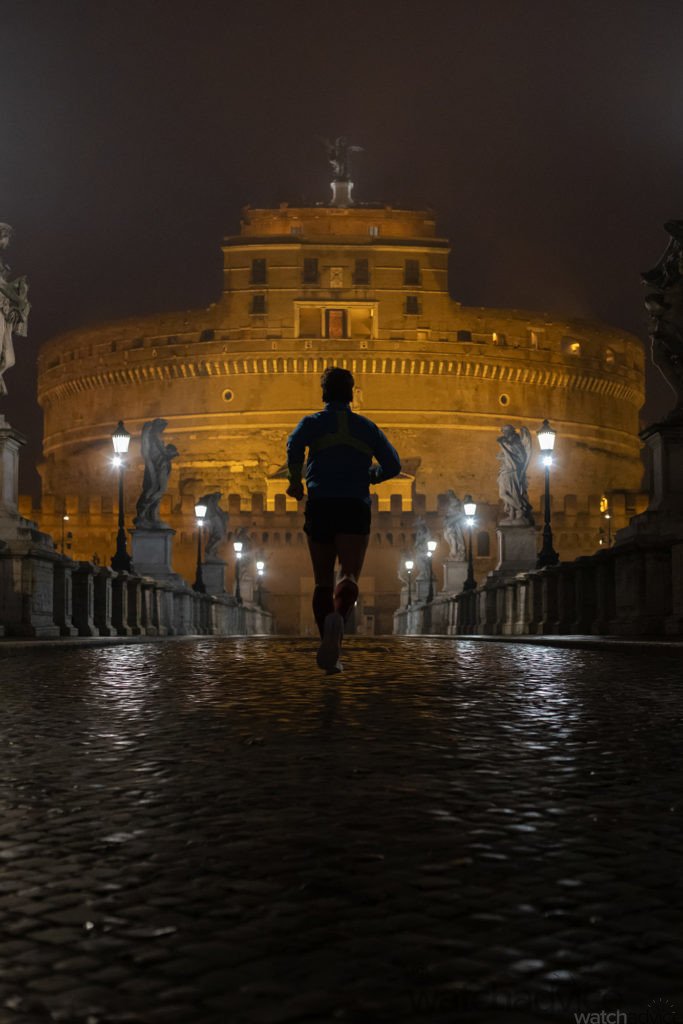 Managing Director of Maurice Lacroix, Stéphane Waser, carries a similar sentiment as the brand's modern, urban and youthful spirit is in harmony with the marathon's vision. He explains that "The organisation of ACEA Run Rome The Marathon has proven itself to be bold by reinventing itself with modernity. Additionally, this race is a dream challenge for all athletes. It brings together enthusiasts and professionals from around the world. We are delighted to be the official timekeeper and to take part in this incredible adventure."
The ACEA Run Rome The Marathon will take place on Sunday, September 19th and will be divided into three categories in which participants can take part in; "ACEA Run Rome The Marathon" which is the main 42-kilometre race through the city, the "ACEA Run4Rome Relay" which is an event that takes place in teams of 4 and lastly the "Fun Race", which is a virtual event that allows families and friends to choose where they would like to run the most, for 5km.