The Grand Prix d'Horlogerie de Genève (GPHG) happened last night in Geneva and Audemars Piguet has taken the top honours with their impressive Code 11:59 Ultra-Complication Universelle RD#4
The Grand Prix d'Horlogerie de Genève (GPHG) is the watch industry's night of nights, its Academy Awards if you will where the who's who of the industry converge on Geneva for a night to celebrate this year's releases and honour the winners which have been nominated by the 847 members of the Academy and then voted on by the Jury of 30 members to select the winning pieces from the shortlists.
The top Honours this year went to Audemars Piguet, who put forward one of their most complicated watches to date. The Code 11:59 Ultra-Complication Universelle RD#4 took out the "Aiguille D'Or" Grand Prix and rightfully so. The AP Code 11:59 features Hours, Minutes, Date, Day, Month, Year, Moon phases, Flyback chronograph, Split Second Chronograph, Perpetual Calendar, Minute Repeater, Striking Watch with Semi-Gregorien, Petite Sonnerie and Grande Sonnerie. All in all it has 40 functions, including 23 complications.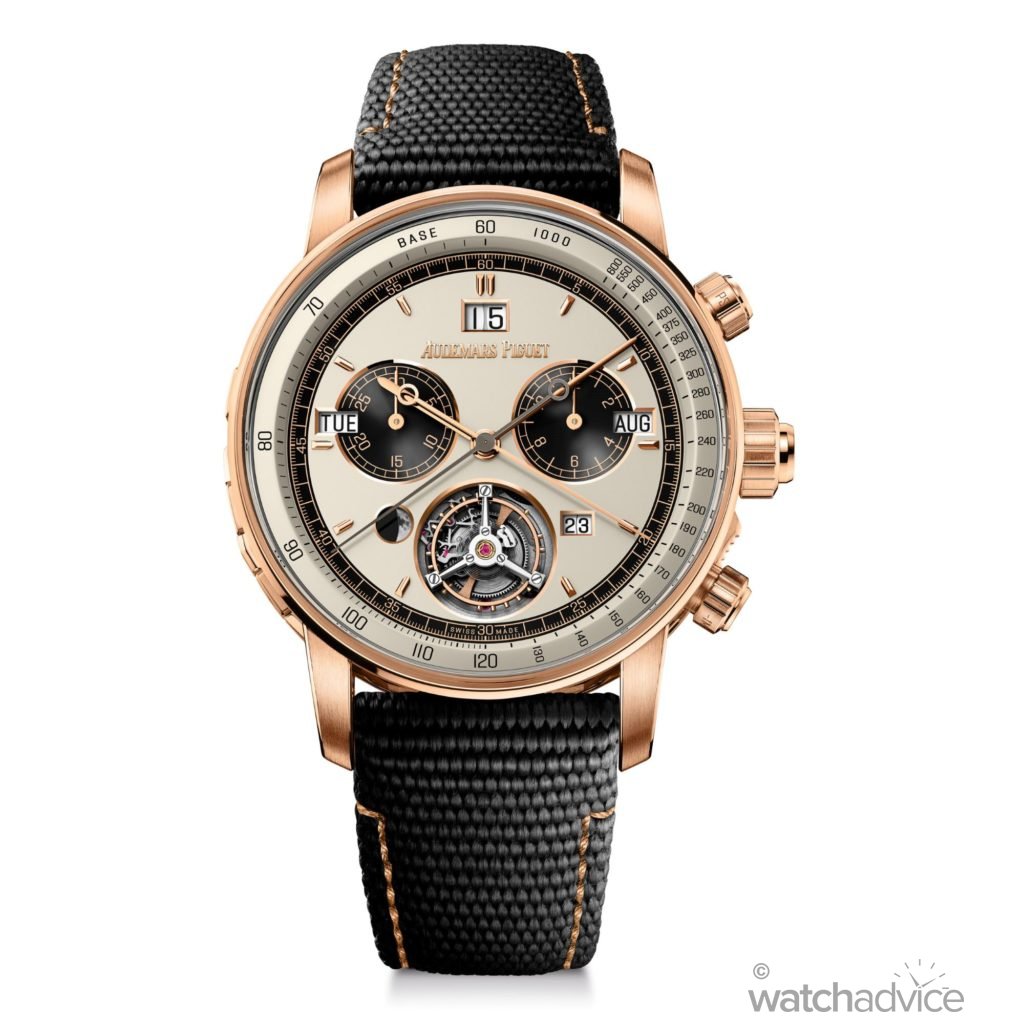 AP packs all this into a 42mm case with 20m water resistance and the movement has a 60 hour power reserve from the automatic movement. The timepiece also boasts for the first time a "secret" gold caseback that amplifies the watch's acoustic performance when worn and reveals the beauty of the mechanism thanks to the new Supersonnerie sapphire soundboard, once opened. Not bad for a price tag of 1'723'200 CHF, or close to $3M AUD and being a Piece Unique!
Outside Audemars Piguet there were plenty of winners across 18 other categories, and below are some of the standouts from these, well, in our opinion anyway! Just remember to click on the images to see the watches in full.
Tudor Pelagos 39 – Best Sports Watch 2023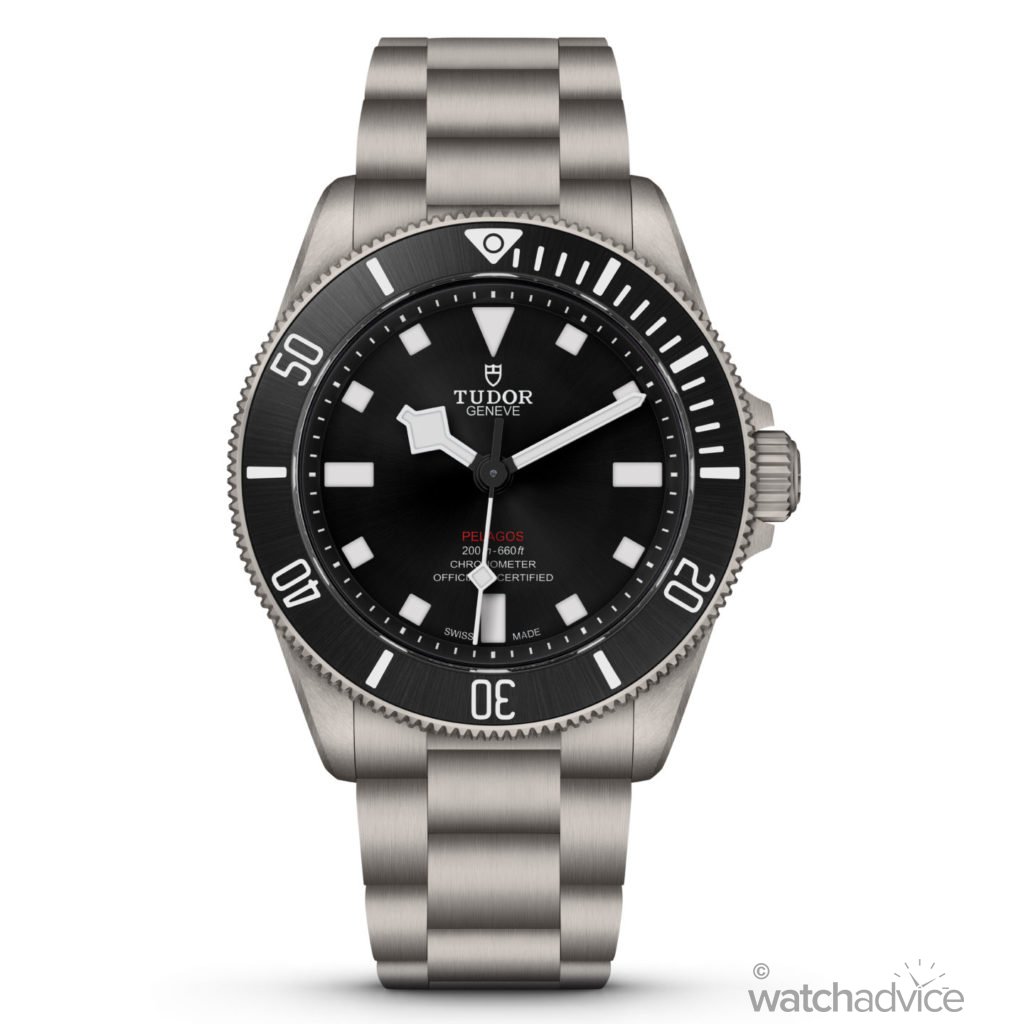 Tudor have had a great 12 months with their releases, and the Pelagos 39 is a watch that epitomises Tudor as a brand and their approach to watches. Proper sports watches that have the tool watch DNA and are designed to be worn every day.
The Pelagos 39 is just this, and the fact that it's made from Titanium is also super light on the wrist. Add to this the rubber strap included, and it becomes a highly versatile piece that can be worn for any occasion.
Australain RRP: $6,740
Ulysse Nardin Freak One – Iconic Watch Prize 2023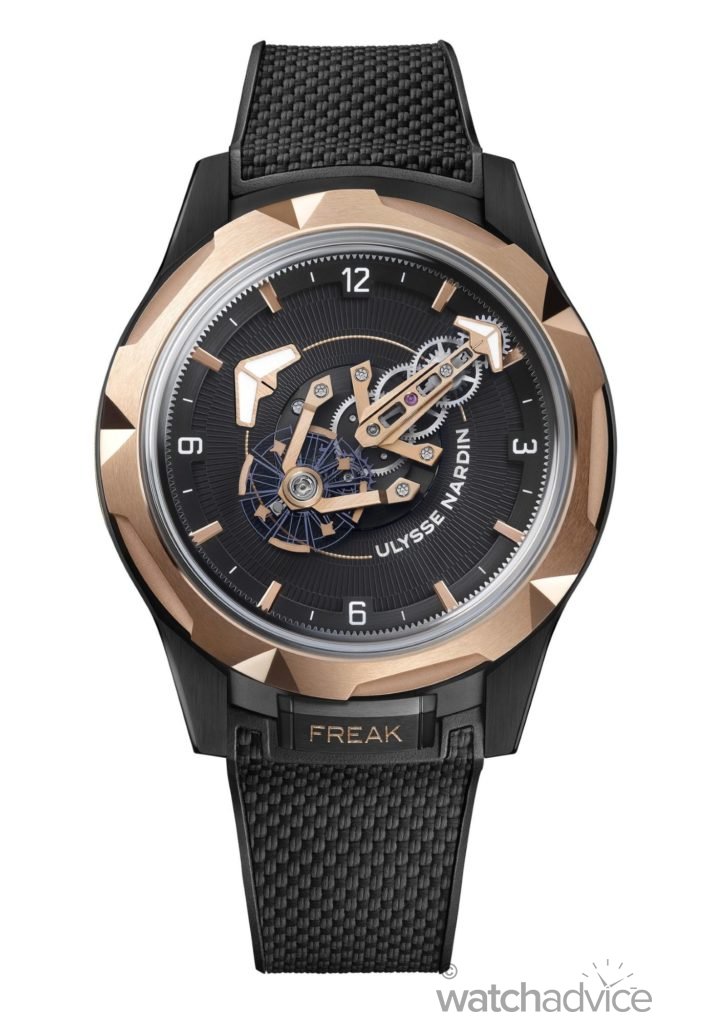 Ulysse Nardin are not afraid to push the boundaries, and in the words of Patrick Pruniaux, CEO of Ulysse Nardin, "We're not masters of marketing, but we know how to make great watches!" And great watches they do make. The Freak One appropriately won the Iconic Watch Prize for 2023 and since the Freak's inception over 20 years ago, has become synonymous with Ulysse Nardin.
With a 90-hour power reserve coming from its patented Grinder® winding system which has been designed to capture energy with even the smallest of wrist movements, combination of rose gold and titanium case it's a bold and daring watch that showcases UN's manufacturing ability, both with materials like Silicon and their crazy movements!
Australian RRP: $106,900
Bovet 1822, Récital 20 Astérium – Calendar and Astronomy Watch Prize 2023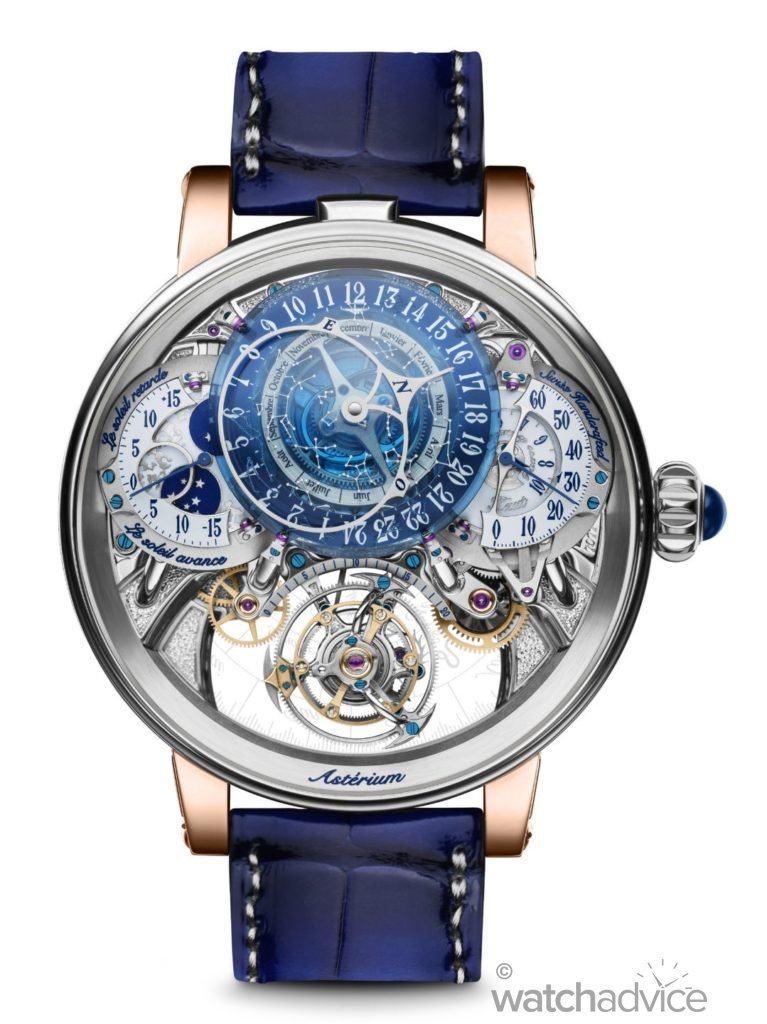 Bovet may not be all that common or a household name in the watch world, but they are steeped in history and make some very high-end pieces, the pinnacle of Haute Horlogerie. And with the Récital 20 Astérium the back is just as nice as the front!
The Récital 20 Astérium boasts the following: Hours, Minutes, Seconds, Date, Day, Month, Power reserve indicator, Retrograde Minutes, Tourbillon, Equation of time, Special escapement, Annual calendar, plus summer & winter equinox indications.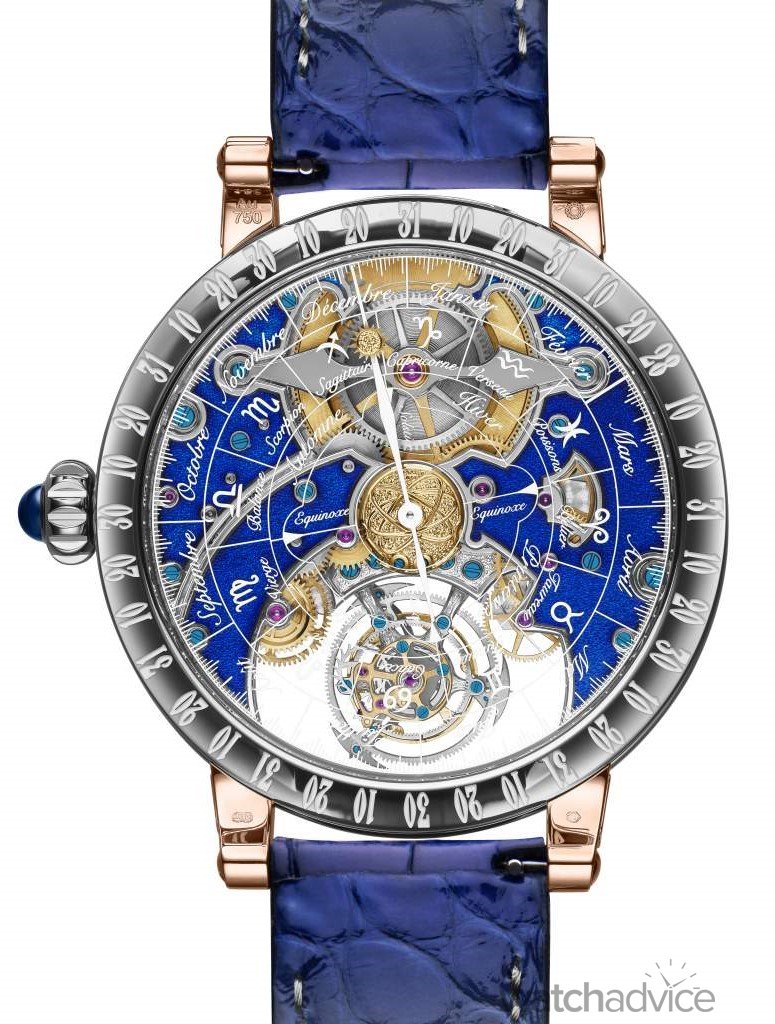 This is watchaking at its best, and the amount of craftsmanship gone into this piece is too much to list here, but this is a Piece Unique and costs 532'432 CHF, or around $926,000 AUD
Voutilainen World Timer – Men's Complication Watch Prize 2023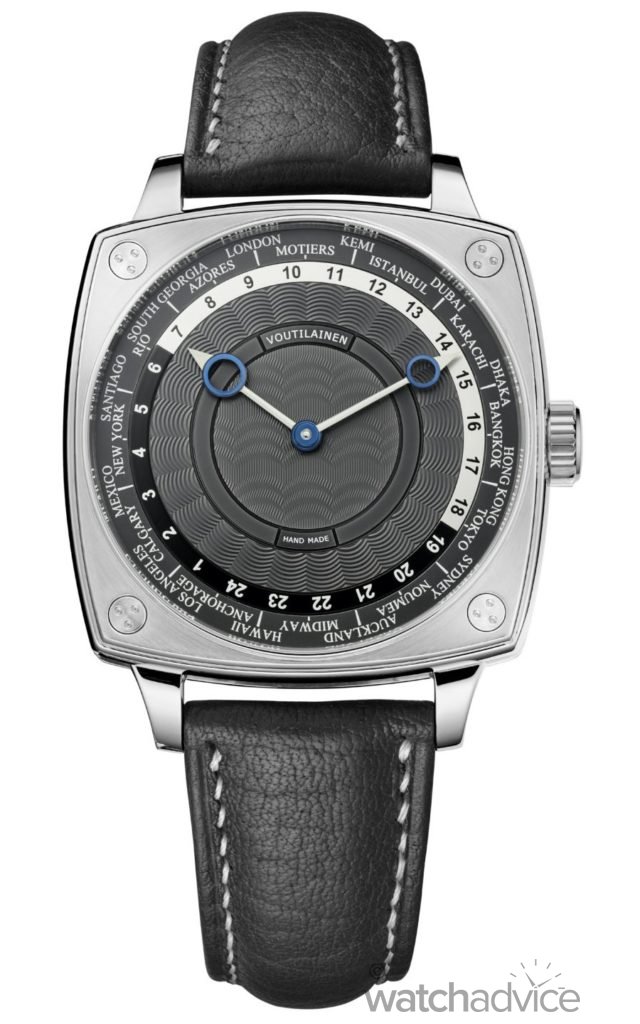 Kari Voutilainen is known for his artistry and handmade creations people pay a lot of money for and wait years to have created. There's something about a watch made by hand and crafted to perfection across all it's elements. The Voutilainen World Timer is an example of this beautifully simple watch on the surface, but exquisitely crafted and finished. Just look at that Guilloché on the dial!
The other aspect to note is the ease of legibility of the AM/PM time zone on the inner track and 24 cities on the outer track which can be moved by pressing the crown inwards.
Intl Retail Price: 198'000 CHF (Approx $344,000AUD)
Dior Montres, Grand Soir Automate Etoile de Monsieur Dior – Ladies' Complication Watch Prize 2023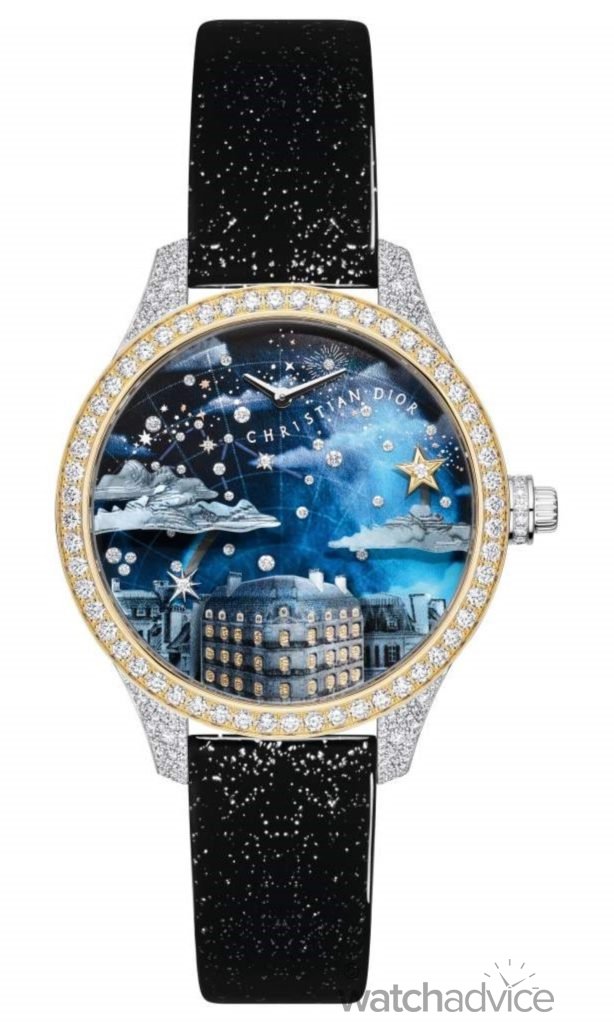 This is the first time Dior Grand Soir has entered the world of creative complication in a watch. What is great about this piece is that it is wearable art and jewelry on the wrist that happens to tell the time. It's a storytelling watch as well, with the artwork telling the story of how Christian Dior saw his vision coming to life on the streets of Paris in 1946, finding a star on the ground that would become his lucky charm for years to come.
The watch is animated as well, with the featured stars on the left and right of the dial moving up and down when you push the button on the crown. It's a piece of magical theatre on the wrist!
Intl Retail Price: 110,000 CHF (Approx $191,000 AUD)
Whilst we can't go into detail on every winner, these are just a few of our favourite pieces that caught our eye from this year's GPHG. The full list of winners are below, and if you want to see each watch and the details behind it, head to GPHG.org for each piece's details. And from us here at Watch Advice, congratulations to all the winners and we can't wait to see what makes it into next year's awards!
2023 GPHG Prize List
"Aiguille d'Or" Grand Prix: Audemars Piguet, Code 11.59 by Audemars Piguet Ultra-Complication Universelle RD#4
Innovation Prize: Hautlence, Sphere Series 1
Audacity Prize: Maison Alcée, Persée Azur
Chronometry Prize: Ferdinand Berthoud, Chronomètre FB 3SPC
"Horological Revelation" Prize: Simon Brette, Chronomètre Artisans
Ladies' Watch Prize: Piaget, Hidden Treasures
Ladies' Complication Watch Prize: Dior Montres, Grand Soir Automate Etoile de Monsieur Dior
Men's Complication Watch Prize: Voutilainen, World Timer
Iconic Watch Prize: Ulysse Nardin, Freak One
Tourbillon Watch Prize: Laurent Ferrier, Grand Sport Tourbillon Pursuit
Calendar and Astronomy Watch Prize: Bovet 1822, Récital 20 Astérium
Chronograph Watch Prize: Petermann Bédat, Chronographe rattrapante
Sports Watch Prize: Tudor, Pelagos 39
Jewellery Watch Prize: Bulgari, Serpenti Cleopatra
Artistic Crafts Watch Prize: Piaget, Altiplano Métiers d'Art – Undulata
"Petite Aiguille" Prize: Christopher Ward London, C1 Bel Canto
Challenge Watch Prize: Raymond Weil, Millésime automatic small seconds
Mechanical Clock Prize: L'Epée 1839, Time Fast II Chrome
Special Jury Prize: Svend Andersen and Vincent Calabrese