Imagine this: You've just come into a lot of money, maybe you won the lotto, or a long lost rich Uncle left his entire fortune to you, or maybe you've just sold your tech business to Google. Congrats! You've set aside $100,000 to buy your dream watch, but this is now the age old dilemma, what on earth do you get?
I think Taylor Swift said it well in her song Blank Space, when she sung "I'm a nightmare dressed like a daydream", which is exactly what this scenario is for many of us. A daydream that could be a nightmare for us indecisive watch lovers! This question came up when talking to one of my colleagues a few weeks ago; what would you buy with $100k? The honest answer is, I have no idea, as the options and possibilities are endless!
Is the $100k a watch at retail, or on the grey market? Does it have to be new, or second hand? And when splurging that type of cash on just ONE watch, do you go for a daily wearer, or one that you pull out at special occasions to show off? Now you can see the whole nightmare part of this daydream scenario. Again, thanks TayTay.
Watch Advice is about giving advice, so naturally, for anyone out there that's blessed to have this first world problem, we have a five great choices for you. And for those just playing along at home and daydreaming about such a scenario, then dream about some of the below pieces gracing your wrist. Maybe one day one of them will!
Just note, all the prices are at retail, as we're assuming that you can buy at retail new from a store, not the grey market or second hand, and with you're new found wealth, why not – it is an imaginary scenario after all!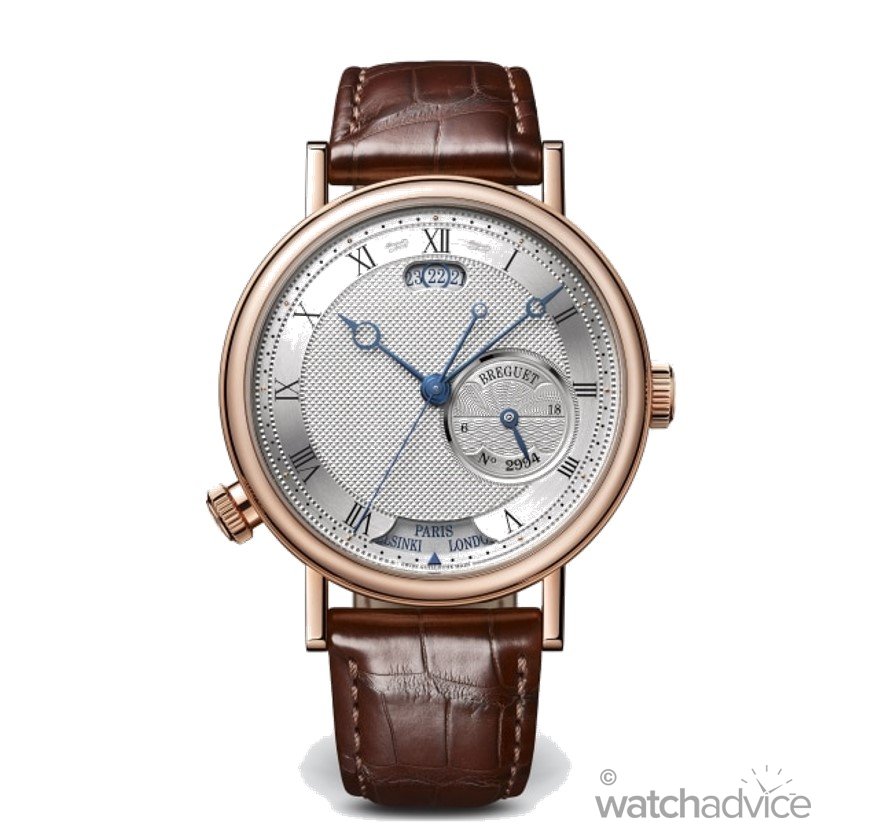 Maybe not a daily wearer, unless you sit in an office all day as a CEO that is. Nonetheless, Breguet are known for their beautiful watch making, and with $100k at your disposal, this is right on the mark! The 18k Gold Hora Mundi 5727 combines instant time-zone jump with synchronised date, 24-hour and city indications, perfect for those wanting to travel and do it in style!
Australian Recommended Retail Price: $100,000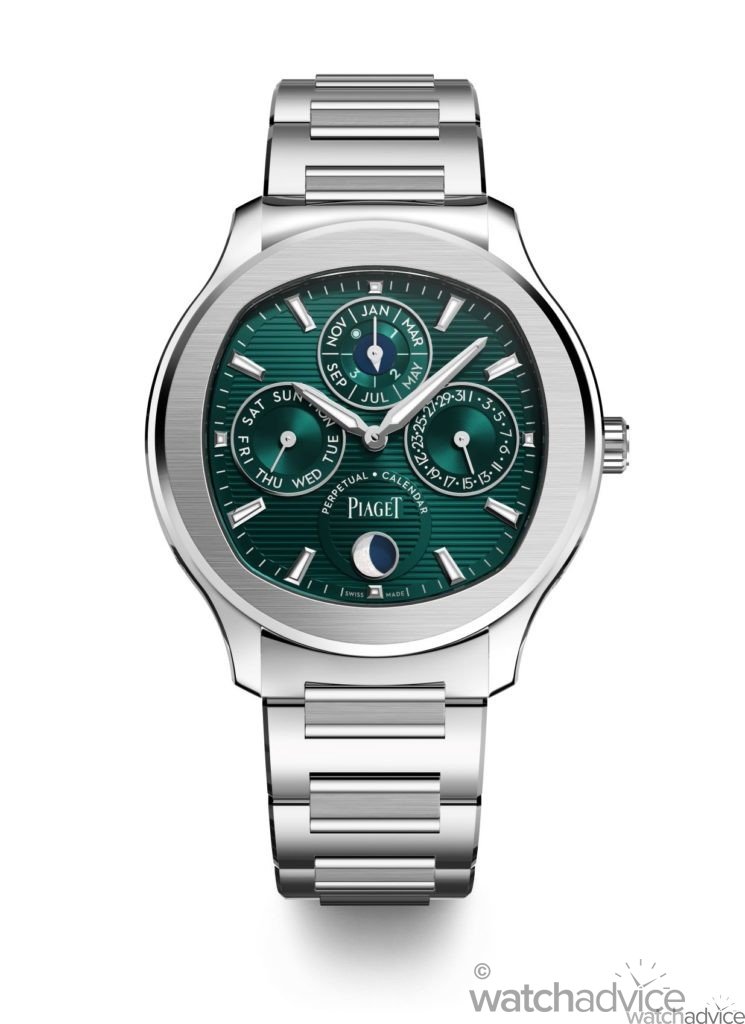 Piaget is massively underrated in my opinion, and if you're wanting something different with serious horological chops, then the Piaget Polo Perpetual Calendar Ultra-Thin is a fantastic statement piece that says "I don't follow the crowd". The green dial is stunning, and Piaget pioneered the Ultra Thin movement over 50 years ago, which you can read here. It's a 42mm case, only 8.65mm thick, and to cram all those complications into a movement that's only 4mm thick is a work of art and science!
Australian Recommended Retail Price: $89,000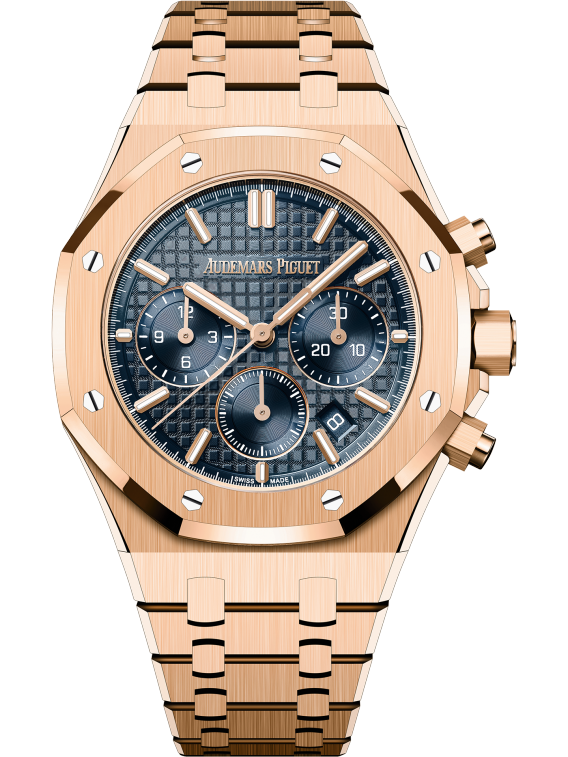 No daydream scenario would be complete without at least entertaining an Audemars Piguet Royal Oak. In this instance, the pink gold 38mm Chronograph will do the trick! And as these wear large, it will feel like you've a 40-41mm on the wrist, and the pink gold combined with the blue Grande Tapisserie dial is perfect and says you've made it! It's a tad over the limit, but hey, only a couple of grand!
Australian Approximate Retail Price: $102,000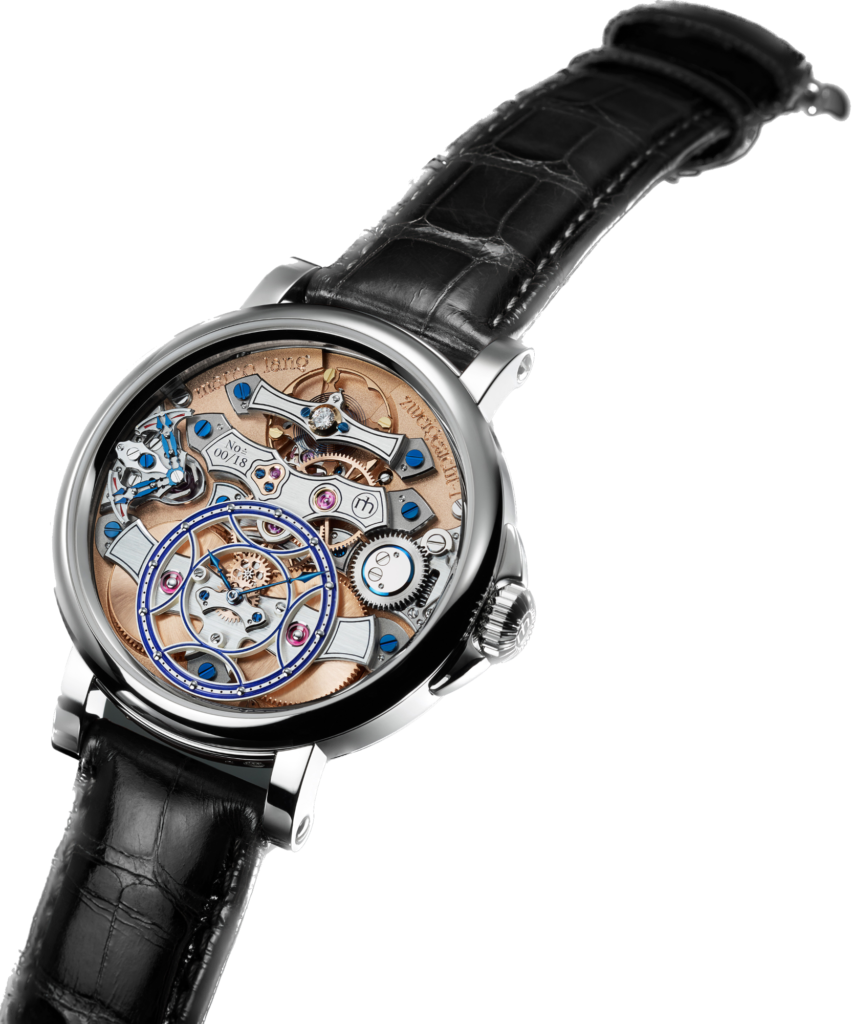 Marco Lang may not be a name you've heard of, but the German watchmaker is doing some incredible work, like the Zweigesicht Variation III in Platinum. With only 18 watches available, you'll be sure to stand out. This model has a white-fired skeletonized dial in solid silver, covered with blue, translucent enamel "grand feu" and Cathedral hands in blued steel. If that wasn't enough, the shapes and materials of the hands, hand engravings in the movement and on the case, even different cuts and polishes can be customised for you.
Price based on dial and customisation chosen, circa $100,000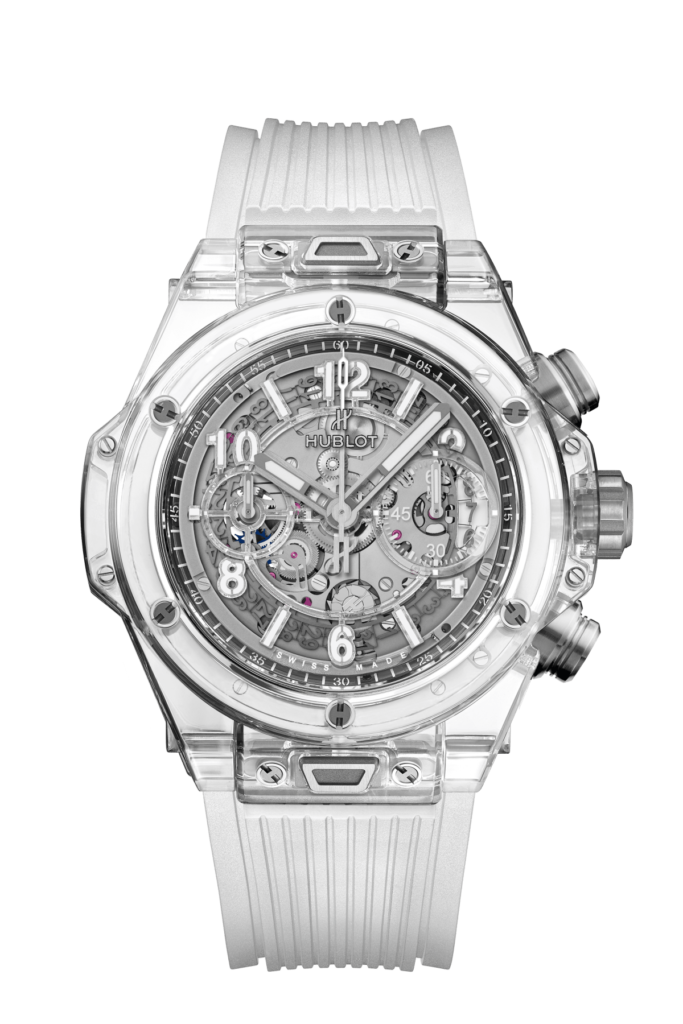 Hublot gets a bad wrap, but to be honest, they do things with materials most other brands wouldn't think of, and the R&D that goes into some of their pieces is quite amazing. And if you're not afraid to show off a little, then the Big Bang Unico Sapphire 42 is the perfect statement piece, after all, you've got the cash, so why not flaunt it a little. With an all sapphire case, skeletonised dial and the HUB1280 Unico in house movement with flyback chronograph, you're actually getting a decent watch under all that showiness.
Australian Recommended Retail Price: $96,000
So there you have it – 5 watches that will let you blow $100,000 in one hit! And if you don't like any of these suggestions, then feel free to drop us a comment in the section below and tell us what you'd buy with a lazy $100k?