Filing taxes can be a laborious process, but for many of us, tax time also means tax returns. Over the next three weeks leading up to the end of this financial year, we will be discussing what we believe is the best way to spend those tax time dollars, buying a shiny new watch.
Releasing each Friday, we will be showcasing watches at three common tax return price points. Watches that can be purchased come July 1st, for under $500, under $2000 and finally under $5000.
So, to kick things off, here are some top contenders for your tax return cash, all available for under $500.
Seiko 5 Sports
Released in 2019, the Seiko 5 sports range is the successor to the wildly popular and successful SKX series. The fresh take on entry level dive watch saw Seiko take the brand in a more fashionable direction. Gone are the days of the hardcore tool watch aesthetic bore by the SKX, the 5 Sports line seeks to balance itself in the worlds of high street fashionistas and serious watch enthusiasts.
The range offers a stunning amount of variation, from relatively plain jane black on black diver, to 'spot it from across the room' bright orange dials.
Upgrades have been made to the movement, with the Seiko calibre 4R36 offering hacking and hand winding capabilities. Something not available with its predecessor.
However, it is worth noting that some features of the previous SKX series are noticeably absent from the new line. The Seiko 5 Sports offers only 100m of water resistance and loses the screw down crown in favour of a standard pull out crown. Hardcore diver this watch is no longer, but its hard to argue against its looks.
The Seiko 5 Sports can be purchased from $499.00 AUD.
Casio G-Shock GA2100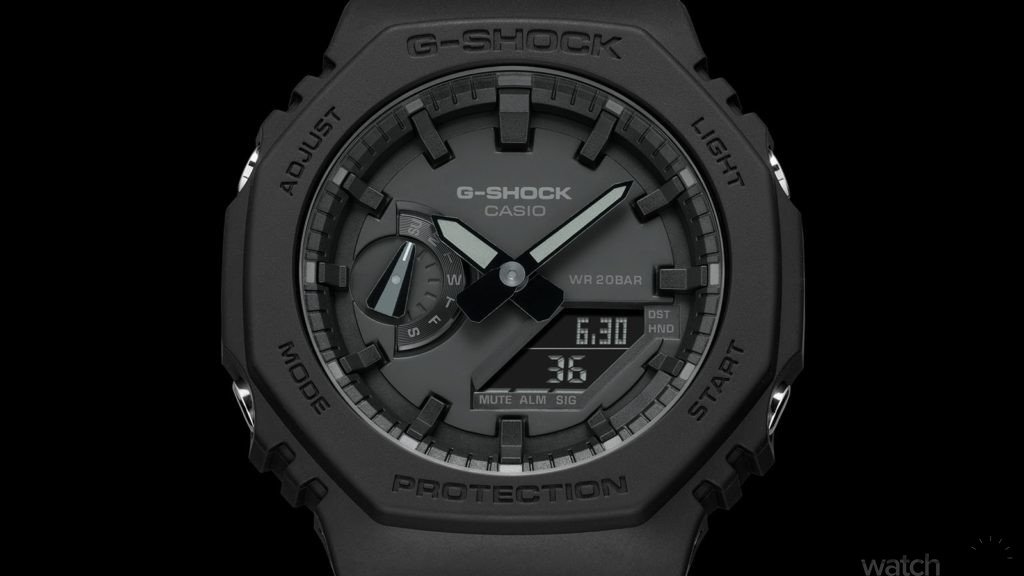 Few watches landed in 2019 quite like the Casio G-Shock GA2100 series. Coined the 'Casioak' for its resemblance to the Audemars Piguet Royal Oak, the watch has proved so popular that for months after its release, finding one in the wild was a rare event.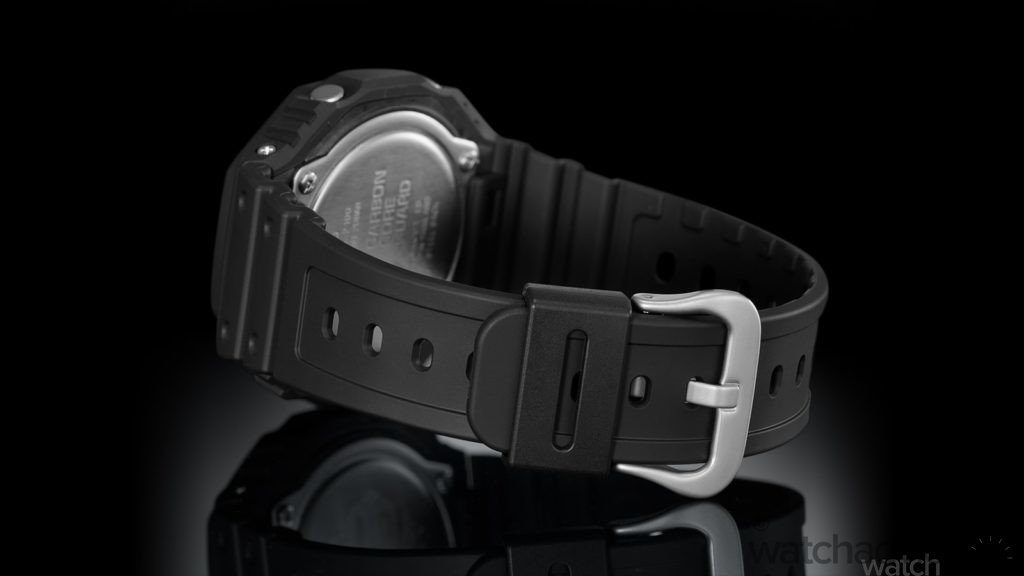 Things have slowed down a little since its initial release and Casio has launched multiple different colourways over the past year.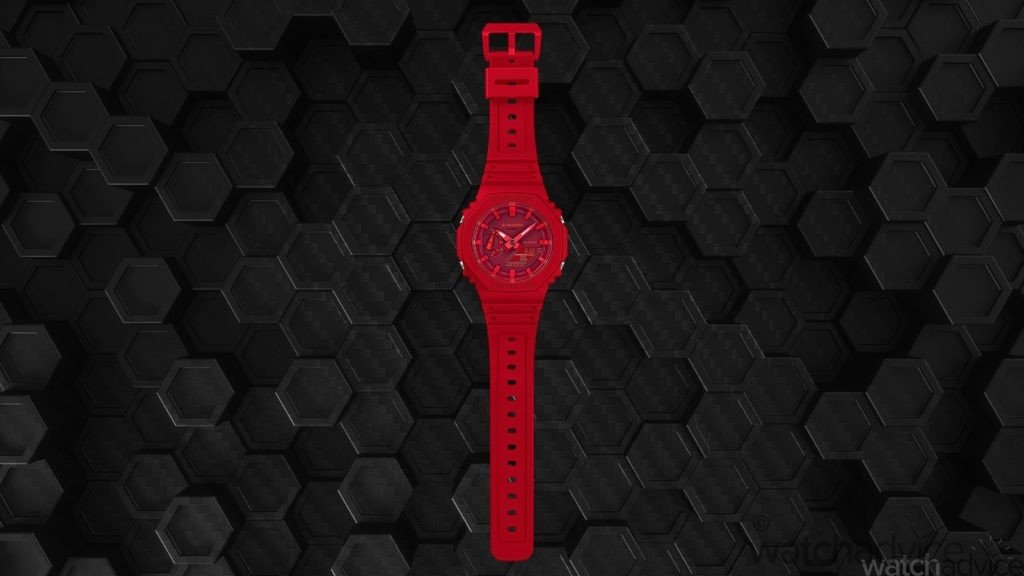 The watch is credited with being the thinnest G-Shock to date and offers an exceptional wrist presence at only 11.5mm thick. The GA2100 series also saw the debut of Casio's new Carbon core technology, meaning the watch offers even more toughness than previous G-Shock models, despite its smaller size.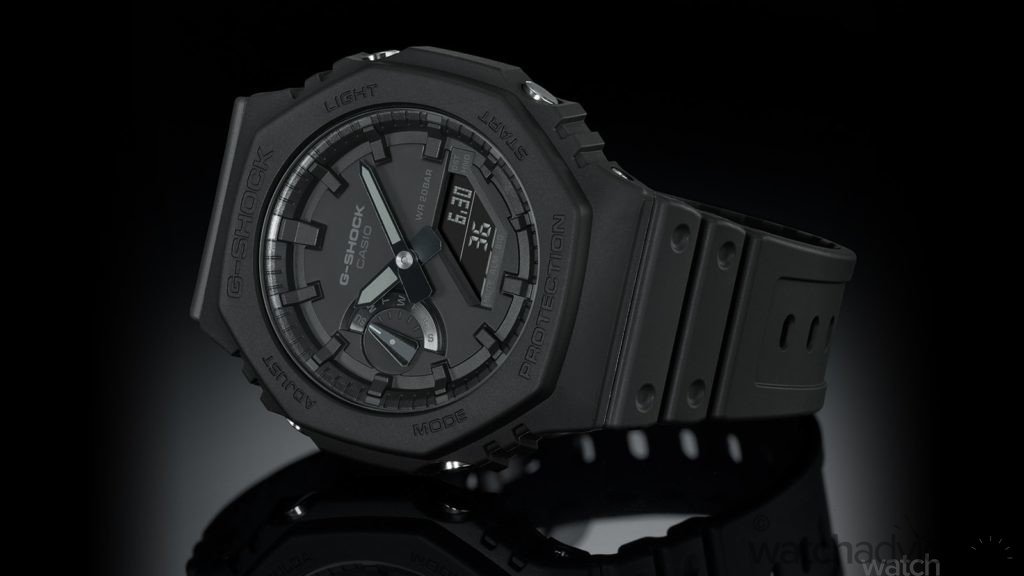 A raft of variations in the line ensures that there is a 'Casioaok' for everyone, whether you're into a stealthy black on black, or bright bumblebee inspired yellow and black.


The GA2100 series are available for $249.00 AUD.
Tissot PR 100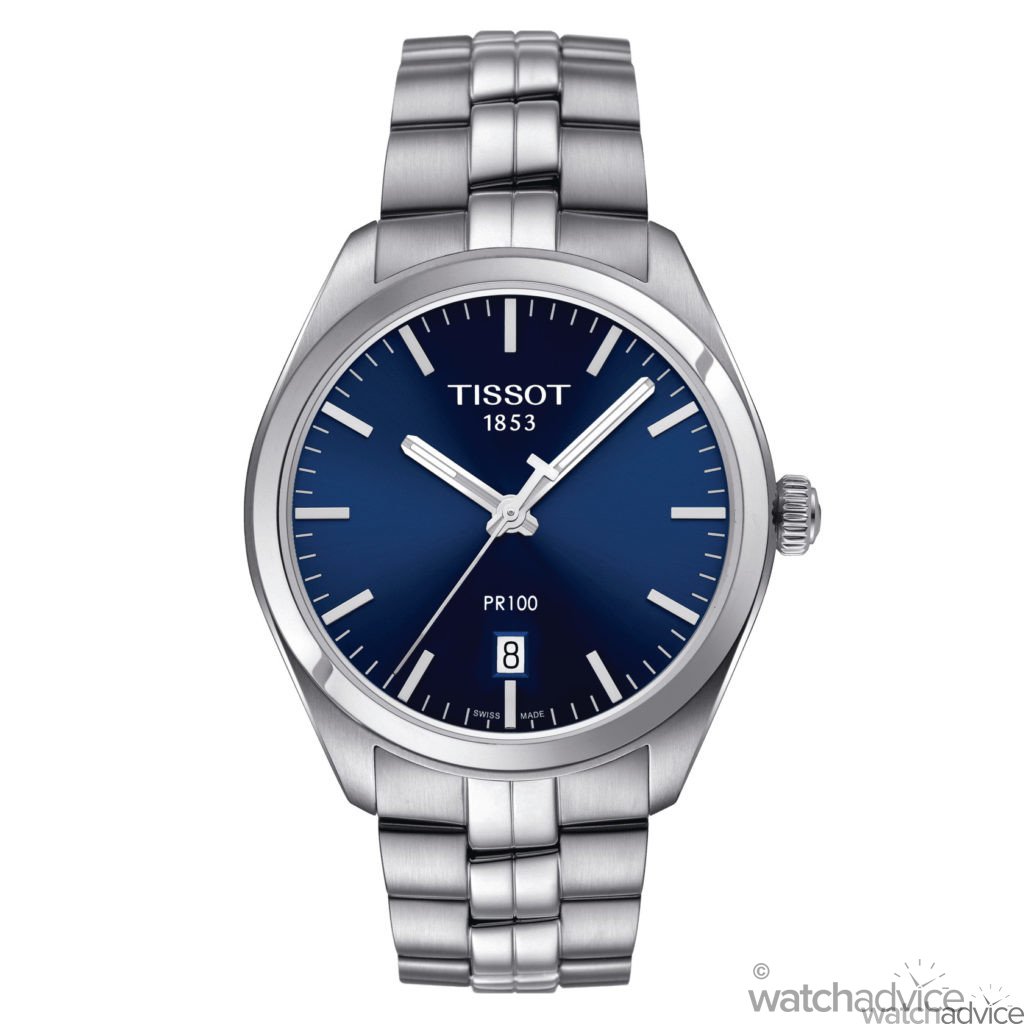 The Tissot PR 100 is undoubtably an elegant watch, designed to seamlessly transition between the boardroom and the beach. At 39mm and just 9mm thick the watch has no trouble sliding under a cuff, yet offers more than enough wrist presence with a sunburst blue dial and full bracelet.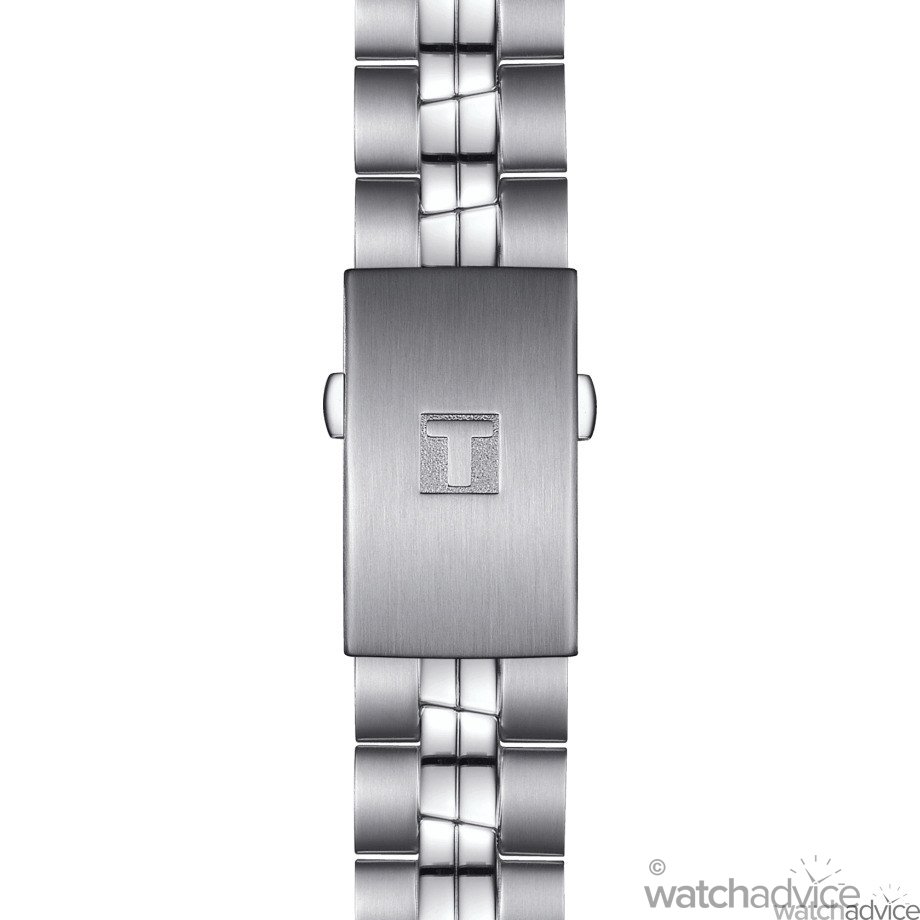 The PR 100 also features a respectable 100m water resistance, making it a great choice for an everyday timepiece, especially if this is your first dive into the world of watches. The only compromise to be had at this price point is the quartz movement, but what the PR 100 lacks in mechanical complexity, it makes up for in style.
The Tissot PR 100 is available for $450.00 AUD
Bulova 96B290
From Bulova's classic collection, this Tonneau shaped timepiece showcases an elegant art deco inspired design. Stark white roman numerals arrayed outboard of the black dial, with the added functionality of a 3 o'clock date window. The watches sizes up at 37x44mm and only 8.5mm thick, it is a fantastic choice for a more formal occasion.
Bulova are a brand with real heritage dating back to 1875 and the brands inception in New York City, that NYC heritage is on full display here with the 96B290.
The Bulova 96B290 is available for $350.00 AUD.
Swatch System 51
In what surprisingly, could be the most innovative and historically important entry to our list. The Swatch System 51 is an entire range of mechanical automatic timepieces, assembled by robots and fixed together with one single central screw.
Ranging from elegant rose gold coloured metal cased designs, to more recognisably Swatch, plastic quirky goodness, the System 51 hits the spot like so few other watches.
The collection is a fun reminder of why wearing a watch can be so enjoyable. A movement made of 51 individual parts, assembled one atop the other, then screwed into place without ever meeting the hands of a human, Swatch provide the world with an affordable and diverse range of wristwatches that everyone can enjoy.
For as little as $210 you can enjoy a true piece of watchmaking history.