It's not every day that you walk into an authorised dealer to see a full display of Rolex watches. Yes, you read that correctly, a full display of Rolex models!!
Well, that is the case with The Hour Glass stores all around Australia.
Getting a Rolex at Retail has now become a pipe-dream. I mean you can't even get to try on a watch prior to deciding whether it actually fits you or not! It is crazy to think that one would just put their name down for a particular Rolex model without actually seeing it in person.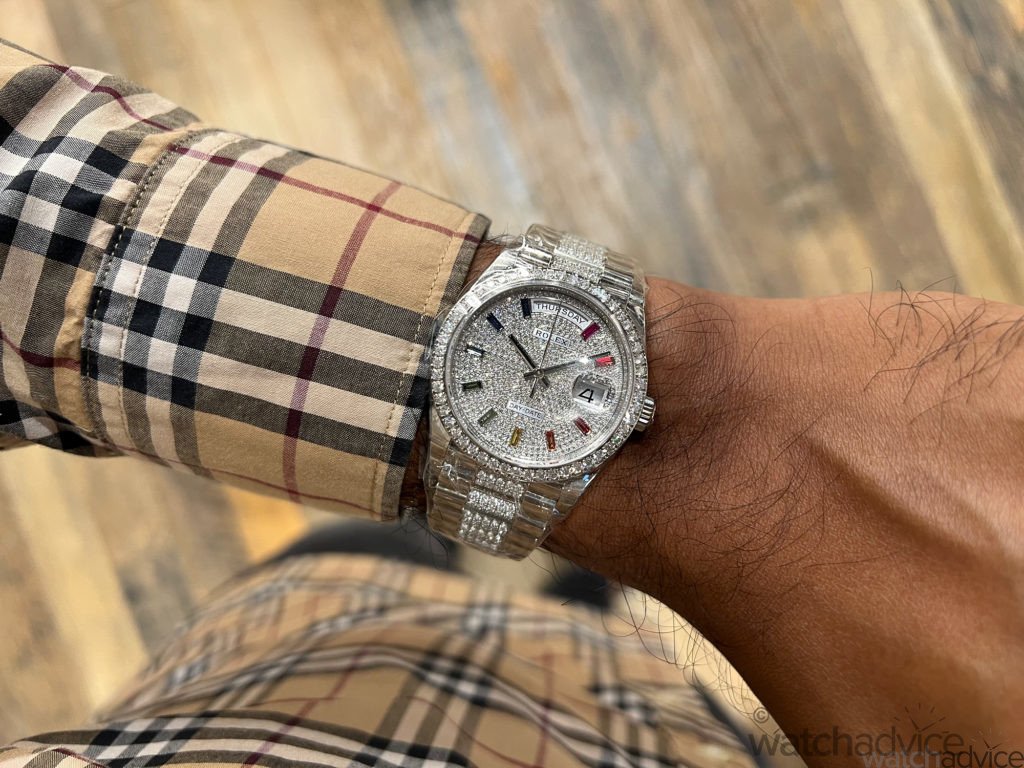 Just think of doing that for your next car purchase, walking into a car dealership and buying a car, without actually test driving it. You wouldn't do that with a car, so why do that with a watch?
Hundreds if not thousands of people throughout Australia call up/e-mail authorised dealers to put their names down for Rolex models without seeing or trying the watch on.
The Hour Glass has taken this approach to display popular Rolex models so that customers can visit and try on the watch prior to going on the waitlist to purchase. You can "try before you buy" which is not the case with Rolex watches in current times.
Now, one might think, "what's the point in displaying something that AD won't sell?". The way I see it, most of us will do our research prior to purchasing a watch and while some won't, this will give the opportunity to try out various Rolex watches before deciding which model is suitable for you. Who knows, you might actually not like that Daytona as much in person.
This will hopefully eliminate customers who initially thought they wanted a Rolex but changed their minds after trying it on. Unfortunately, this won't apply to flippers, they will always be flippers.
It is also worth noting that these models that are on display are not prototypes by any means, these are fully working models.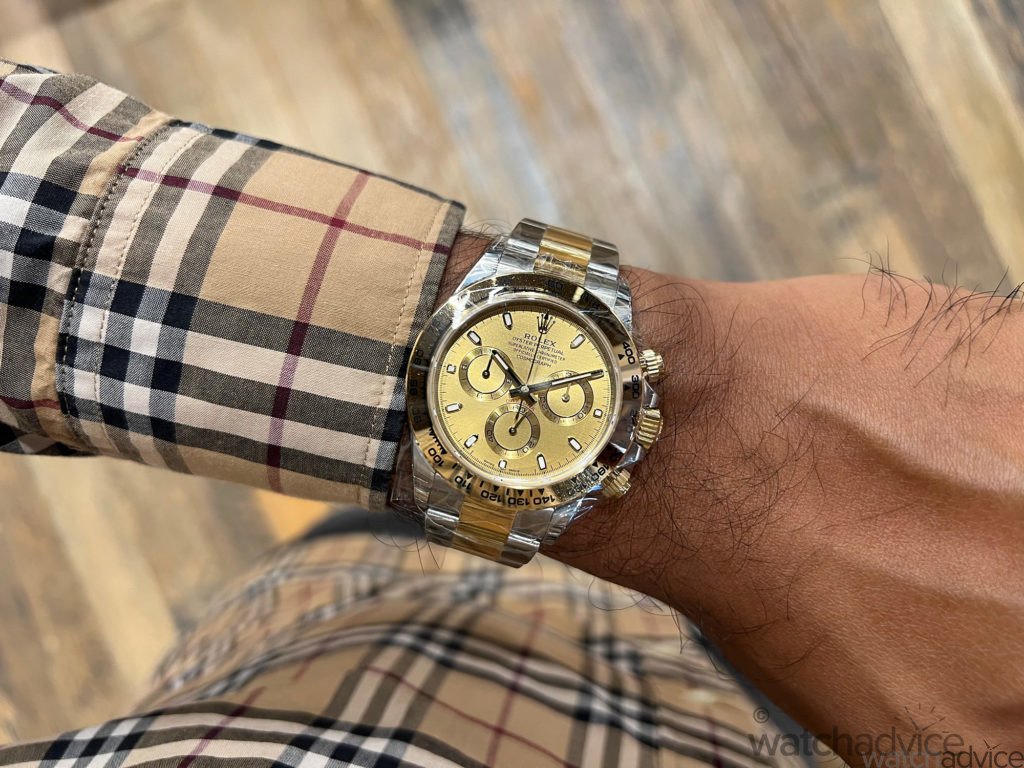 So, what is actually on display? While visiting The Hour Glass Brisbane Boutique, I got to see a few hand-picked models ranging from steel watches, steel and gold watches, gem-set watches to women's watches varying in sizes from 31mm (Date Just) all the way to 44mm (Yacht-Master II).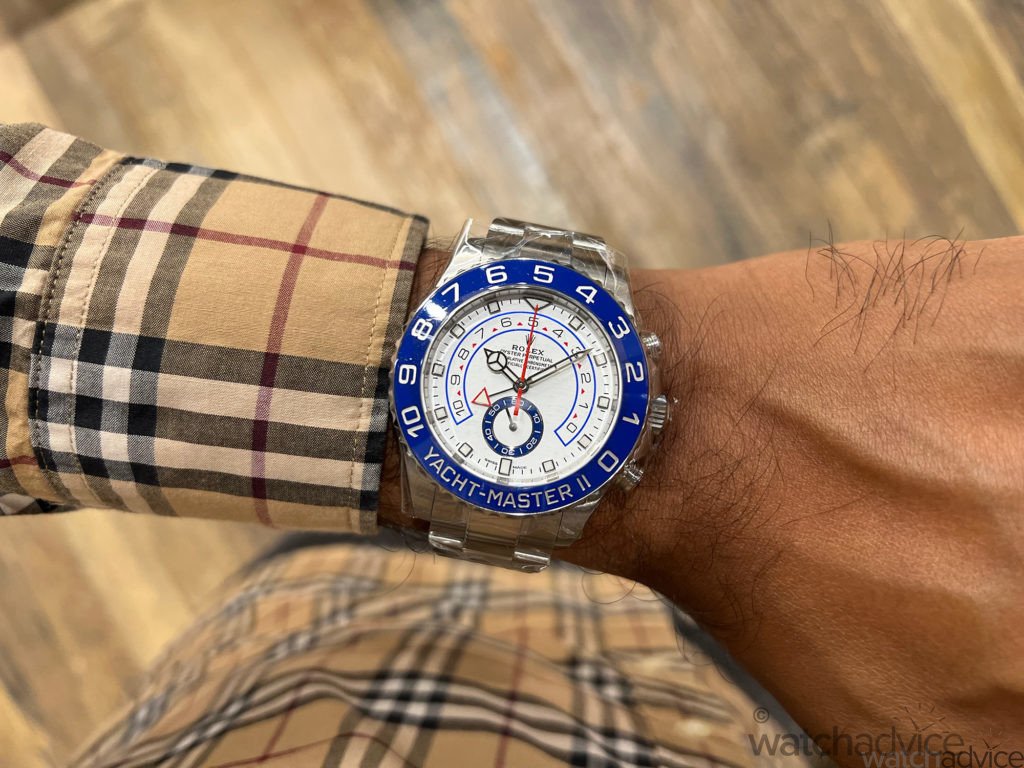 Amongst the variants, I got to see was the steel submariner and Steel black dial Ceramic Daytona, one of the most sought after watches from the Rolex Professional collection. Also on display was, 42mm Sky-dweller on Jubilee bracelet, 36mm two-tone Explorer 1, 43mm two-tone Sea-Dweller and Yacht-master 40mm.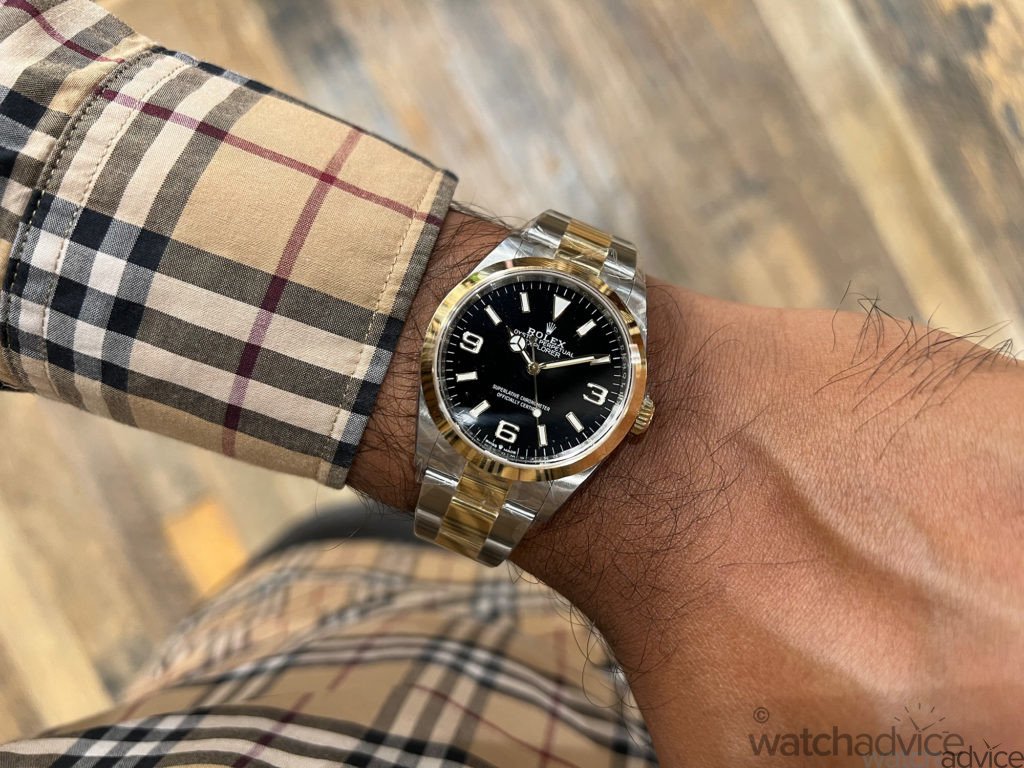 It is worth noting that these watches are not for sale and for exhibition purposes only. The selected models cover some of the Rolex Professional and Classic range, enough for a customer to get an idea how a particular watch will fit the wrist and I would expect this to be the case for Melbourne and Sydney Boutiques also (varying models on display).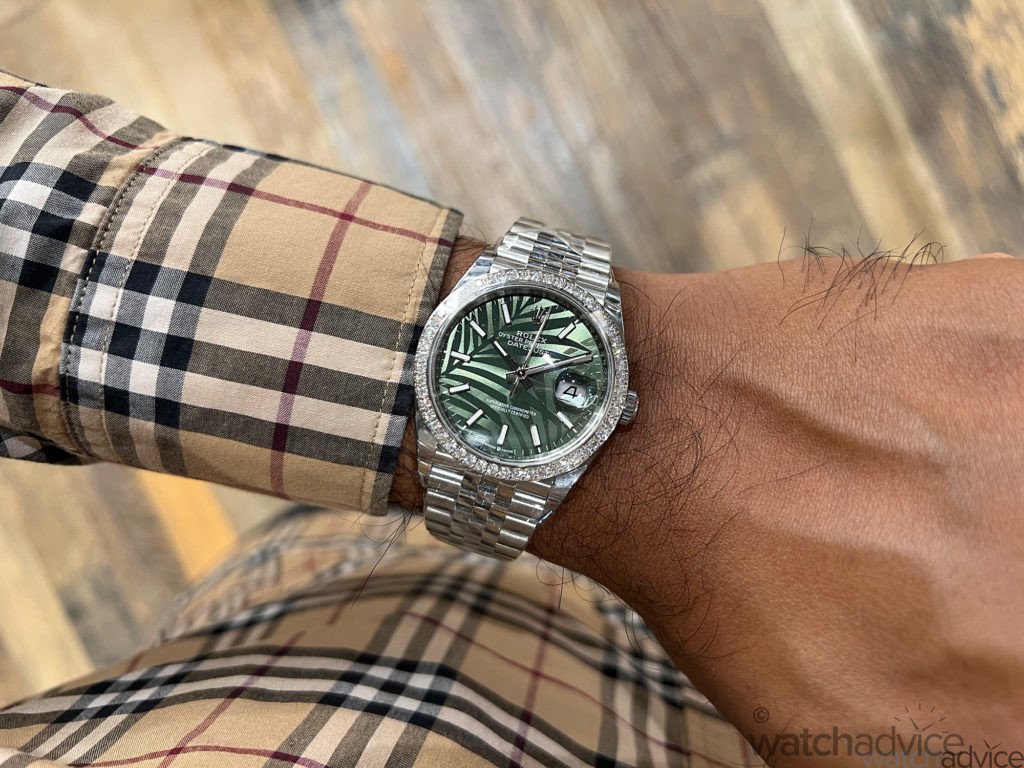 Once again this is great to see by The Hour Glass, to provide a better customer experience for their new and existing customers.