H. Moser & Cie is a Swiss watch brand that is well known for turning complex timepieces into simple designs. Simple designs that leave the viewer in total awe of the watch's beauty. WatchAdvice had the opportunity to chat with Edouard Meylan, CEO and Owner of H.Moser & Cie to get to know him, the company and find out what lies in the future for the brand.
WatchAdvice: Firstly, I would like to ask you to tell our readers a little bit about yourself?
Edouard Meylan: I was born in the watch industry. I grew up in Le Brassus in the Vallée de Joux with my entire family and most of my friends working in the watch industry for one of the many manufactures established in the Vallée de joux.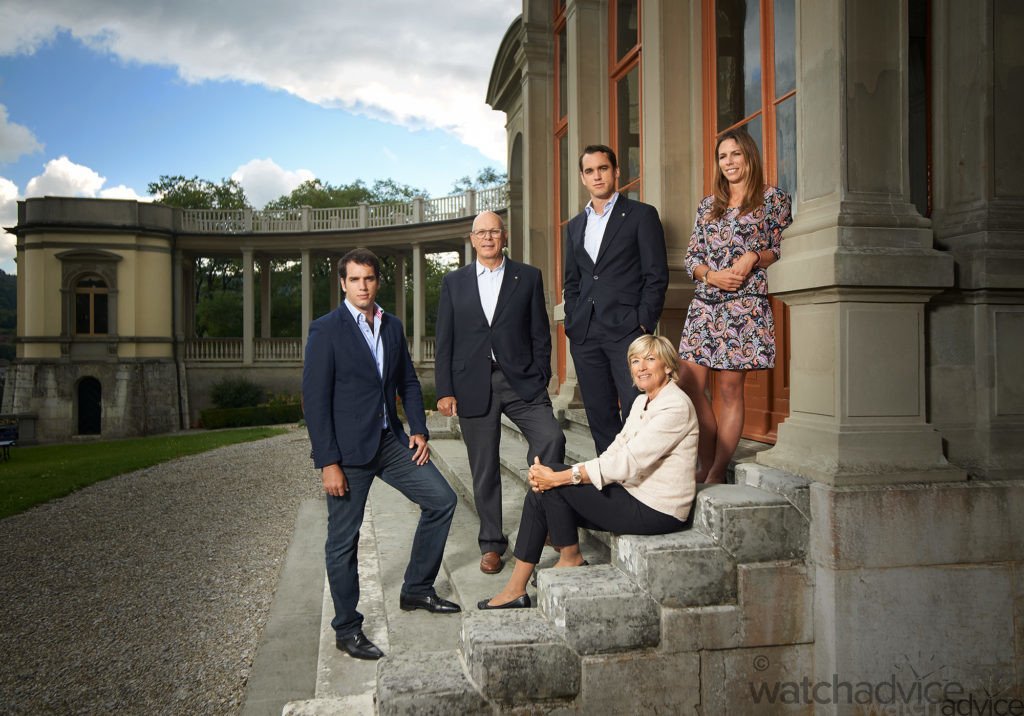 WatchAdvice: How did your journey into watches begin?
EM: I studied engineering and first started working in Management consulting. One of the projects led me to work for the watch industry. I received a job offer to join a luxury watch distribution company in Southeast Asia and I made the jump.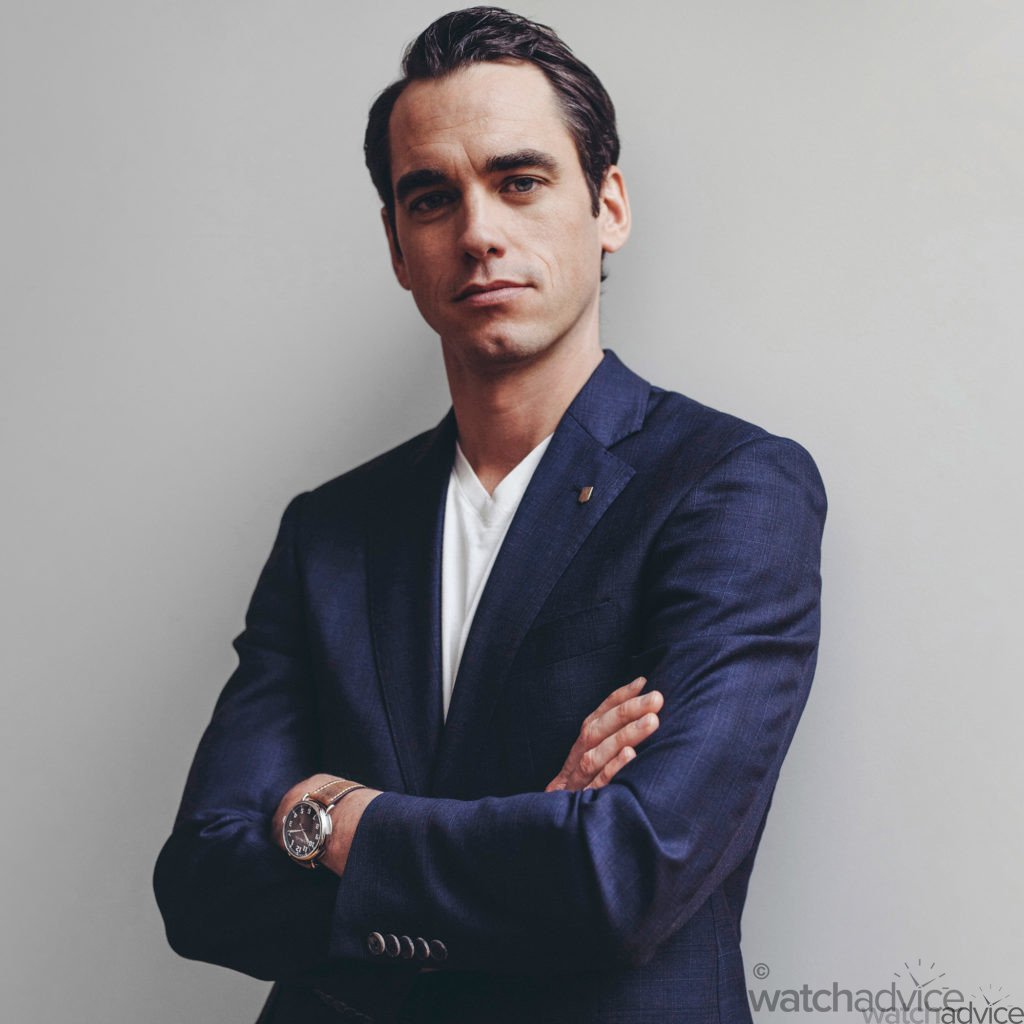 WatchAdvice: What does your personal watch collection look like now?
EM: Many Moser, a few AP, a few watches from the brands I worked with in the mast and many antique and Vintage watches as well.
WatchAdvice: What are your favourite pieces?
EM: I am a big fan of the 60s.
WatchAdvice: Being the CEO of H.Moser and. Cie sounds like a dream job, tell us about how you came to be in this position?
EM: My family bought the brand… so I have been quite lucky. Doesn't mean it wasn't a challenge to show that I was the right person for the job. I hope I am.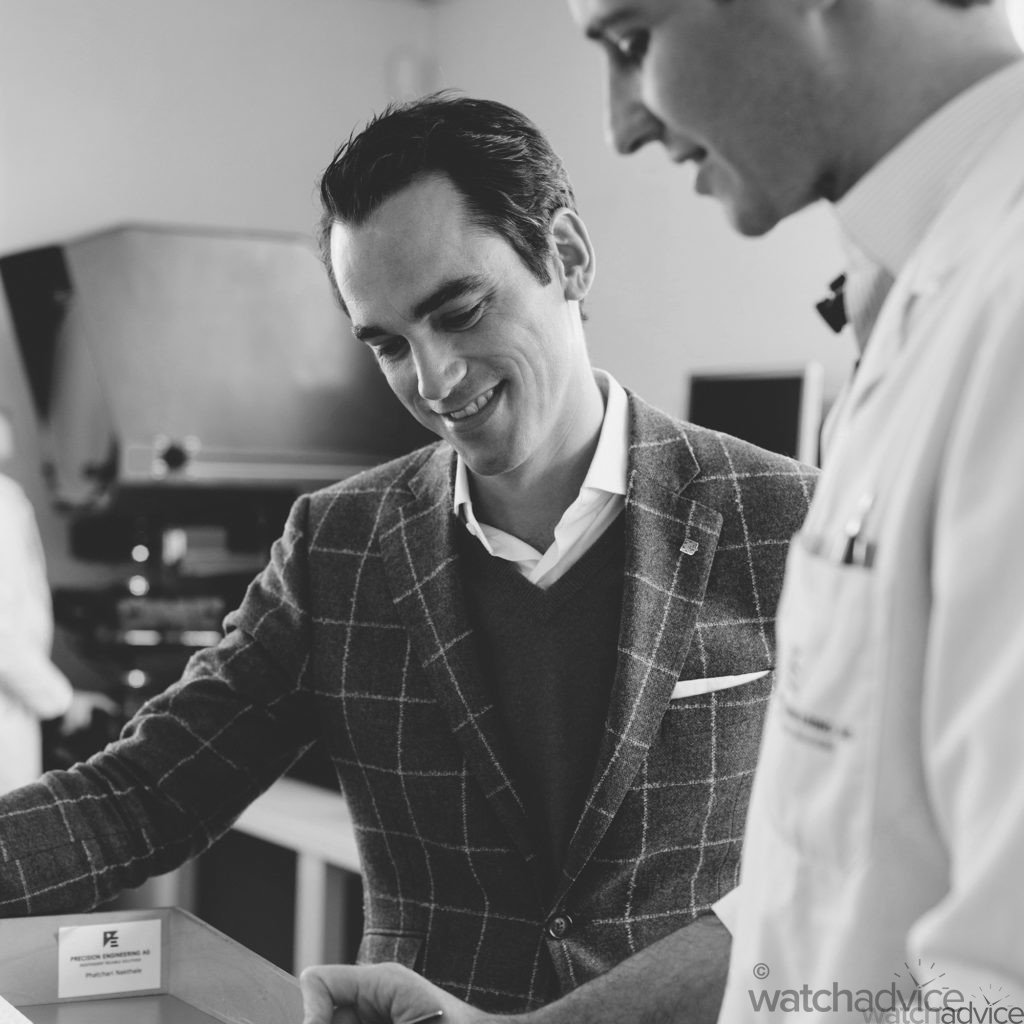 WatchAdvice: H. Moser and Cie is such an innovative and adventurous company within what is traditionally quite a conservative industry. Where does the inspiration for the innovations that Moser has made come from?
EM: Heinrich Moser was very adventurous in many ways both in his personal and professional life. He established HMC in 1828 after travelling from Schaffhausen all the way to St-Petersburg.
Today our team works like a start-up and is very creative, I think the result of this mindset is what you see in our products and in our communication.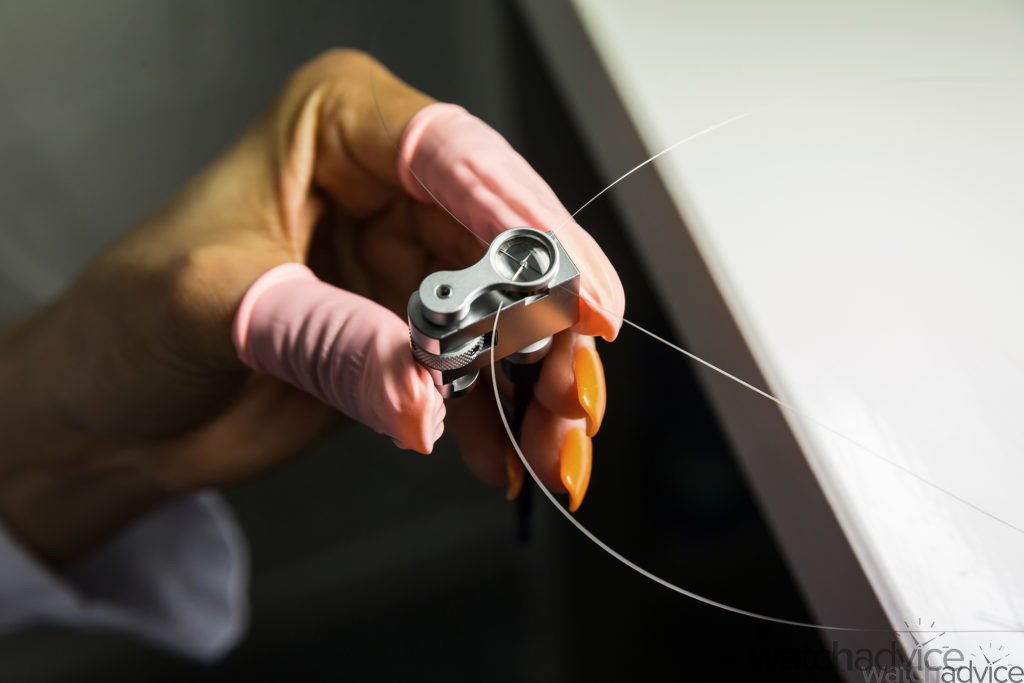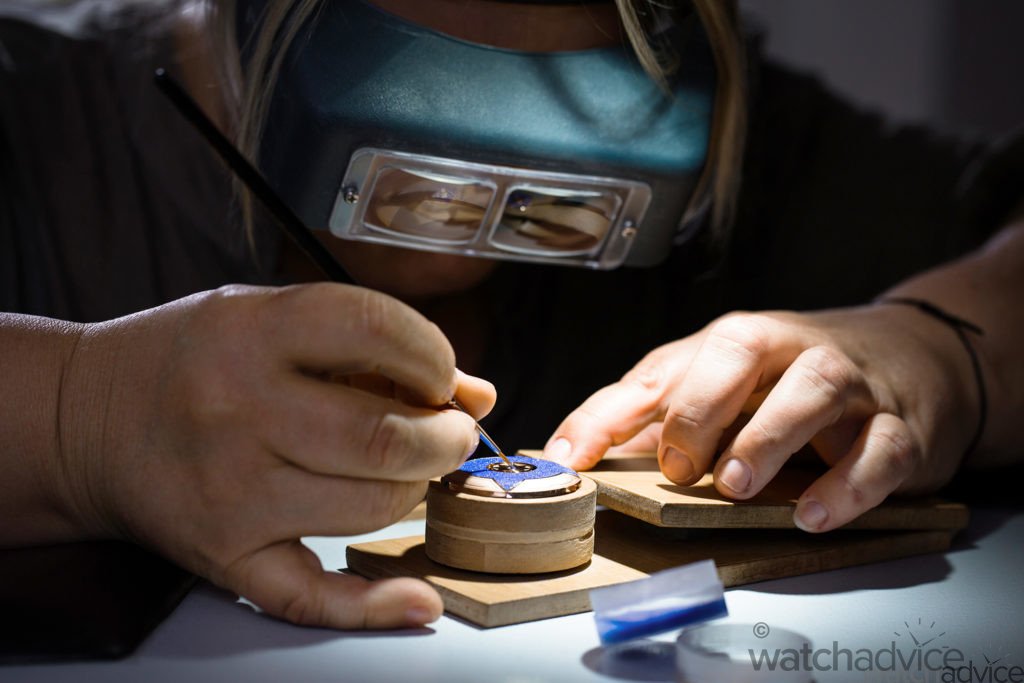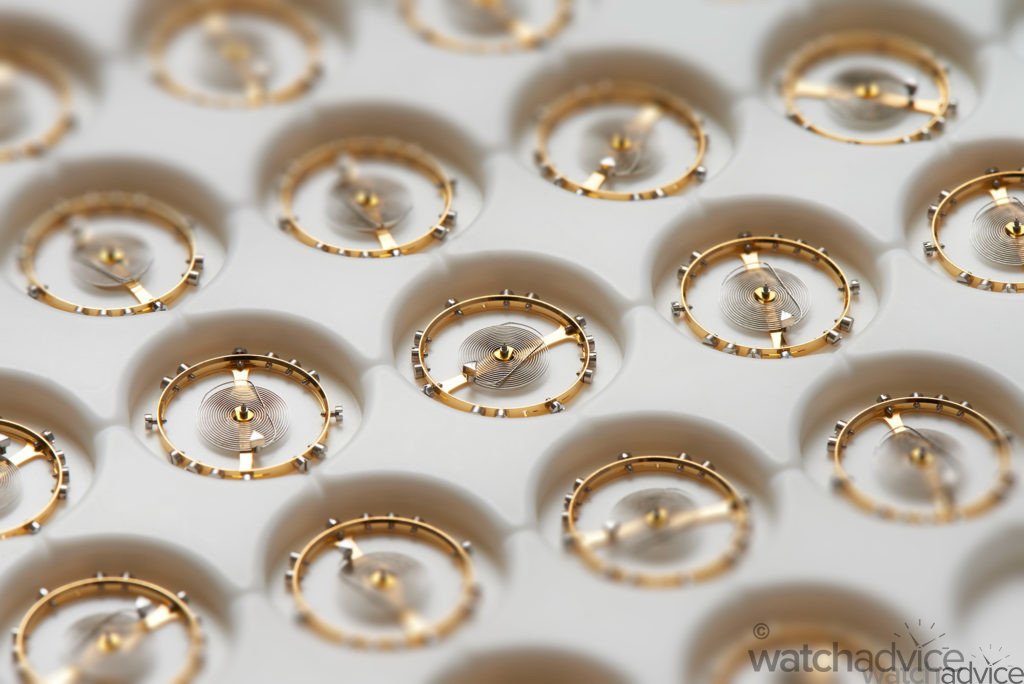 WatchAdvice: Moser has for some time now employed a system of replaceable escapments in your timepieces, where did the idea behind this come from?
EM: This is the most important element of the watch yet it is one of the most complex and fragile. It drives therefore a lot of costs in SAV. If the local watchmakers can't handle them you need to return the watch every time. With this system, even a watchmaker who hasn't been trained can exchange an old module with a new one. This is great value for the owner of the watch: lower servicing costs and faster servicing.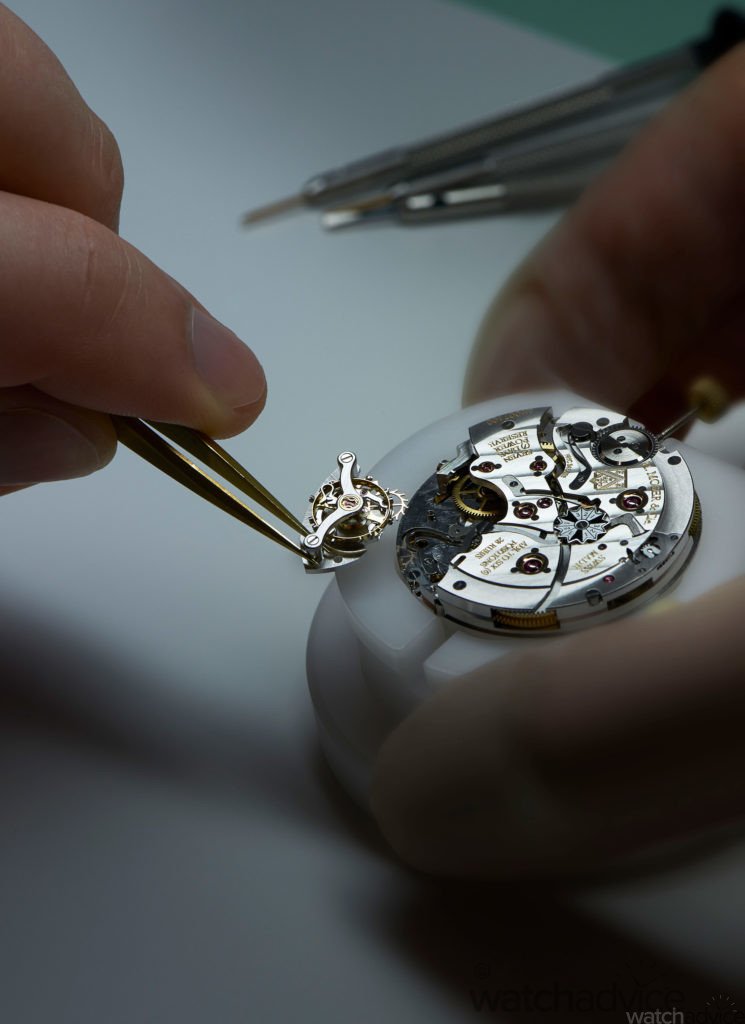 WatchAdvice: Since your appointment as CEO in 2013, Moser has created some incredible watches, please share with us those achievements that you are especially proud of.
EM: I don't see one particular model as an achievement but the overall result of seeing today H. Moser & Cie. as one of the leading independent brands with a clear and unique identity. If we must pick a collection I would say our Pioneer Collection as it is well received in Australia and seen on my many collectors' wrists – it is a perfect example as our collectors would describe our Pioneer collection as traditional watchmaking with a sexy twist.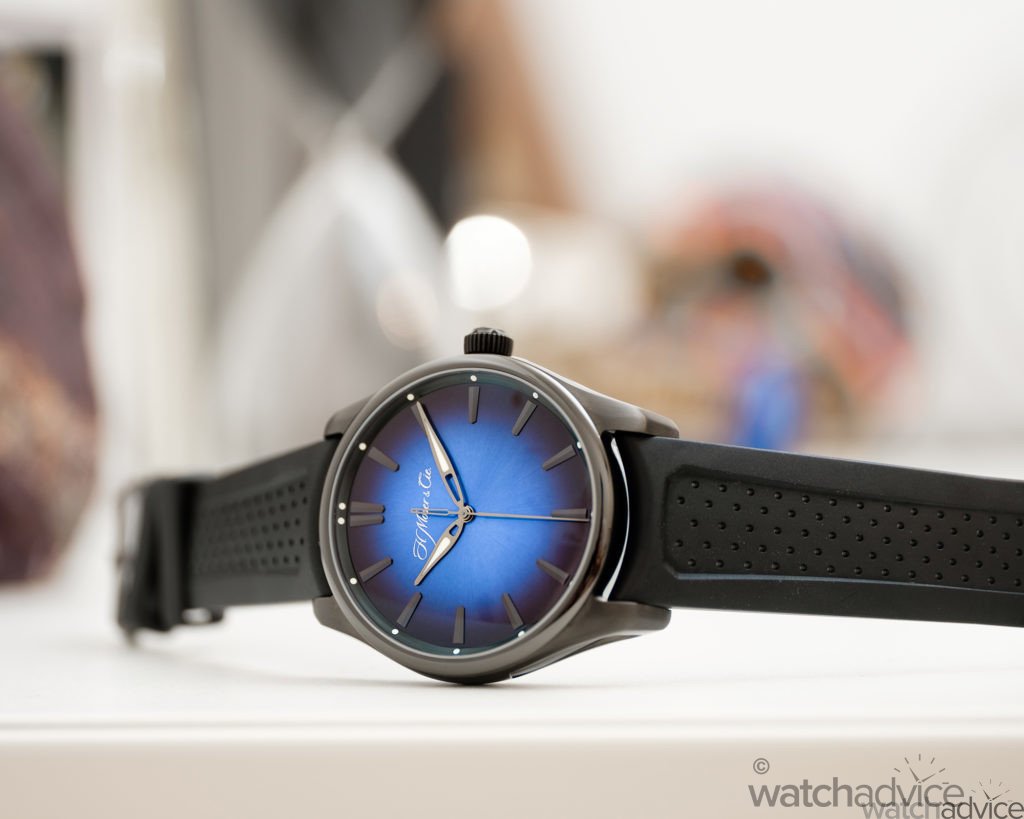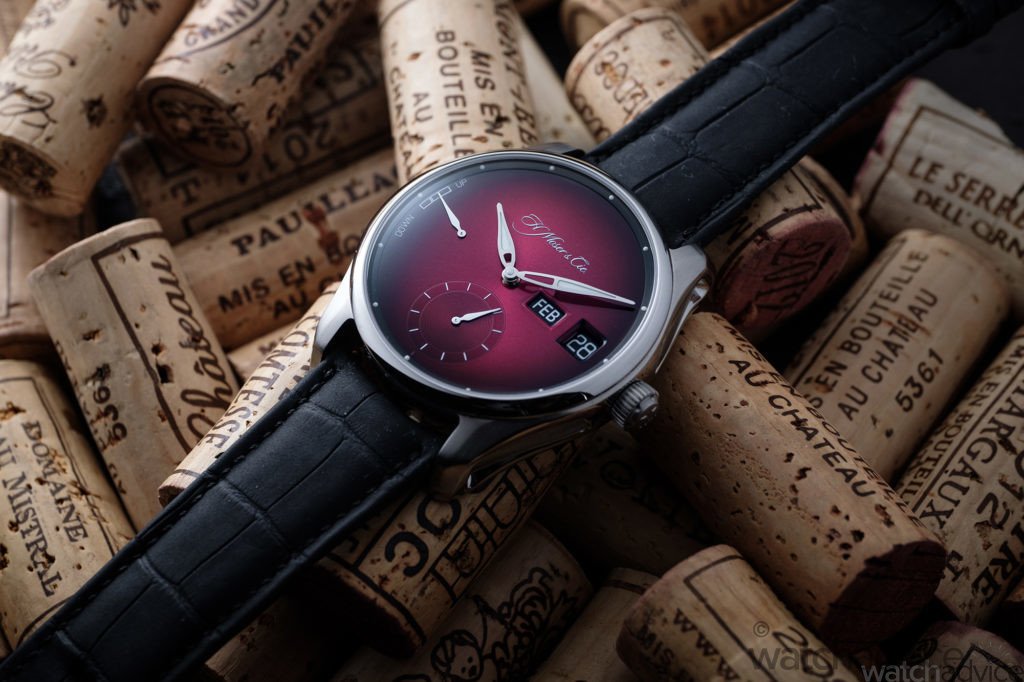 WatchAdvice: It would be great if you could leave our readers with a view towards the future. Where do you see H. Moser and Cie in the next five years? Is there anything in the pipeline you can share with us?
EM: We want to continue to grow, we will soon start opening our own boutiques. We are exploring many new designs and developing new movements however the Streamliner will become a very strategic collection for us.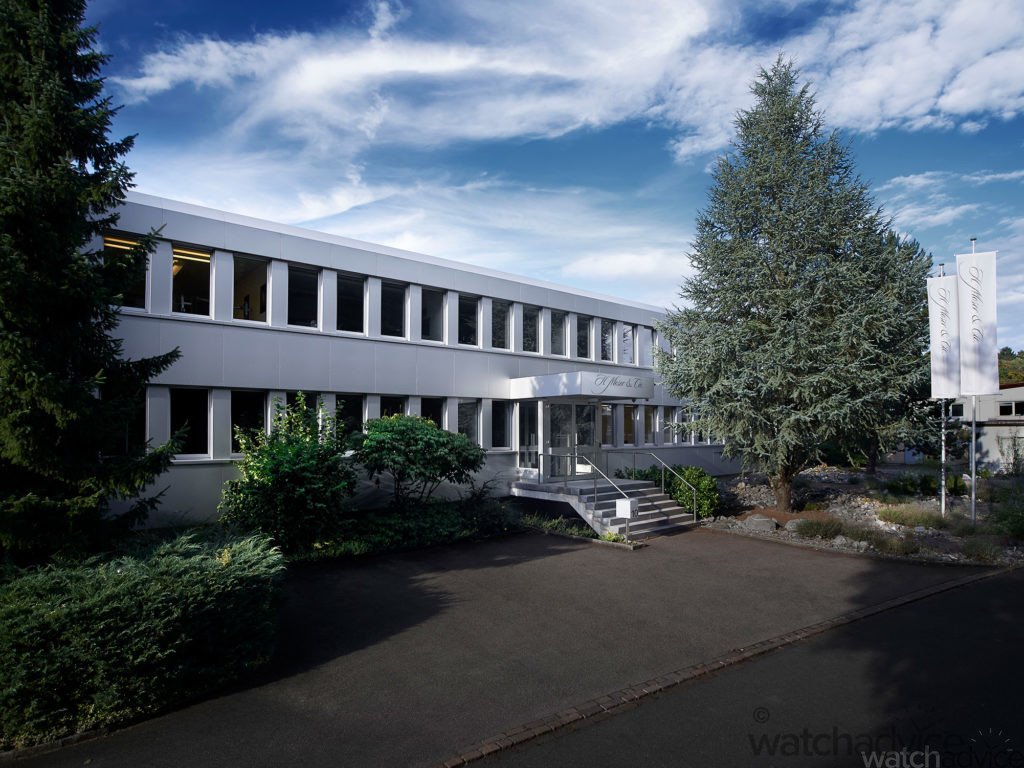 WatchAdvice: Thank you for your time Edouard.
EM: Pleasure.