Jaeger-LeCoultre Reverso owners are about to get a fresh new take for their timepieces just in time for summer. As part of their Summer 2021 releases, Jaeger-LeCoultre is giving their Reverso customers a new way to express their own personal style with the release of a new strap that was created in partnership with Casa Fagliano.
Casa Fagliano is a family business that has been long-running since 1892. Expressing the pinnacle of craftsmanship, Casa Fagliano uses techniques handed down by tradition to work soft and supple leather which has great strength. The partnership between Jaeger-LeCoultre and Casa Fagliano is a great match as they both share the same core values of expert craftsmanship, meticulous detailing, passion for the product, and the pursuit of perfection. This isn't the first time that Casa Fagliano has created straps for Jaeger-LeCoultre.
The partnership between the two brands started in 2011, and since then Casa Fagliano has been creating a series of straps for Jaeger-LeCoultre's limited edition Reverso models.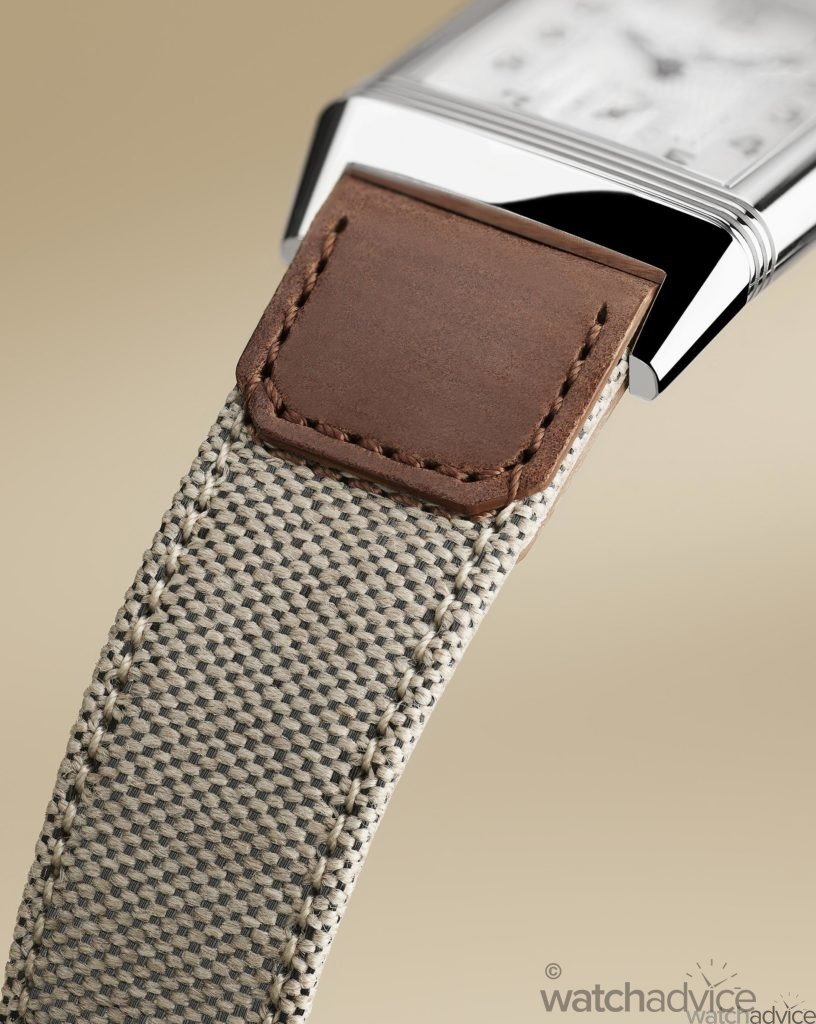 These new straps were created to capture the relaxed mood of the summer 2021 season while giving the timeless design of the Reverso a stylish new appearance. The inspiration behind the design of the straps comes from the distinctive canvas-and-leather boots that are made by Casa Fagliano for their summer polo. Made with a combination of canvas and leather, the straps are available in a choice of four colours; sandy beige, light tan, pale blue, and mid-grey. 
The straps have been exclusively designed by Casa Fagliano for the Reverso models only and are offered in two sizes to be able to accommodate all models from collections of Reverso Classic Medium, Reverso Classic Large, and Reverso Tribute. Along with Casa Fagliano's signature design, the straps have been lined with a supple calf to provide a greater level of comfort when worn on the wrist. All straps have been fitted with Jaeger-LeCoultre's interchangeable strap system, which conveniently allows the wearer to change straps on the go to suit the occasion or style.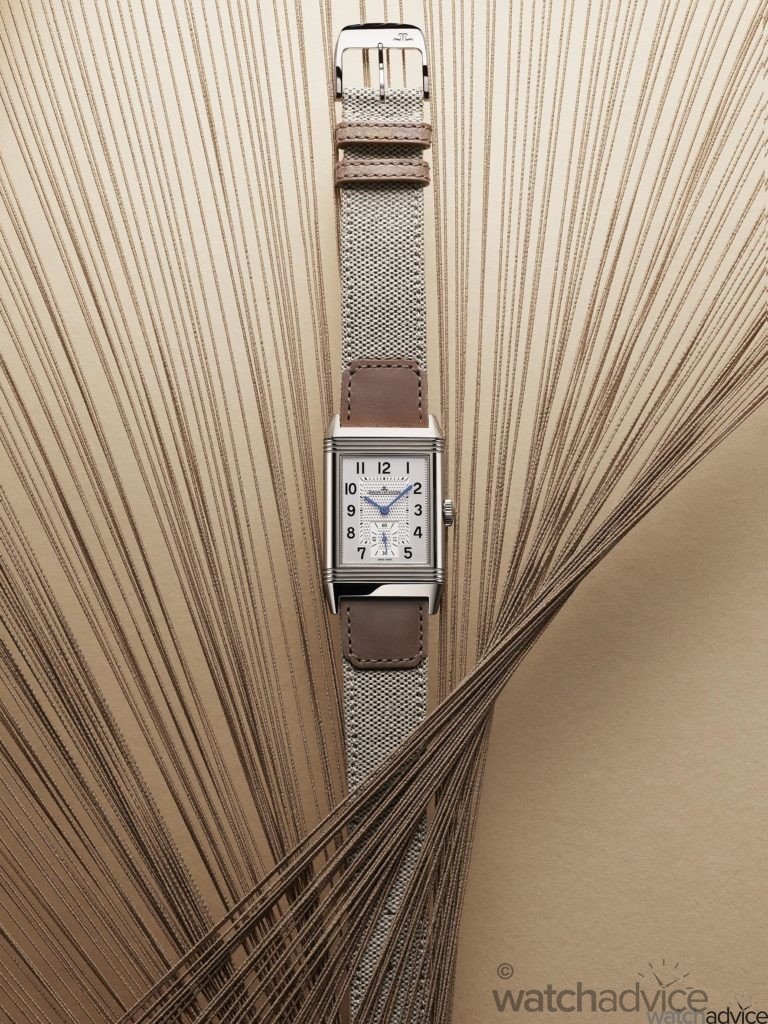 These new strap options are the latest option to be able to personally characterize the individual's Reverso model, along with the opportunity to customise the Reverso case back with a motif of their choice. The summer straps will be available from June 2021 at Jaeger-LeCoultre boutiques or online through Strap Finder on Jaeger-LeCoultre.com