Patek Philippe first showcased a perpetual Calendar inside a wristwatch in 1925, in the unique piece No. 97'975. The design with three calendar displays on a white enamel dial, set the tone for the many illustrious Patek Philippe perpetual calendars of the future. This Beautiful piece of watch making history is currently on display in the makers Geneva Museum alongside some of the most important pieces of horological innovation to be produced by the manufacturer.
It is therefore no surprise that when Patek Philippe was looking for inspiration for a brand-new Grand Complication that they found inspiration amongst their very own creations. That came from a Pocket watch produced in 1972 for the U.S Market No. P-1450, with a deceptively intricate date display.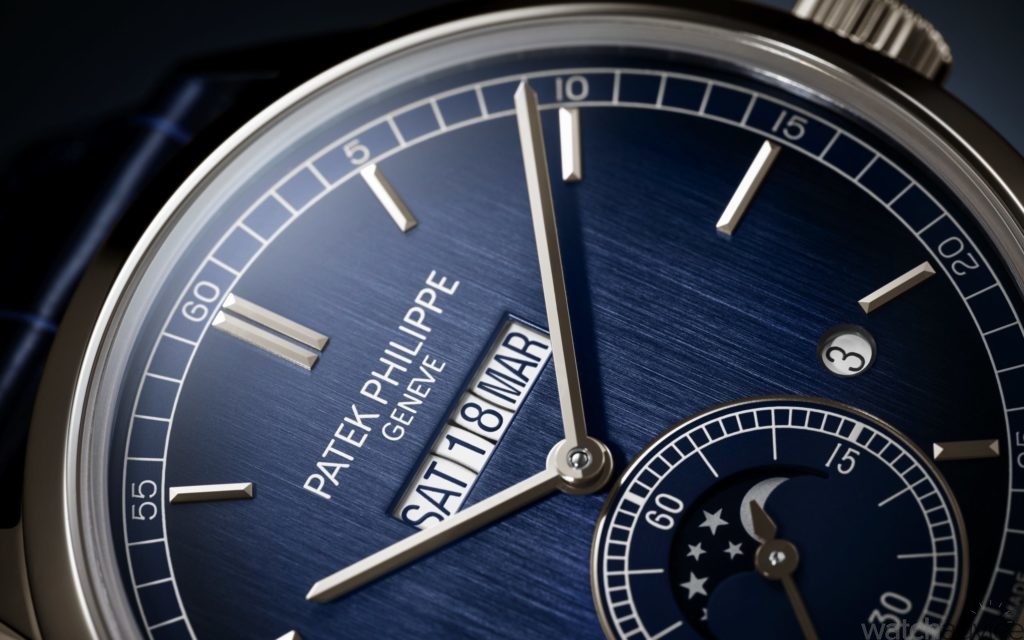 The brand-new Perpetual calendar from the Maison is the 5236P-001, with a refreshingly innovative in-line display. In a large single aperture at 12 o'clock the day, date and month are displayed on a single pane. Housed in an elegant 41.3mm platinum case is the brand-new movement 31-260 PS QL with additional in-line display module. This new movement has brought three new patent applications including the ball bearing display that makes it possible for the entire date to sit in the one pane with no overlap.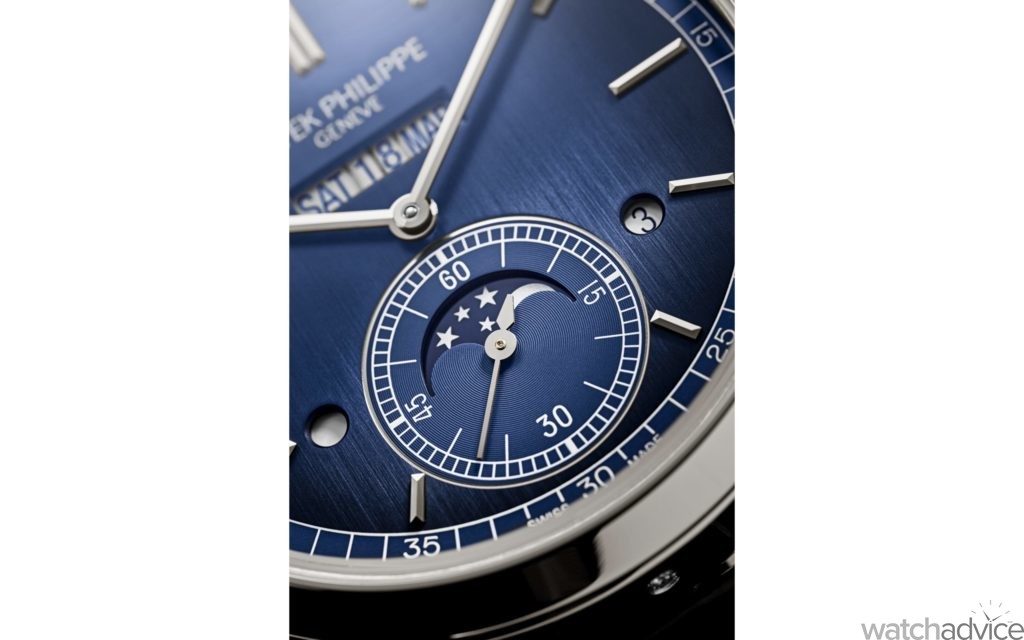 Another patent is the shock absorber mechanism that helps to prevent a jump in the synchronised date display in the event of a jolt or when the date is being corrected. This gives the 5236P an extra level of reliability and wearability that previously was not available in a Patek Philippe Perpetual Calendar.
All of this provides a wonderful breath of fresh air and modern flare to the Maison Perpetual Calendar line. Although those that are in the market for a platinum Grand Complication are most likely very aware of the cost associated with one, the 5236 is certainly not for a faint hearted. Priced at $183,950 AUD, if you are lucky enough to find one.