One of the releases that surprised us the most coming out of 2021 Watches and Wonders was not something we expected. Quartz, solar-powered, Cartier.
Not something that you would think would be exciting, but it is. One of the most prestigious and classical jewellery companies in the world produced a watch that not only has some very cool technology but also serves to increase the longevity of wear.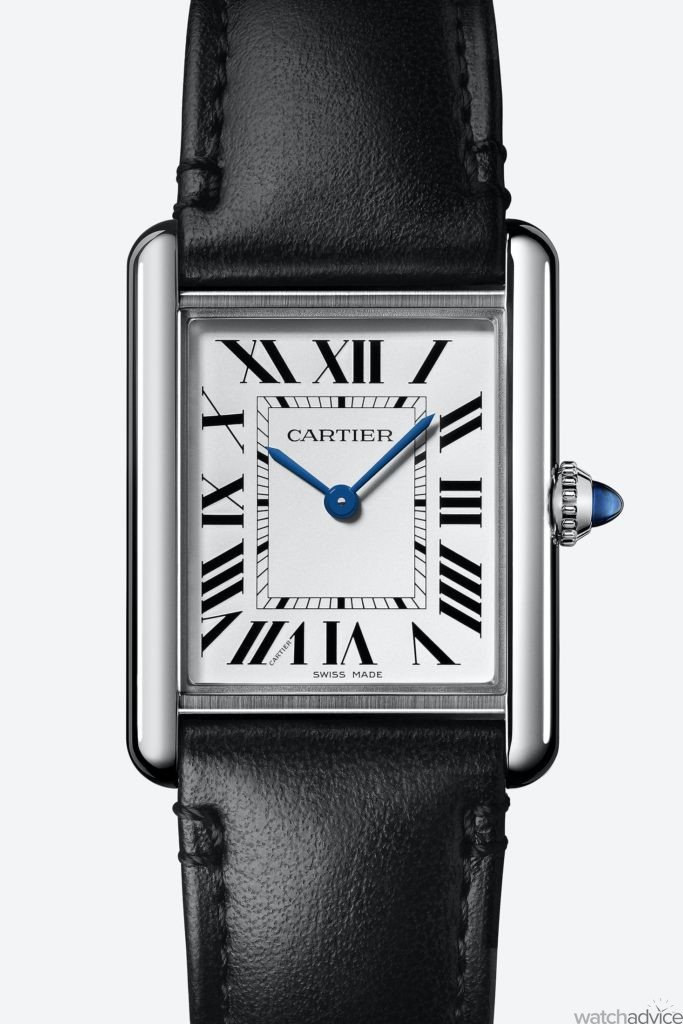 The Tank was first introduced in 1917 by the brand's founder Louis Cartier. Paying Homage to the French Renault FT-17 tank, used in the First World War. The watch first became available to the public in 1919, with only six pieces made, the Tank watch was a major departure from the soft-edged curved jewellery that was popular at the time. By the 1920s the Tank watch was rising in popularity as an elegant and sophisticated watch with a tough edge. The watch is a unisex timepiece that is a masterclass in proportions. The new Tank Must SolarBeat stays true to this tradition, but with new levels of modern conveniences.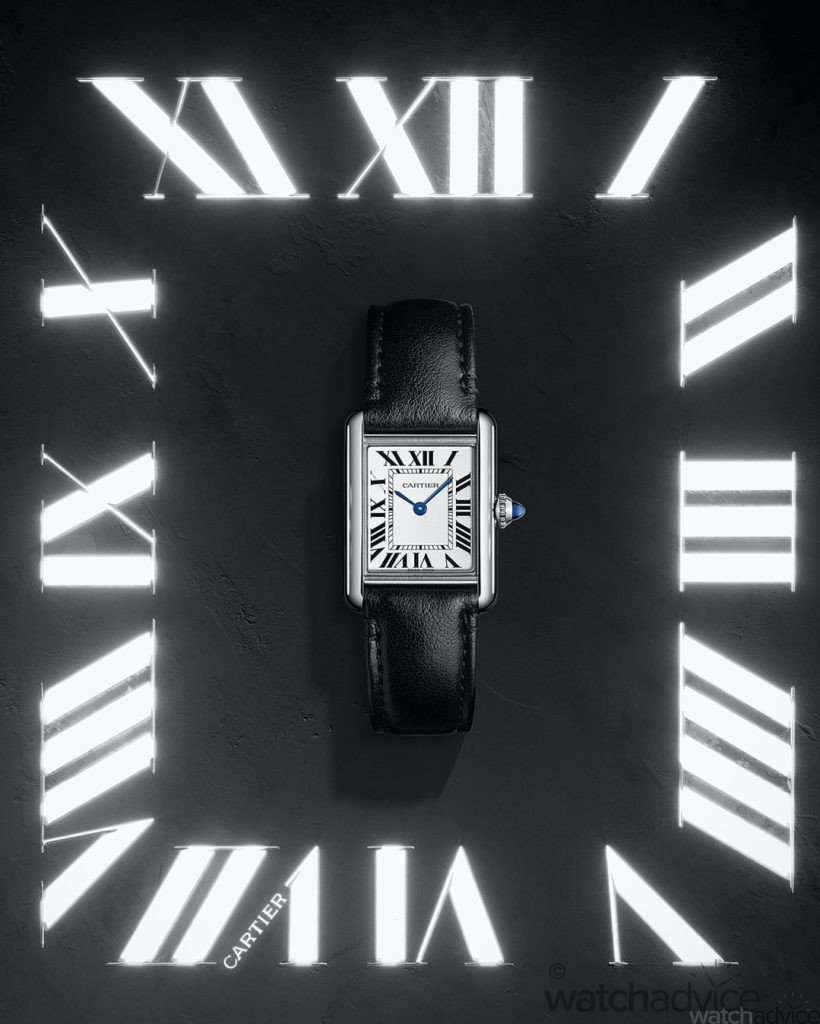 Utilising solar charging Cartier has stated that owners should expect 16 years between battery changes, which is better than a Casio. Granted it doesn't have any of the other features a Casio does, but it looks a lot better while doing it. The most interesting part of this watch is that all of the solar energy needed to recharge the internal battery is drawn through the Roman numerals on the dial using the Photovoltaic charging system.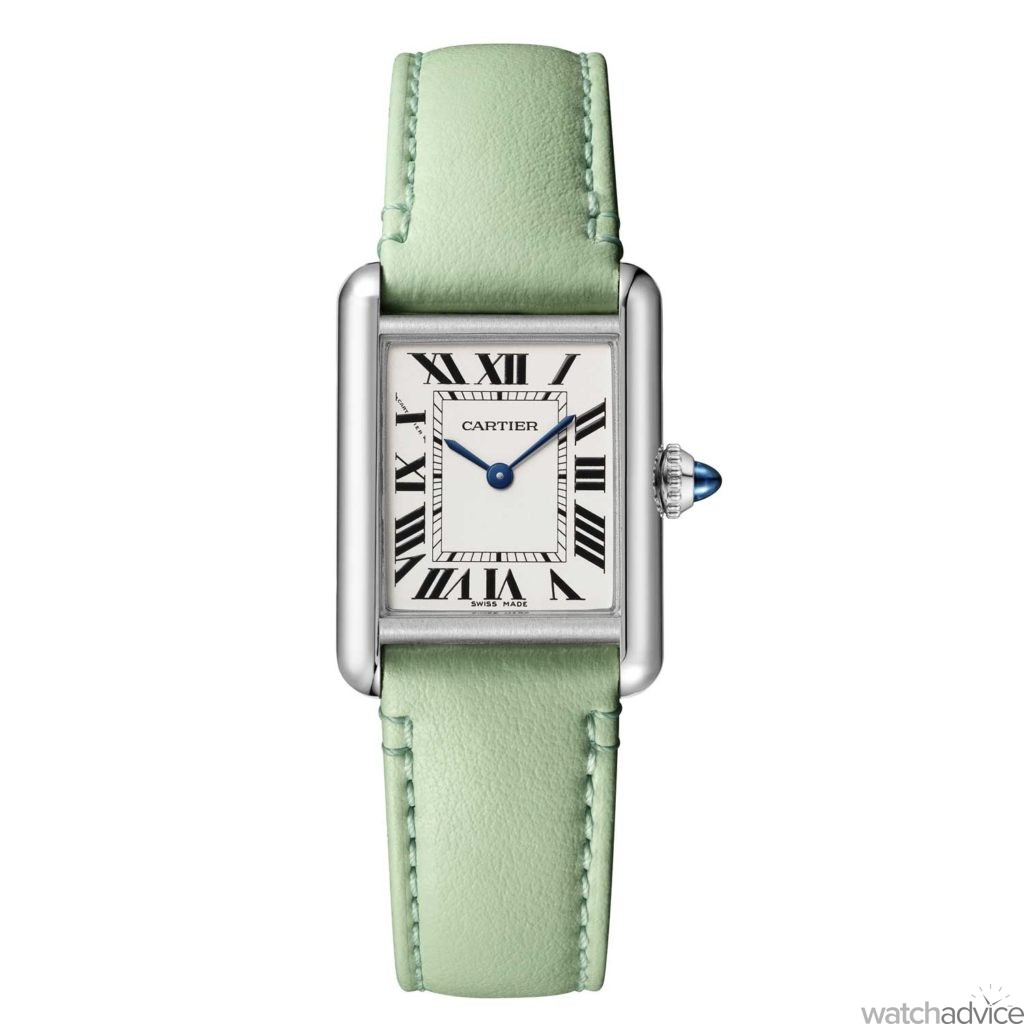 The Cartier Tank Must SolarBeat will be available in two sizes, 33mm x 25.5mm for the large model, and 29.5 x 22mm for the smaller model. Both with three non-animal leather strap options; black, blue or light green all produced using apple organic scraps from the European food industry. All of this shows the new level of environmental care that Cartier is putting into their pieces. Not only are they producing a beautiful everyday watch, but you can set and never touch the piece again except in admiration.