The month of November 2020, will see Jaeger-LeCoultre establish a new boutique in the Parisian end of Melbourne, Victoria. This new Boutique will showcase Jaeger-LeCoultre's iconic artistry and excellent watchmaking, which will be displayed for all to see in one of Melbourne's iconic streets; 86 Collins Street.
You can check out the Jaeger-LeCoultre interactive virtual walkthrough of Melbourne boutique here to see the watches on display.
The Boutique is said to reveal a new concept in the brands overall retail vision. The new Boutique spans roughly 50 sqm and brings together modern and inspiring design with an enhanced atmosphere for a bigger and better client experience. Catherine Rénier (CEO) of Jaeger-LeCoultre, stated that "We are delighted to extend the presence of Jaeger-LeCoultre in Australia and open our first Boutique in Melbourne. From the Vallée de Joux in Switzerland to the Australian landscapes, Jaeger-LeCoultre feels a strong connection with the local communities and lifestyle; a balance of style, nature and creativity."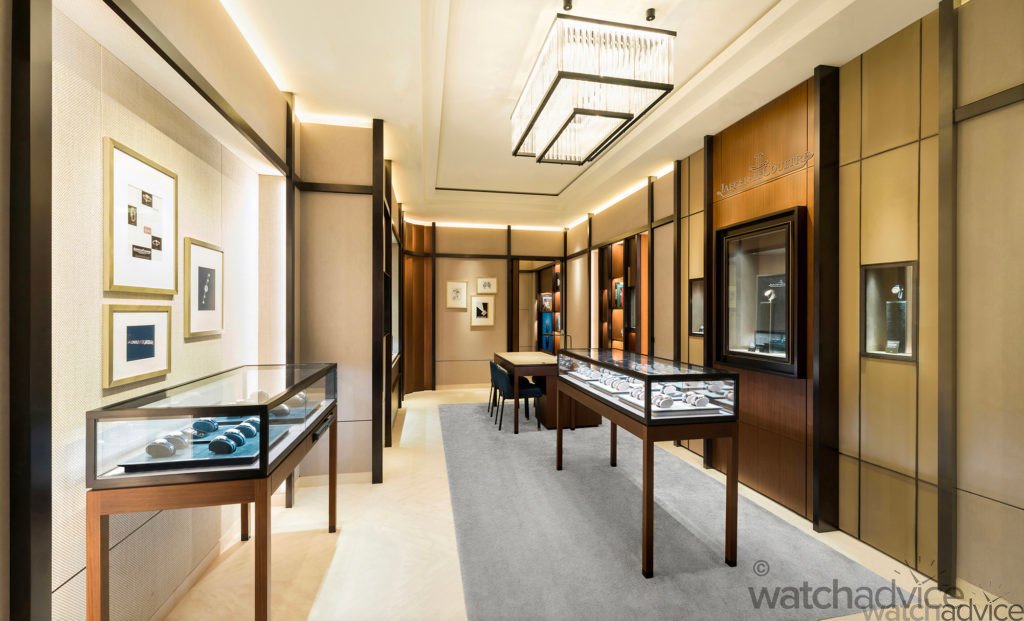 The new Boutique is a celebration of the fine Swiss watchmaking Maison legendary savoir-faire and the never-ending quest for precision. The Boutique is a nod to Jaeger-LeCoultre's narrative and identity, which ties in with Melbourne's Heritage to bring a new and exciting experience. Jaeger-LeCoultre took inspiration for the Boutique's design from the Manufacturer's home soil; the Vallée de Joux. Justin Devaux, the Country Manager (Australia & New Zealand) for Jaeger-LeCoultre, says that "Marking a significant milestone for the Maison, we are delighted to open our first Melbourne boutique, offering clients an exclusive experience and welcoming them to the home of fine watchmaking."
So what will Jaeger-LeCoultre's latest Boutique offer? The core models will be on display, with Jaeger-LeCoultre also offering some of the Grande Maison's finest complications. This includes the newly redefined Master Control Collection. The Master Control Collection offers some impressive complications, such as time and date automatic and also a triple-display with a moon phase. The engineers and designers behind the new remarkable Master Control Collection have used new and modern design codes to update the classic design, to bring about a new refined look to showcase the timepieces complications. We have touched on some of these pieces from the Master Control Collection here.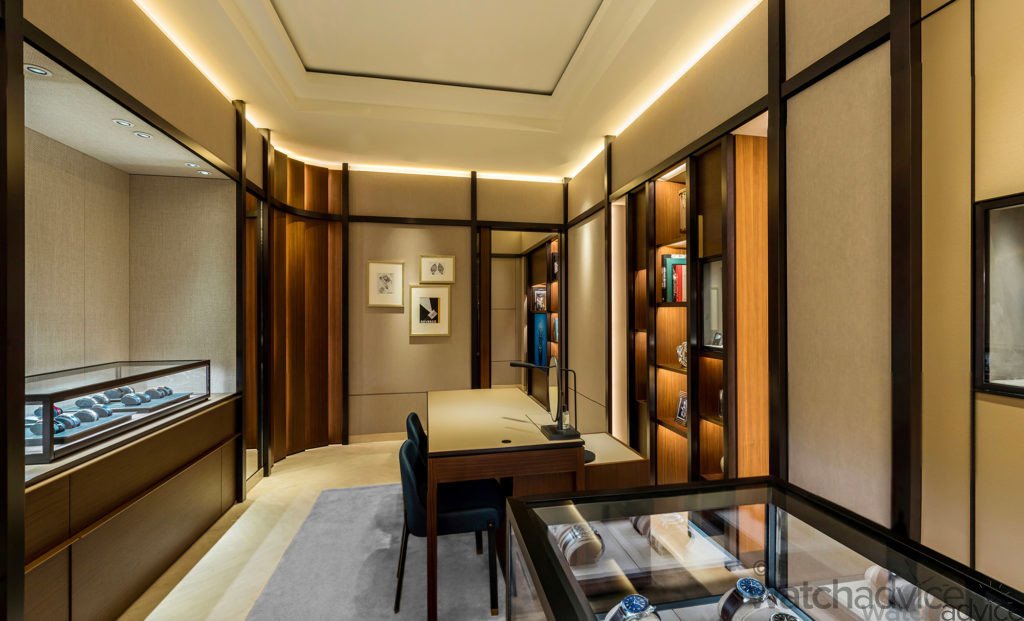 Another fantastic piece is one of Jaeger-LeCoultre's technically challenging complications released this year. Showcasing their knowledge, history and beautiful craftsmanship all in one, Jaeger-LeCoultre has reinterpreted its Master Grande Tradition Grande Complication. This piece is quite simply, magnificent. We touched on this piece in our article here. The Master Grande Tradition Grande Complication brings together two of the most romantic yet challenging complications in the world; a minute repeater and a sidereal calendar display. Not only that, but the reinterpreted Master Grande Tradition Grande Complication brings another complication to the mix, with the addition of an orbital flying tourbillon. For any horological and complication enthusiast, this watch alone (once its there of course!) should be enough reason to visit the Boutique!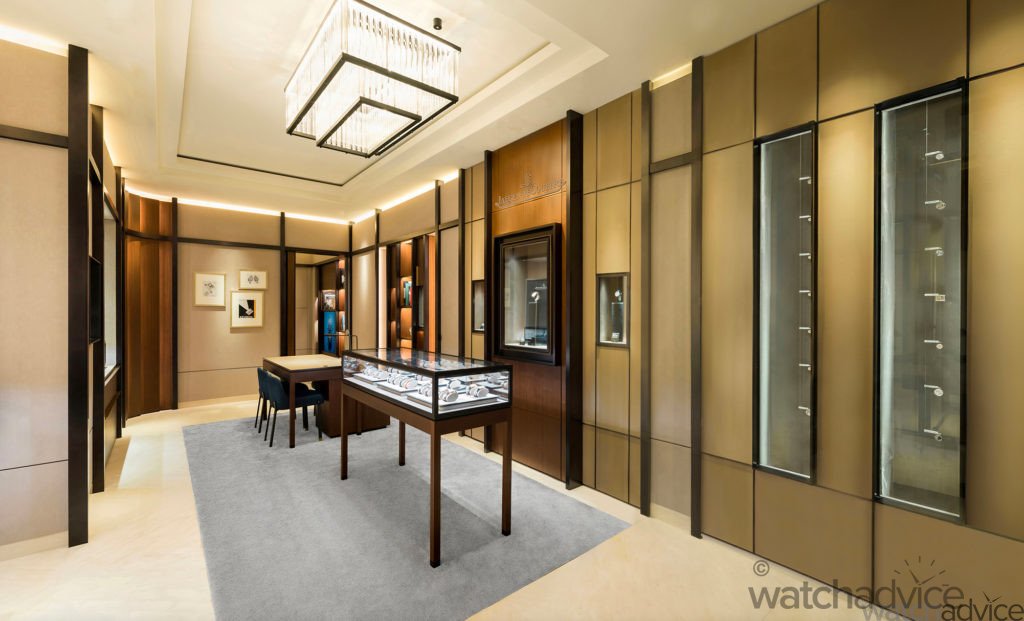 Along with the latest timepiece collections that Jaeger-LeCoultre have to offer, the Swiss brand will also be providing the best in class services. This comes with their Care Program, while also rolling out a never before offered dedicated digital platform, which comes with personalised services as well as up to an 8-year International Limited Warranty across all clocks and watches!
For more information on the Melbourne Boutique visit the virtual tour here.