The watch industry has a less than favourable reputation when it comes to catering to, 'the fairer sex'. Typically when a watch brand turns its mind towards a female audience, it immediately throws fistfuls of diamonds and precious stones at a watch. Admittedly, I think everyone harvests a desire to rock that iced out timepiece, even if it is just a little on the nose.
Thankfully 2020 has seen some sensational watch releases, both firmly aimed at female buyer, or perfectly suited to women if not entirely marketed as a female offering.
Here are Watchadvice's top pics for the best ladies watches of 2020.
Breitling Navitimer 35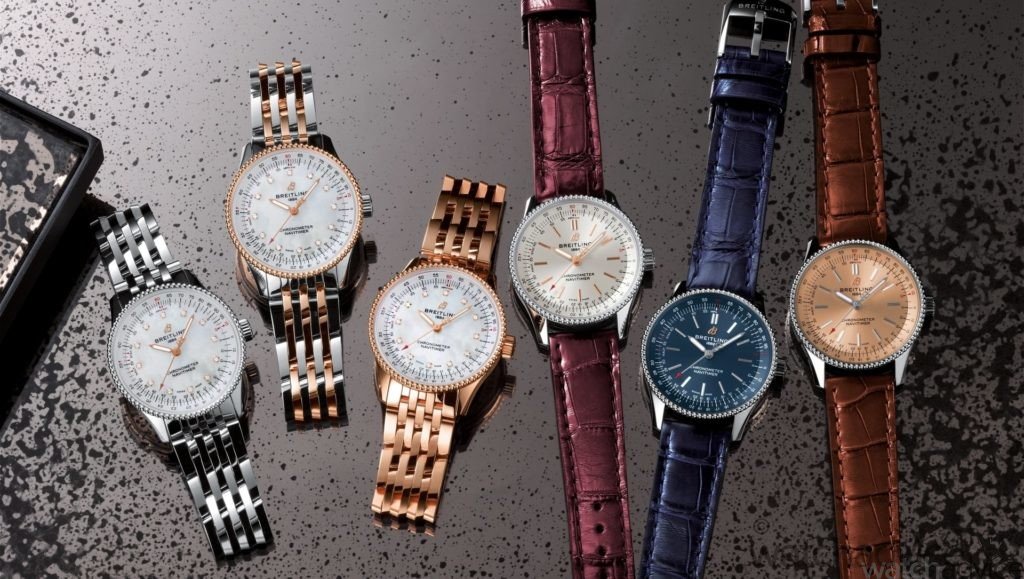 Breitling kicked off 2020's lockdown with a bang. Whilst the world sought shelter from what would become a once in a generation global pandemic, Breitling launched full steam ahead into the digital age of luxury watch launches.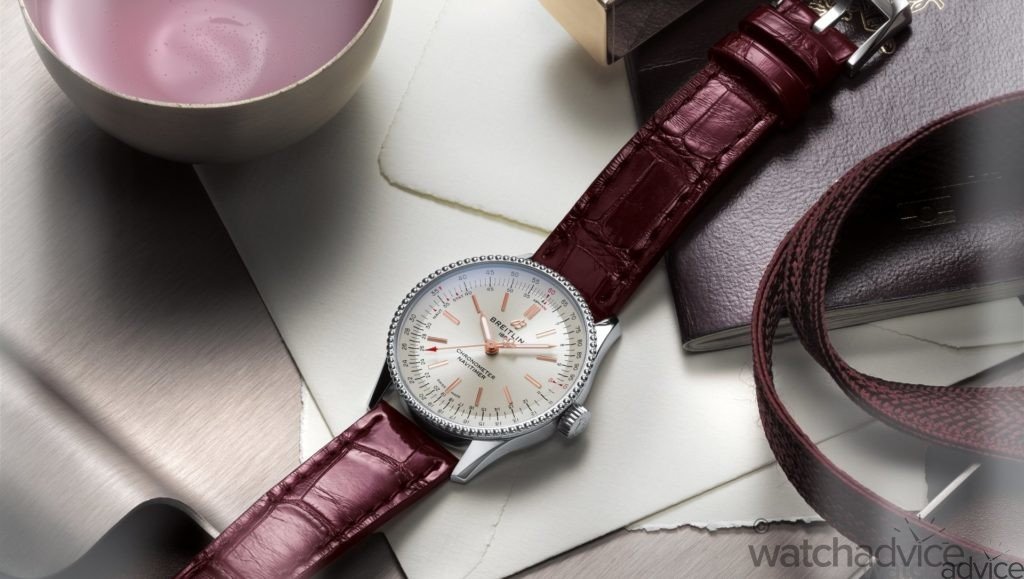 The Navitimer 35 showcased a gorgeous array of dial variations, each offering a high level of -class and sophistication. Whether you're into shimmering sunburst blue dials, or the subtle elegance of mother of pearl flanked by diamond indices, the Navi 35 had you covered.
The five-link bracelet, all in high polish, does its best to make sure the diamonds aren't the only thing shining on your wrist here.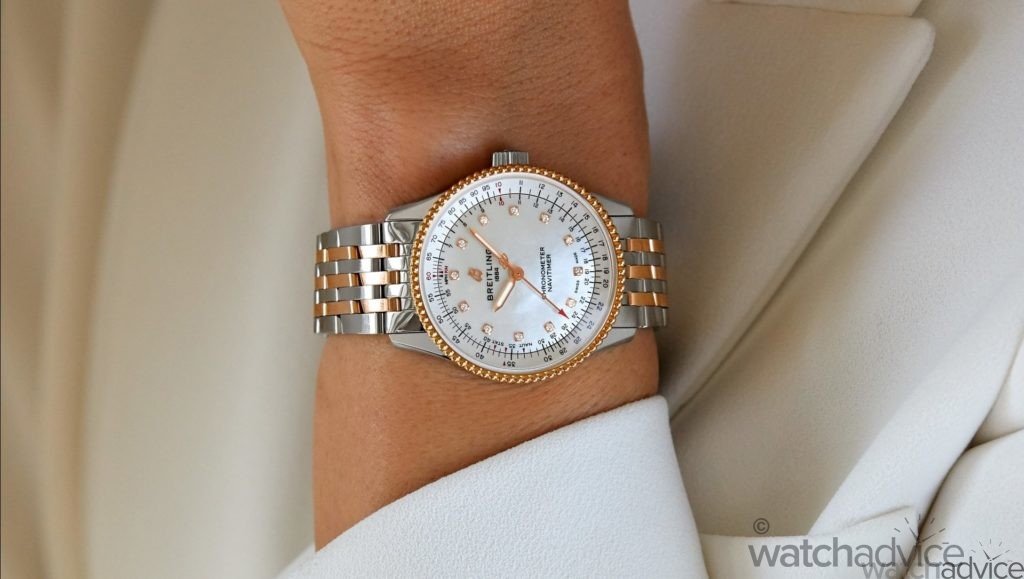 With an RRP starting from $6,320AUD, the Breitling Navitimer 35 Is a sure fire hit this year.
Rolex oyster perpetual 36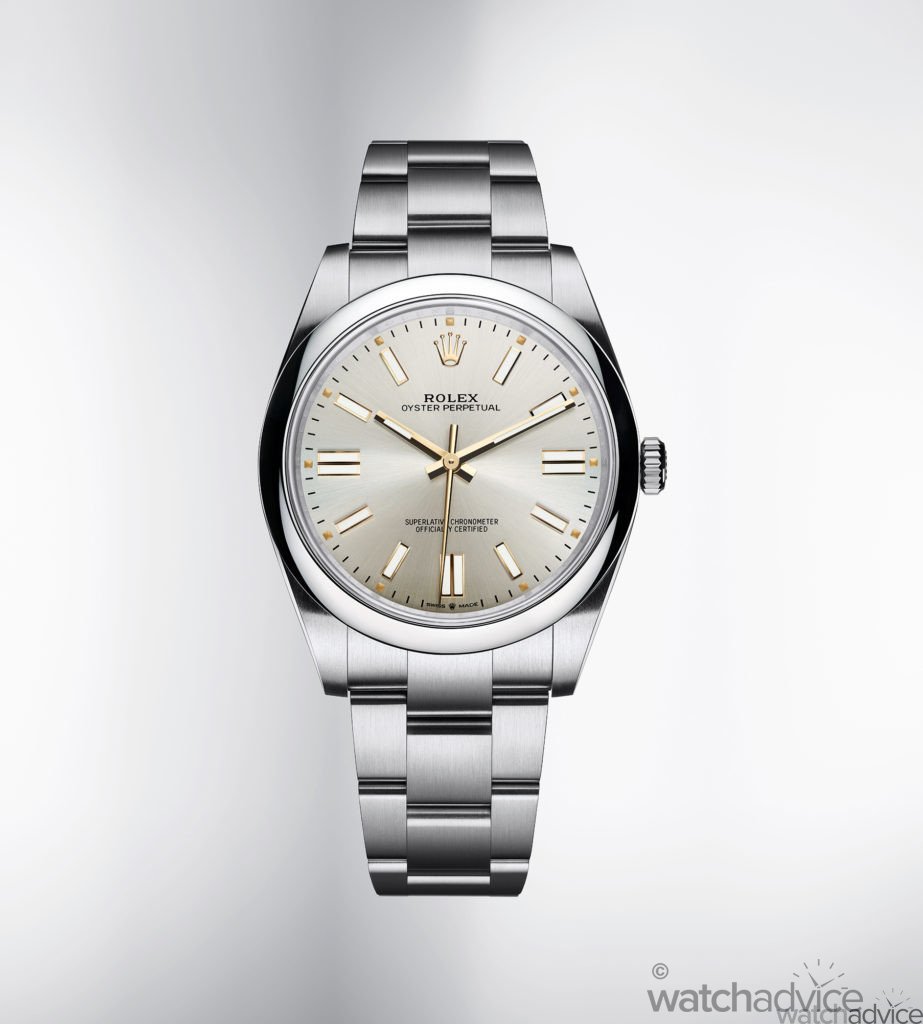 In a move that surprised even the most experienced and cynical pundits, Rolex unveiled a new range of colourful dials for their entry level offering.
Five new dials are now available on the 36mm oyster perpetual including, pink, yellow, green, turquoise and red. Whilst not everyone will be enamoured with every colour, the range now offers a large enough gambit that the 36mm oyster perpetual can fit into almost any wardrobe.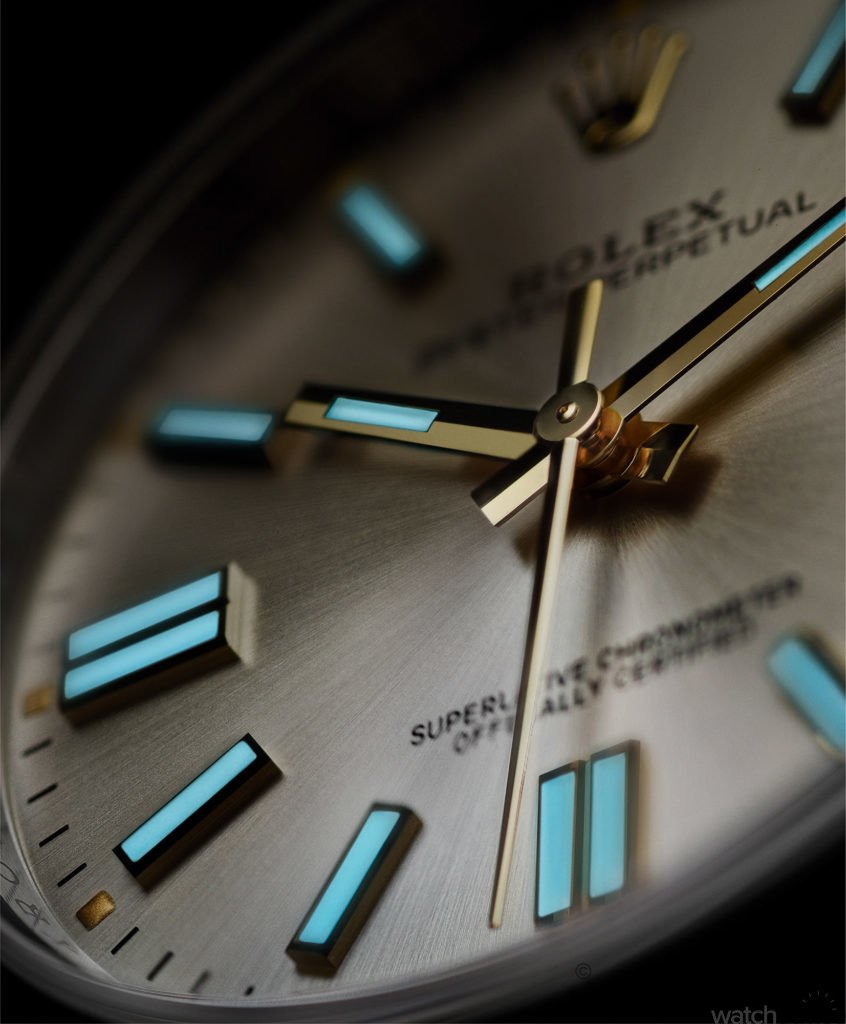 Along with the new dials, Rolex also upgraded the watch to include their new calibre 3230 automatic movement. Offering a much improved 70 hours of power reserve, meaning the watch can be set down for the weekend without worrying about setting the time come the inevitable Monday morning rush.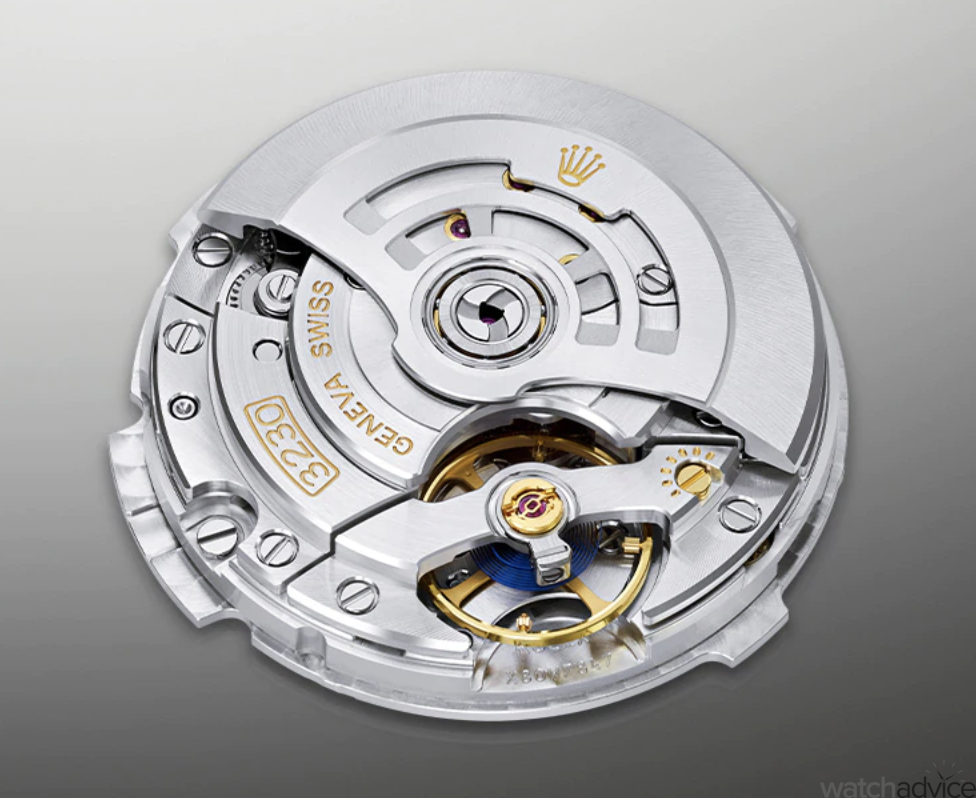 At an RRP of $7,850AUD, the Rolex oyster perpetual 36mm is a great entry into the Rolex ecosystem.
Nomos club campus pride editions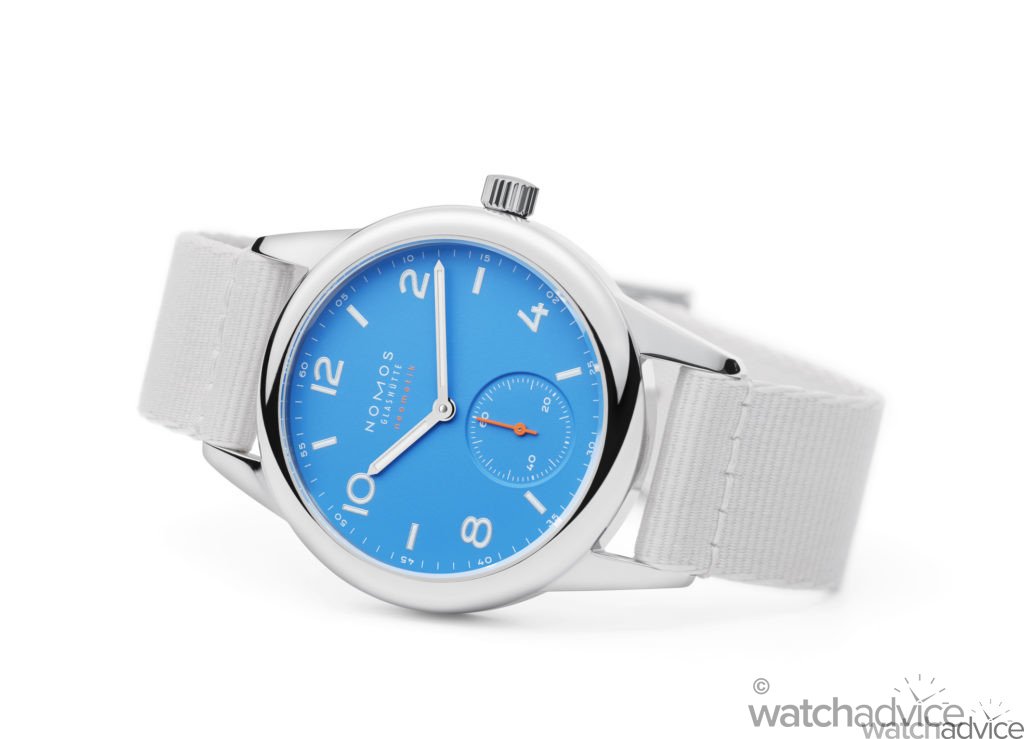 If a colourful dial on a classically designed watch takes your fancy, but a near $8000 price tag turns you running for the exits, Nomos has just the cure for that which ails you.
Released in August this year, Nomos joined forces with the international design publication, Cool Hunting, to create six vibrant variations of their outstanding Club campus range.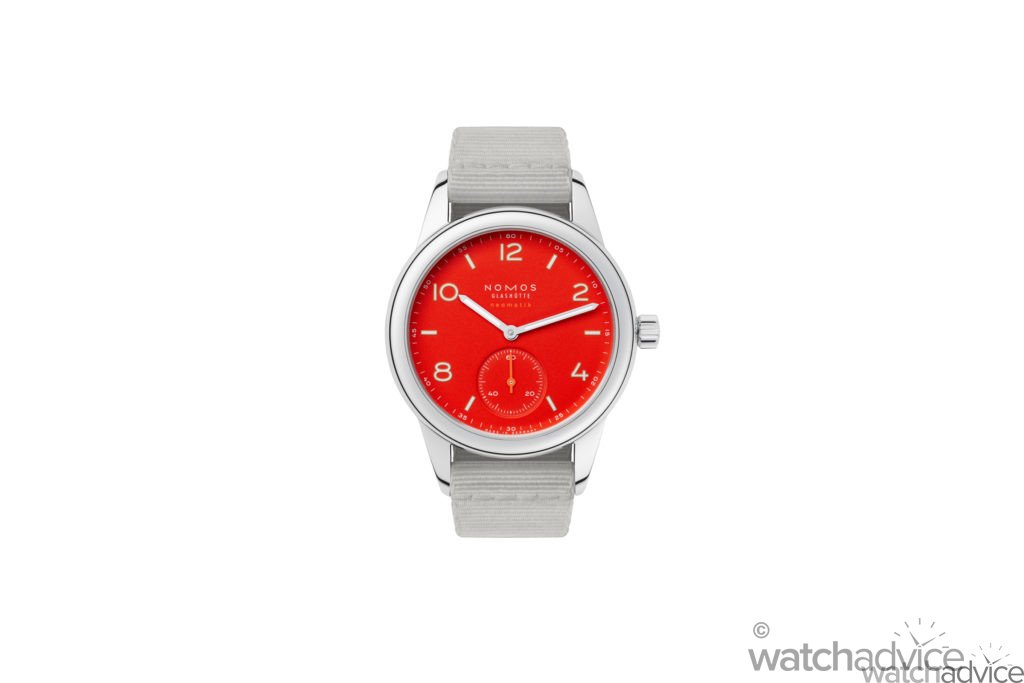 Available in red, yellow, blue, orange, green and purple, this 38mm wrist watch offers see its from across the room appeal, whilst maintain a level of sophistication thanks to the inherently Bauhaus design of the Club line.
The manually wound movement inside is good for 43 hours of power reserve, and on the super soft nylon strap, the watch is everyday wearable with 100 metres of water resistance.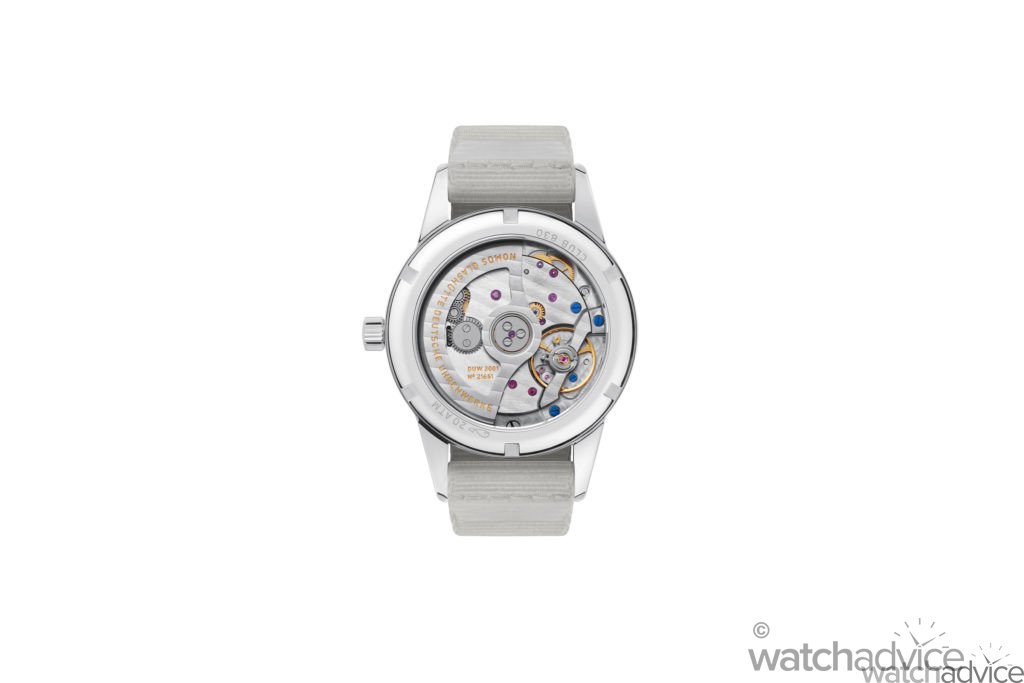 What's even better, the Nomos carries an RRP of $2,060AUD.
Omega Tresor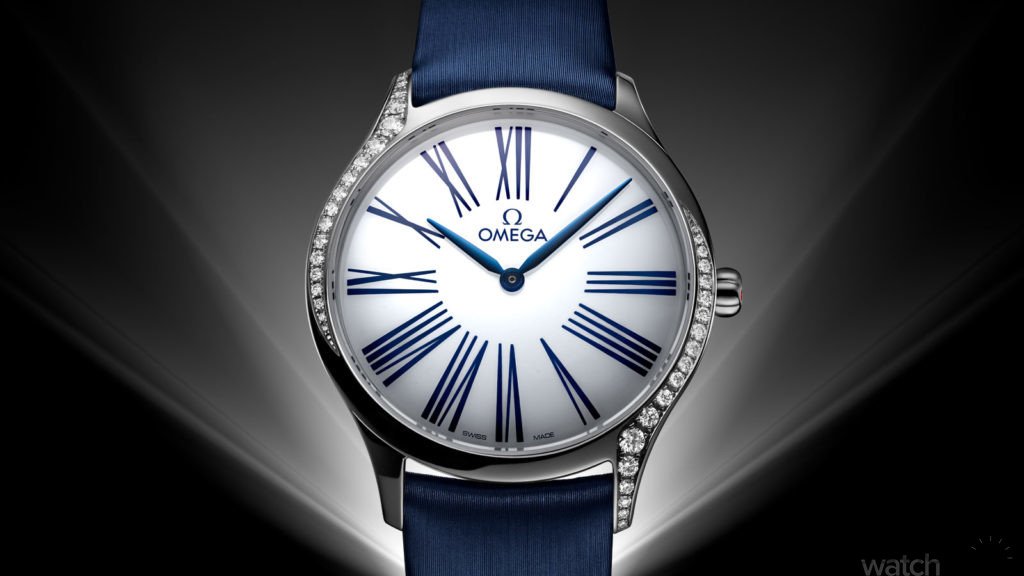 So we have avoided the cliché of diamonds on a ladies timepiece thus far, but here is an example of how sometimes, less is more. Omega stuns with their latest iterations of the Tresor line, a delightfully elegant piece featuring an asymmetrical array of diamonds atop the lugs and mid case of the watch.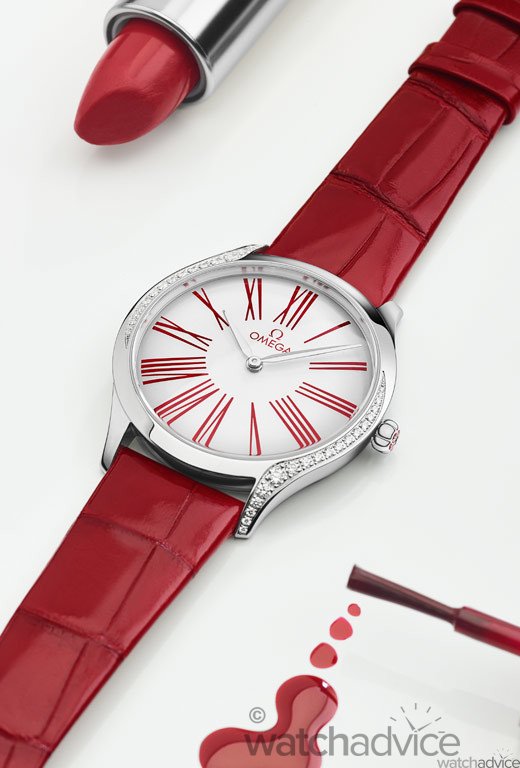 The watch features either a 36mm or 39mm case in Omega's moonshine gold, or stainless steel. Dials in mother of pearl or a uniquely textured silver are available to compliment the choice of case material.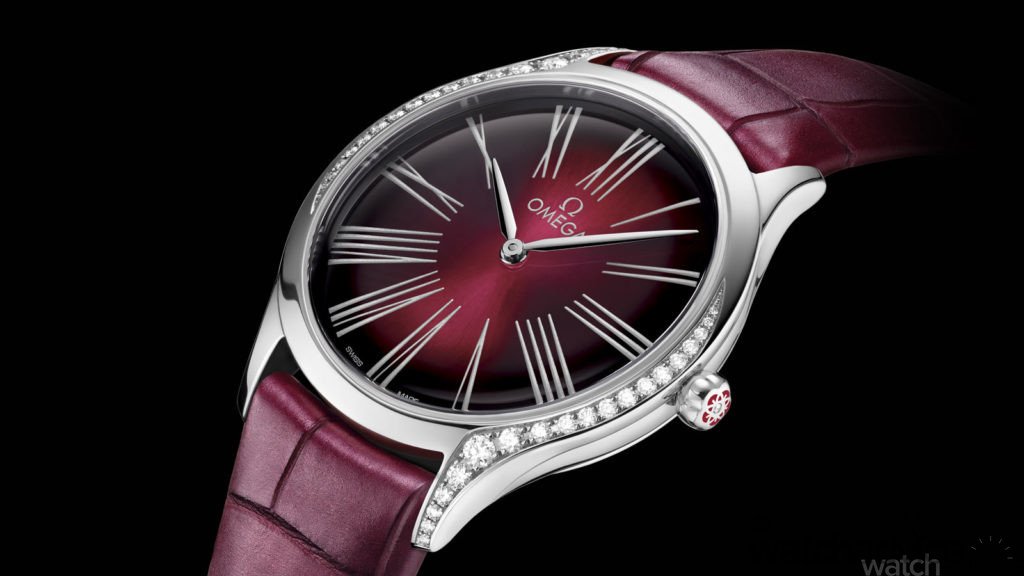 Available only in quartz, the Tresor offers a two year battery life and an RRP starting from $7,600AUD.
Omega Speedmaster 38mm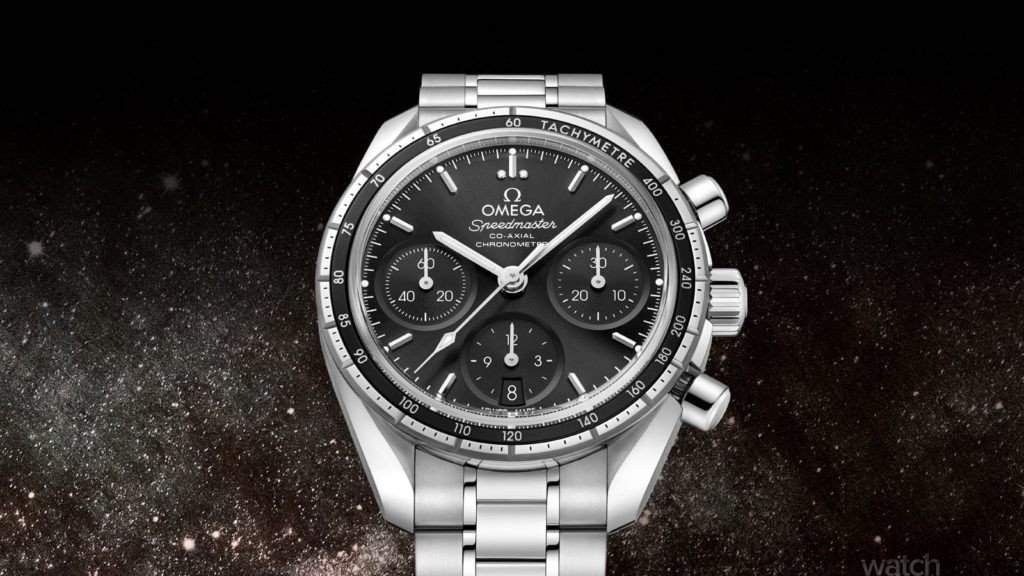 Continuing on the Omega trend, the brand introduced four new extravagant additions to their popular 38mm Speedmaster line this year.
Encased in either yellow or moonshine gold, the new pieces also option a bezel full of diamonds, set around the traditional Speedmaster tachymeter scale, although a non diamond version is also available.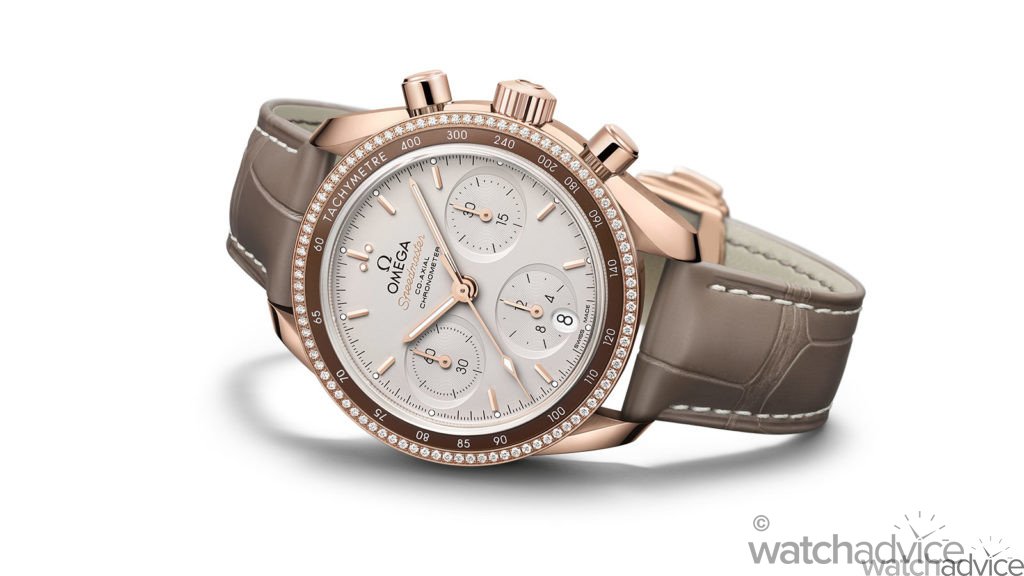 The two variations of case to dial, a cappuccino inspired silver on brown affair, or an attractive yellow gold on white and green, the 38mm pieces add to an ever expanding line of Speedmasters offered by Omega.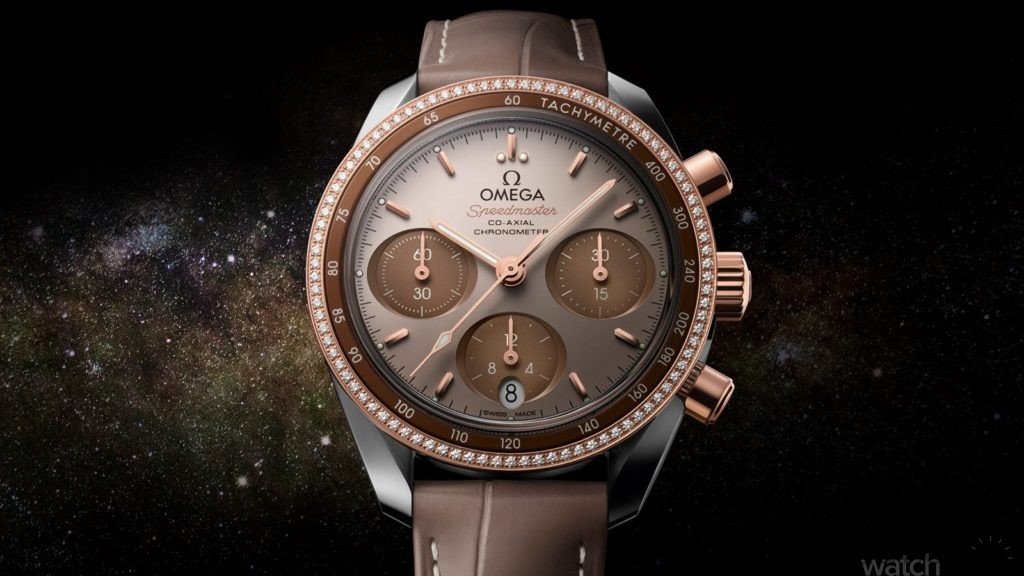 The 38mm automatic chronographs begin with an RRP of $25,250AUD, although the entry into the 38mm piece starts at $7,275AUD for stainless steel offerings.
Cartier tank Asymmetric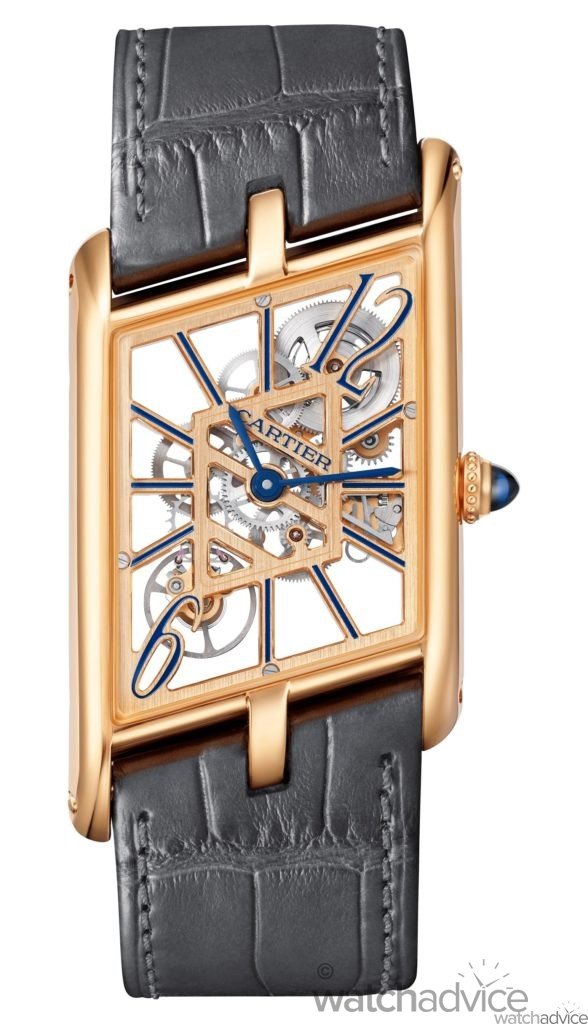 Ever an icon of style, Cartier proved once again why they are the leaders in elegance with the revival and release of the new Tank Asymmetrique.
A collection reserved only for precious metals, the Asymmetrique can be purchased in yellow or pink gold, as well as an understated but no less impressive platinum piece.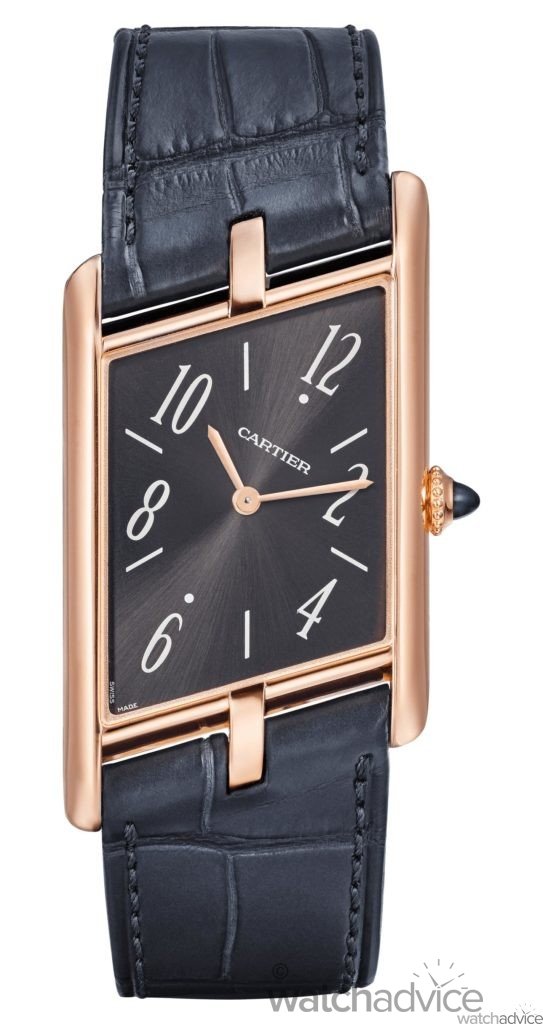 The now iconic Cartier Tank case shape is present here, albeit with a new skew. The three lug system and twisted dial showcase the playfulness the brand has come to be so loved for.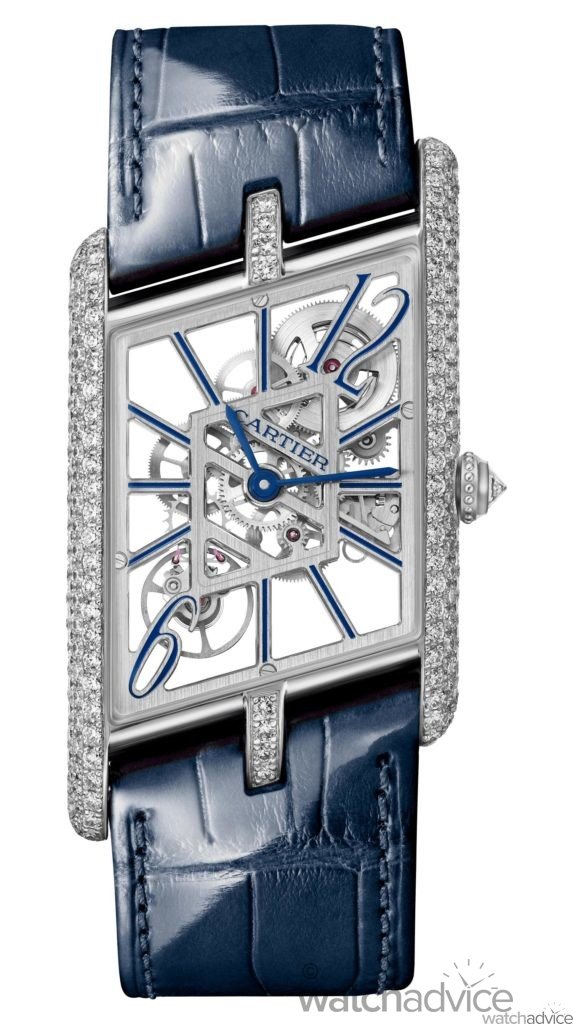 Not content to simply provide a basic quartz movement in the model, Cartier power the piece with their hand winding calibre 1917MC, a 3 hz movement offering 38 hours of power reserve.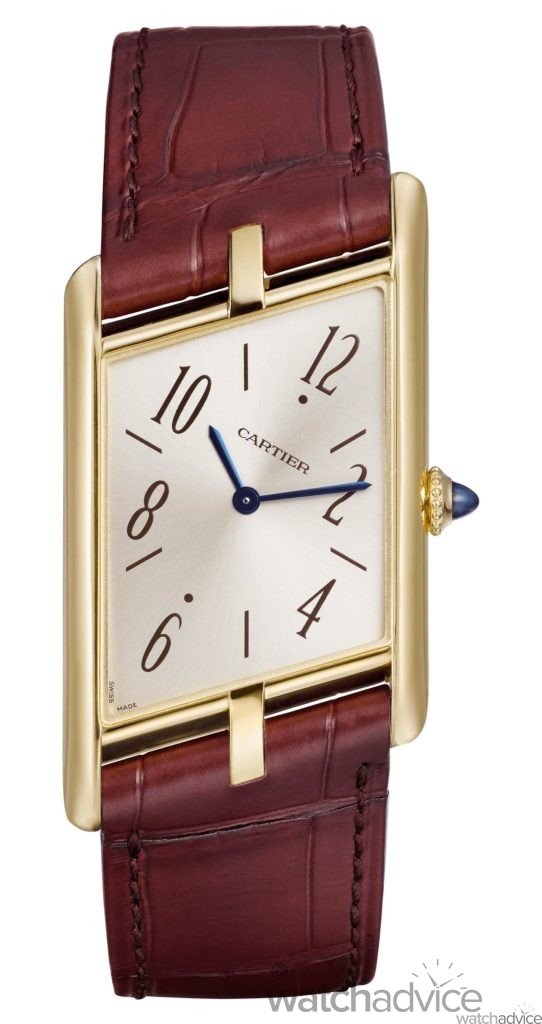 For a not unsubstantial RRP of at least $43,000AUD and as much as $154,000AUD, we believe the Tank Asymmetrique is worth every red cent.