Game on, Hublot becomes official timekeeper of the premier league.
2020 has seen the worlds sporting landscape change dramatically. Seasons have been postponed, cancelled and even moved to a 'bubble' in the case of the NBA. So it seems only fitting that the worlds most watched sports league, the English Premier League, should announce Hublot as the successor to Tag Heuer in being the official time keepers for the 2020/21 season.
Hublot as a brand is no stranger to football, not only was Hublot the first luxury brand to invest in football by partnering with the Swiss National Team in 2006, but now the company has one of the largest portfolios throughout the sport. Hublot's partnerships cover international, European, national, women's and club competitions, as well as legendary players and managers.  This includes iconic competitions, clubs and figures such as the FIFA World Cup™, UEFA EURO (Men's and Women's), UEFA Champions League (Men's and Women's) and Europa League, Chelsea FC, Juventus FC, SL Benfica, AFC Ajax, as well as living legends such as Pelé, Maradona, Kylian Mbappé, Didier Deschamps, José Mourinho and Alex Morgan.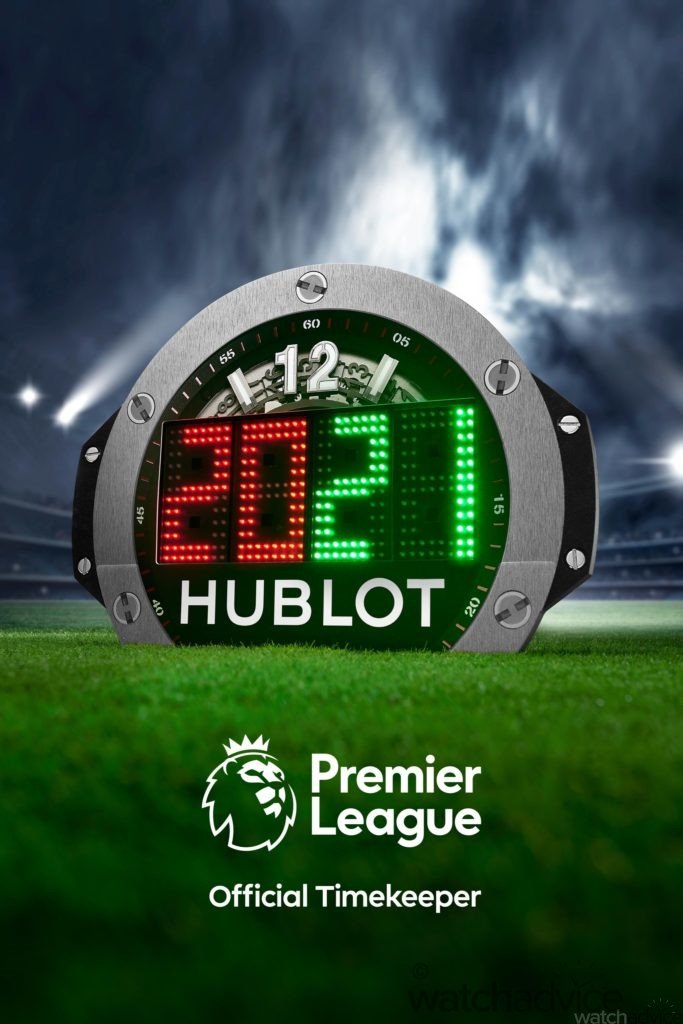 Hublot's CEO, Ricardo Guadalupe quoted as saying, 
"We are extremely excited and proud to become the Premier League's Official Timekeeper. This is a milestone moment for Hublot. Since 2006, we have shown Hublot is hugely passionate about football and that we add great value to every competition, club and talent with whom we partner. We look forward to working together to bring this partnership to life on and off the pitch. Hublot Loves Football and our partnership with the Premier League is the proof!"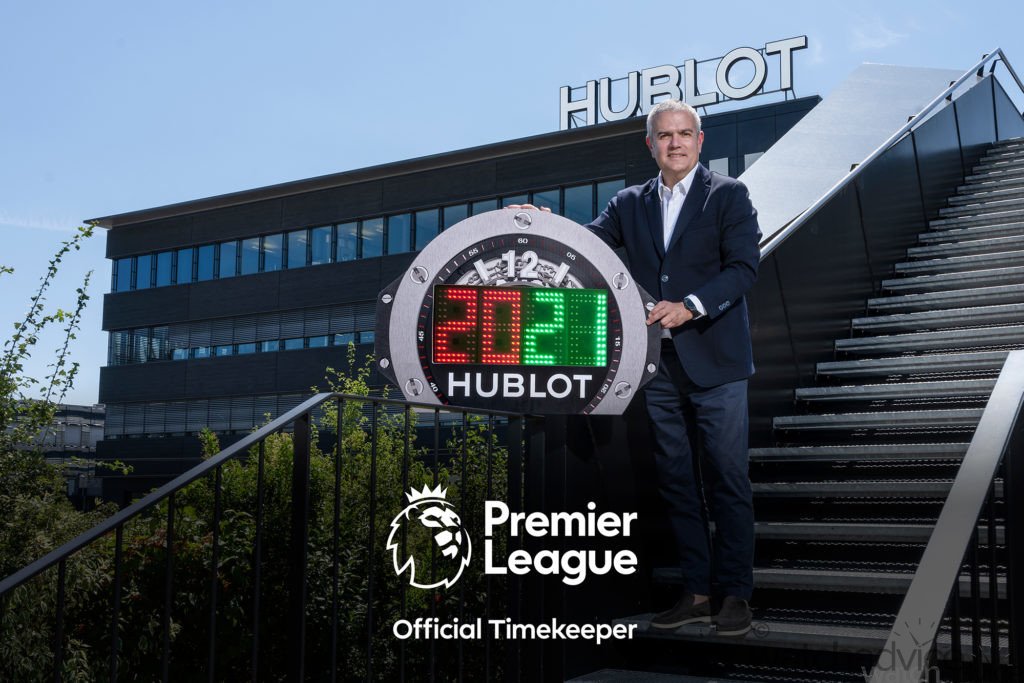 As Official Timekeeper for the League, Hublot will time every match pitch-side and on TV screens all over the world. The Hublot logo will sit alongside the on-screen graphic showing the match score and time.
The Swiss luxury watch company will also be represented at every game via the iconic Hublot Big Bang Unico-shaped Referee Board held up by the fourth official to signal extra time and substitutions.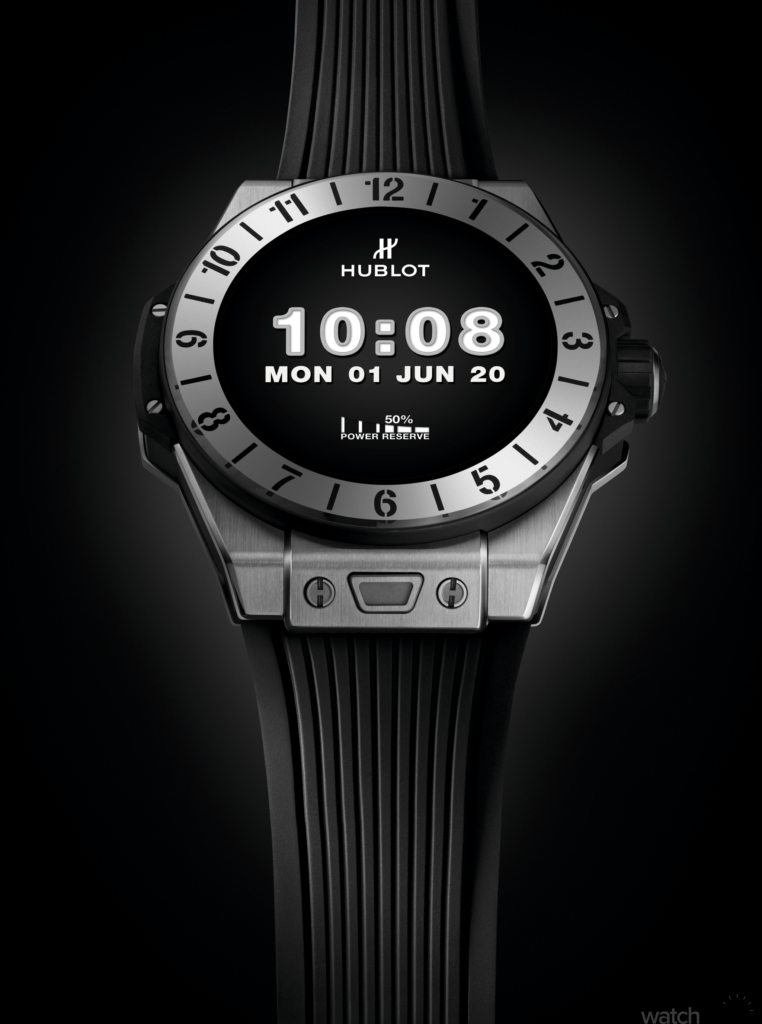 Premier League referees will also time matches using a Hublot Big Bang luxury smartwatch, which includes goal-line technology. Between matches, Hublot will feature on all of the Premier League's digital platforms.
The 2020/21 Premier League campaign kicks off on the 13th of September 2020.