Extending your love for all things horological can, for many watch enthusiasts, become a 24/7 endeavour.
With these gorgeous cufflinks by IFL watches, you can move the movement shots from wrist to sleeve.
Created by taking vintage 1970's Omega manual wind movements and making them inert, IFL watches deliver a delicate yet expressive accessory to your office and dinner attire.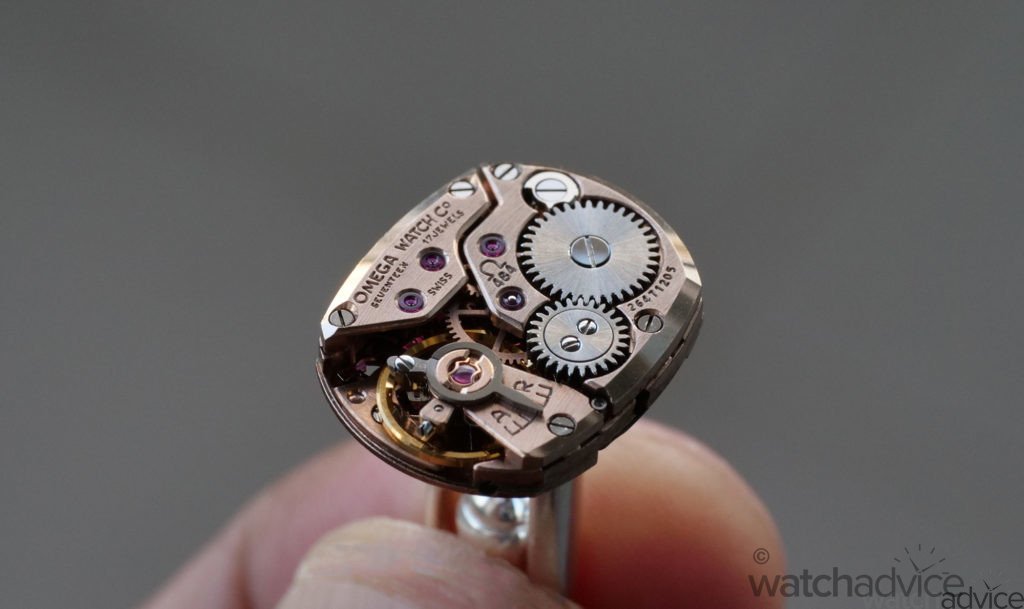 The smaller bronze coloured, rectangular form of the movement lends itself perfectly to cufflinks as the movement stands out in a crowd of round silver coloured metal pins, we are all accustomed to seeing around the office.
The cufflinks come fully assembled and ready to wear, with the delicate springs removed from the balance, and no winding assembly intact to interfere with any of the cogs, the cufflinks are suited for daily wear.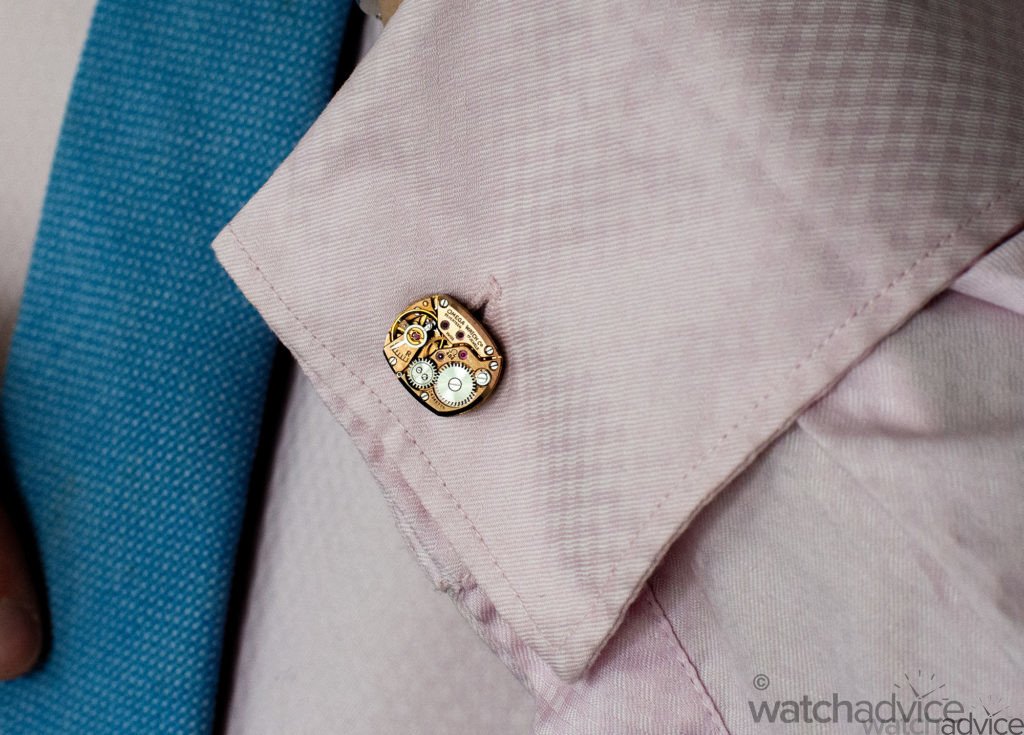 Of course, when wearing cufflinks made from vintage Omega movements, its only fitting to pair it with an iconic timepiece from the same brand.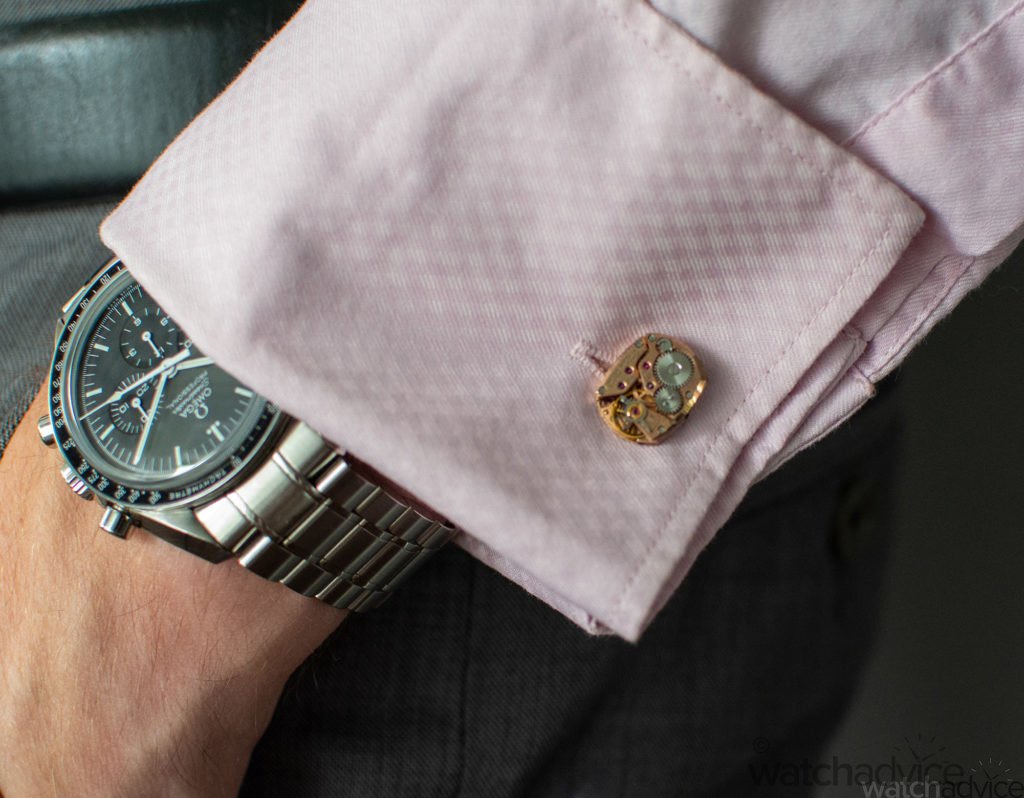 If Omega isn't your speed, IFL watches also offer movement cufflinks from brands like, Longines, Jaeger Le-Coultre, Cartier and Zenith.
There are also Generic branded options available so that no matter the scale of your collection, IFL watches have a mechanical movement cufflink to suit you.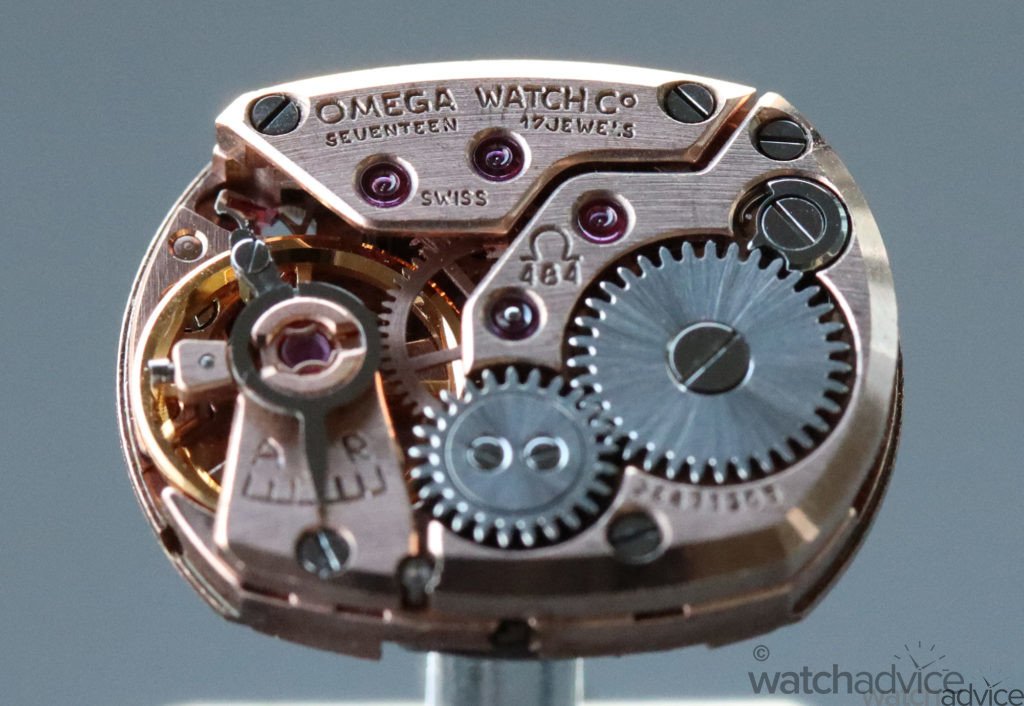 Prices for mechanical movement cufflinks start from $119aud
The Omega movement cufflinks pictured can be purchased at IFLwatches.com for $485aud
For more information visit www.iflwatches.com