Breitling Oceania is proud to announce that Australian customers can now purchase Breitling watches and accessories through their official website; Breitling.com. Breitling will be offering all the iconic models through the website, along with launching exciting new novelties that were revealed during the Summit webcast in April 2020.
Novelties such as the latest Top Time Limited Edition model will soon be available to buy online. Breitling expects the deliveries of other novelties to start coming in within the coming weeks.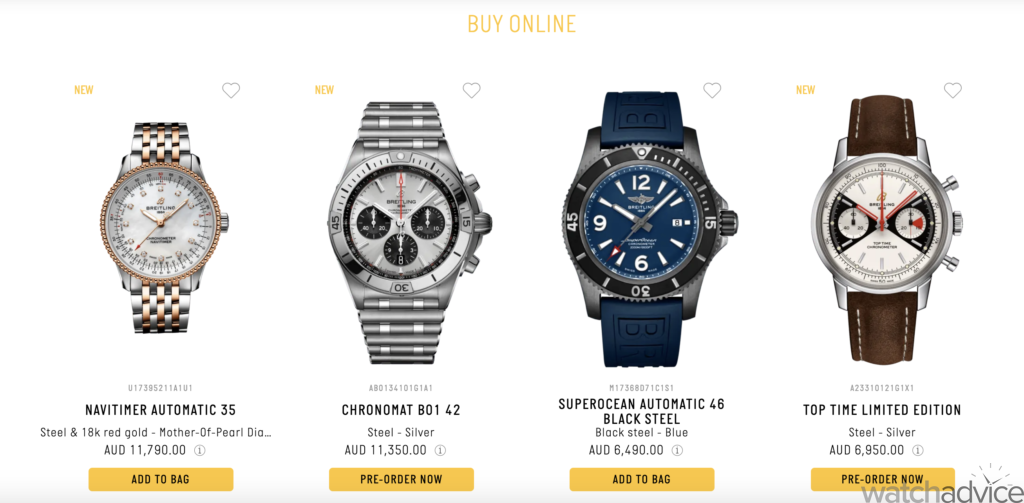 As per the buying experience in Boutiques, Breitling is set to offer all customers a secure, convenient and luxury experience with their new online sales platform. Breitling offers to have a dedicated customer care member available to help with all enquiries during normal business hours.
Along with choosing the perfect watch, customers will have the chance also to customise bracelet lengths and also browse other strap options available for their luxury piece. Customers can purchase the luxury items with most major credit cards through Breitling's two-step purchasing platform.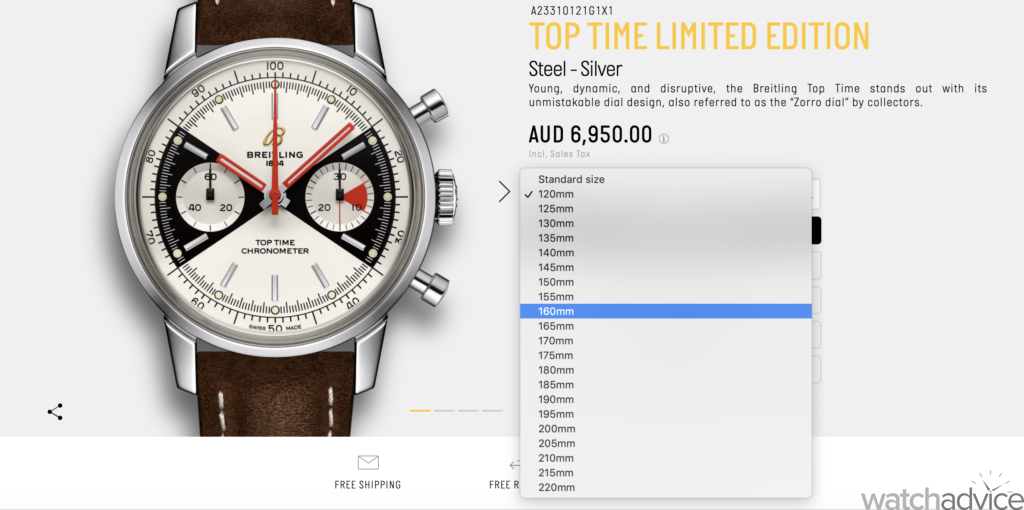 As a way of celebrating the new e-com platform for Australian customers, all customers will receive an e-com exclusive gift with online purchases. Breitling also endeavours to have all purchases be delivered within Australia in between 1-2 working days, securely and safely through TNT Couriers.

Breitling is very much looking forward to evolving the future of the brand within Australia, starting with the introduction of their new e-Com platform.
For more information visit https://www.breitling.com/au-en/