Earlier this month, the luxury Swiss watchmaker Hublot opened their first home in Australia, in the heart of Sydney's CBD; King Street. Hublot, as a brand, is one that never stops surprising. From their many worlds first's projects, to numerous patented innovations, they stay true to their ideology of "Be the first, Be Unique, and be different!"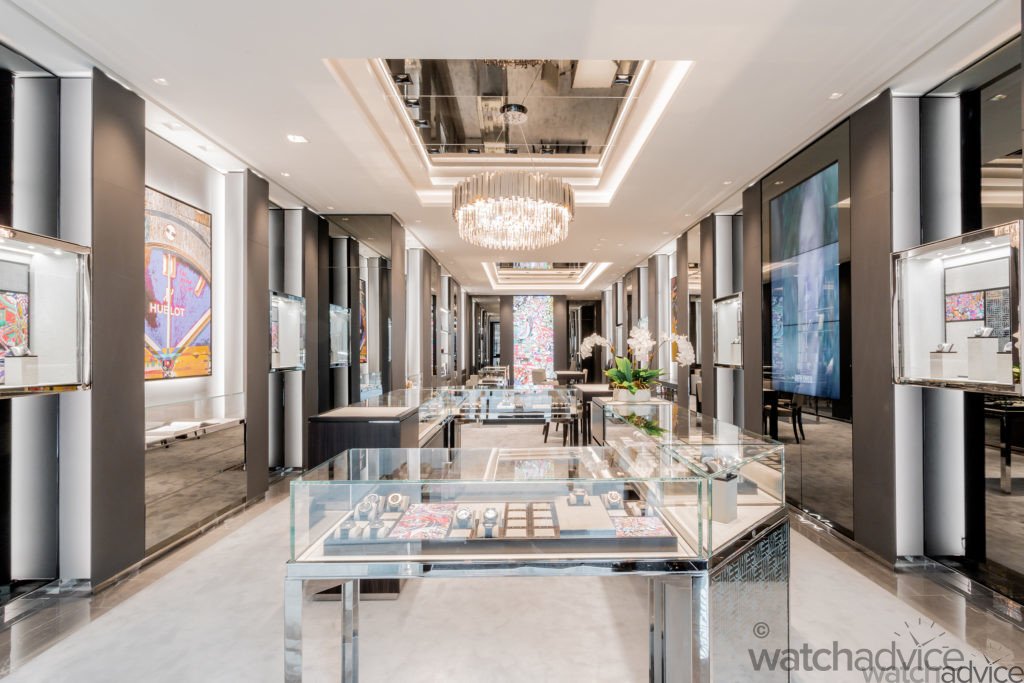 Hublot opened their first Boutique on Rue Saint-Honore, Paris in 2007. As the brand's success grew from strength to strength, this was followed by the opening of several other boutiques across the world. To this day, Hublot has boutiques in the largest capitals such as London, New York, Geneva, Mumbai, Hong Kong, Dubai, Tokyo and Singapore.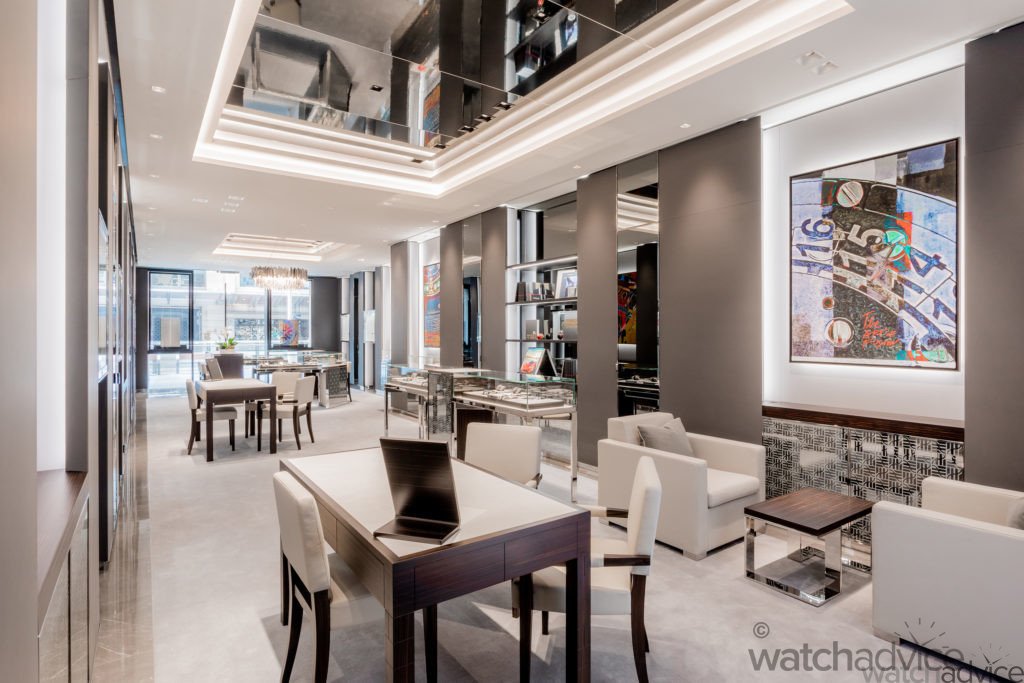 Hublot followed in the footsteps of these boutiques around the world when designing the Sydney Boutique by giving it an urban theme and spirit. Hublot has had a connection with Australia and its passionate sporting culture. Since 2014, Hublot has been involved with Cricket and have teamed up with Australian Cricketing legends such as Michael Clarke, Pat Cummins and Ellyse Perry. It was not so long ago that Hublot hosted a Rose Bay Marina Summer Collection event in Sydney. These three Cricketing stars were in attendance to showcase some of their skills, as they played beach cricket on top of a sand-filled floating barge (link to our previous press article).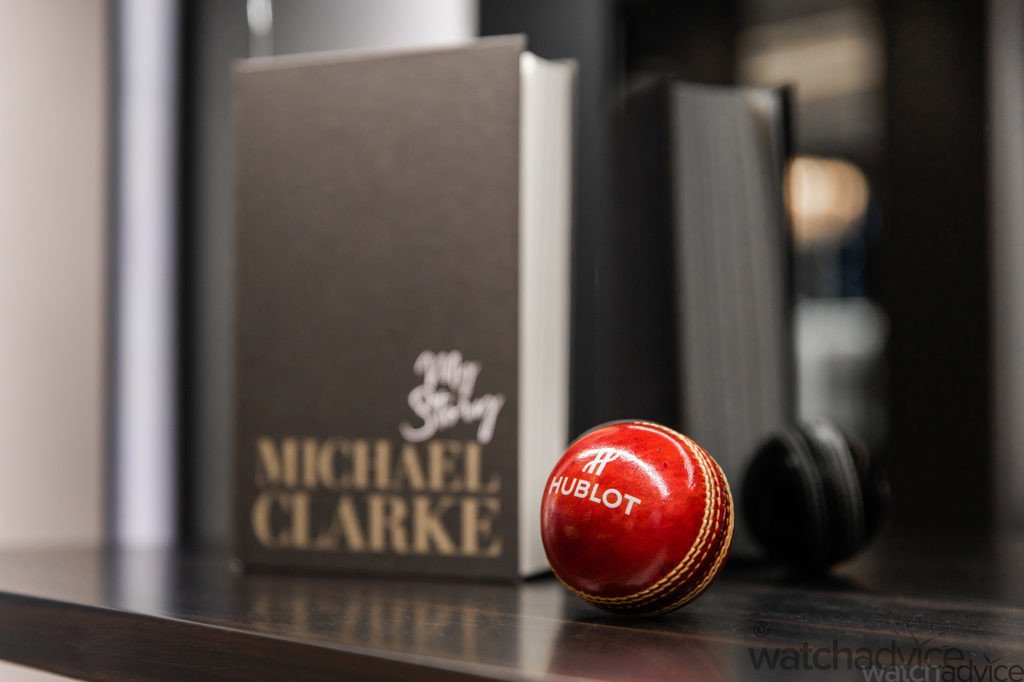 The Sydney Boutique has architectural concepts depicting the core values of the brand. The Boutique resonates Hublots iconic motto "The Art of Fusion" as it brings luxury and modern design together to offer clients a light, cozy and inviting backdrop. The use of glass, mirrors, marble and metal throughout the Boutique is a reflection of the cosmopolitan city that is Sydney. As a tribute to Hublot's iconic Big Bang collection, the Boutique also has various large Pop Art-style works.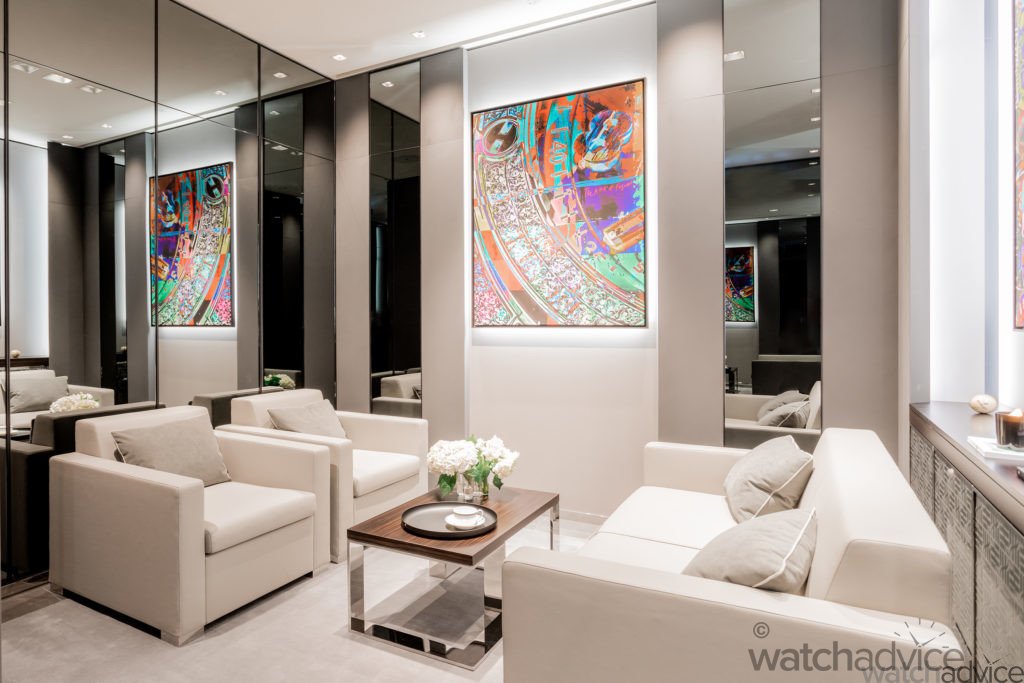 The Hublot Boutique in Sydney will bring together a lot of the brand's iconic collections which include: Big Bang, Classic Fusion, MP, Spirit of Big Bang and some limited edition pieces as well. To complete the luxury offering that the Boutique has to offer a VIP suite (use by appointment only) has been integrated and designed to enhance the whole client experience.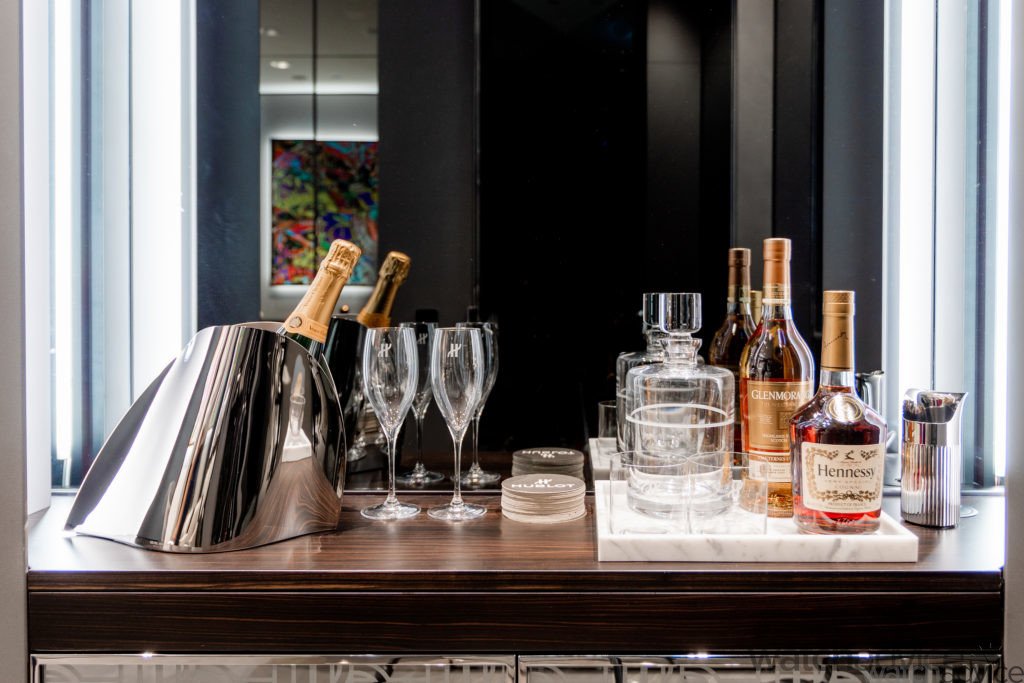 Hublot Boutique Sydney
Shop 5, 84 King street
Sydney, NSW 2000
02 9221 0554
Monday, Tuesday, Wednesday, Friday: 10:00 am to 6:00pm
Thursday: 10:00 am to 7:00pm
Saturday: 10:00 am to 5:00pm
Sunday: 11:00 am to 4:00pm