A brand that's known to be quite unique and different, Hublot hosted a floating barge experience like none other over the ocean at Rose Bay Marina. As a first of its kind, Hublot had set up the barge to represent an iconic Australian sport: Beach Cricket. The brand showcased its close relationship with the world of cricket as fellow cricket legends Michael Clarke, Pat Cummins and Ellyse Perry were on hand to talk watches and enjoy a fine afternoon of beach cricket.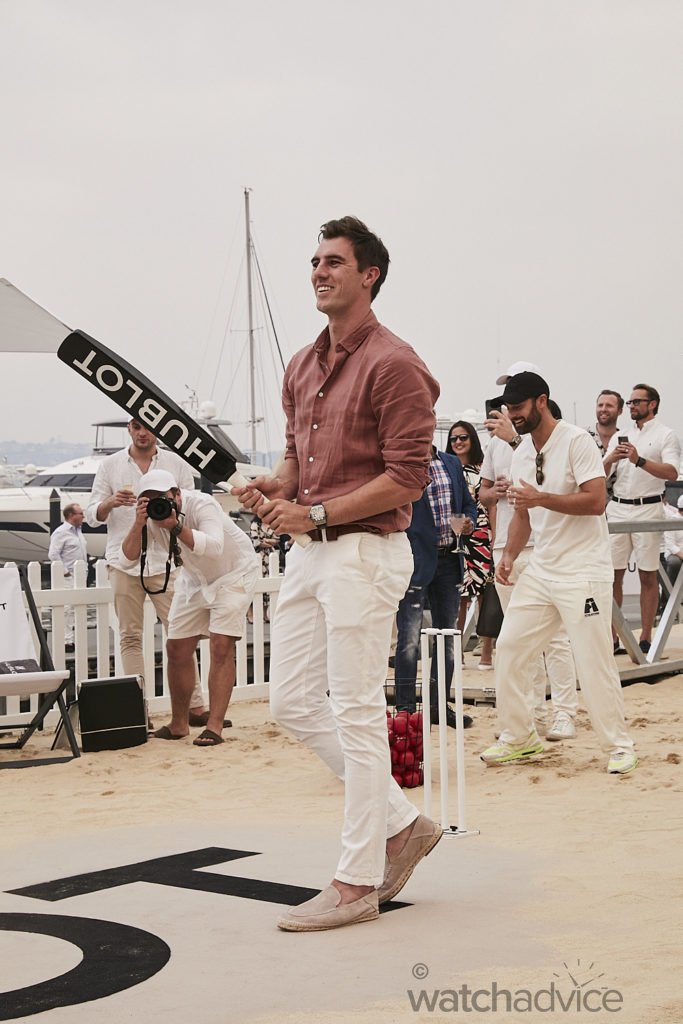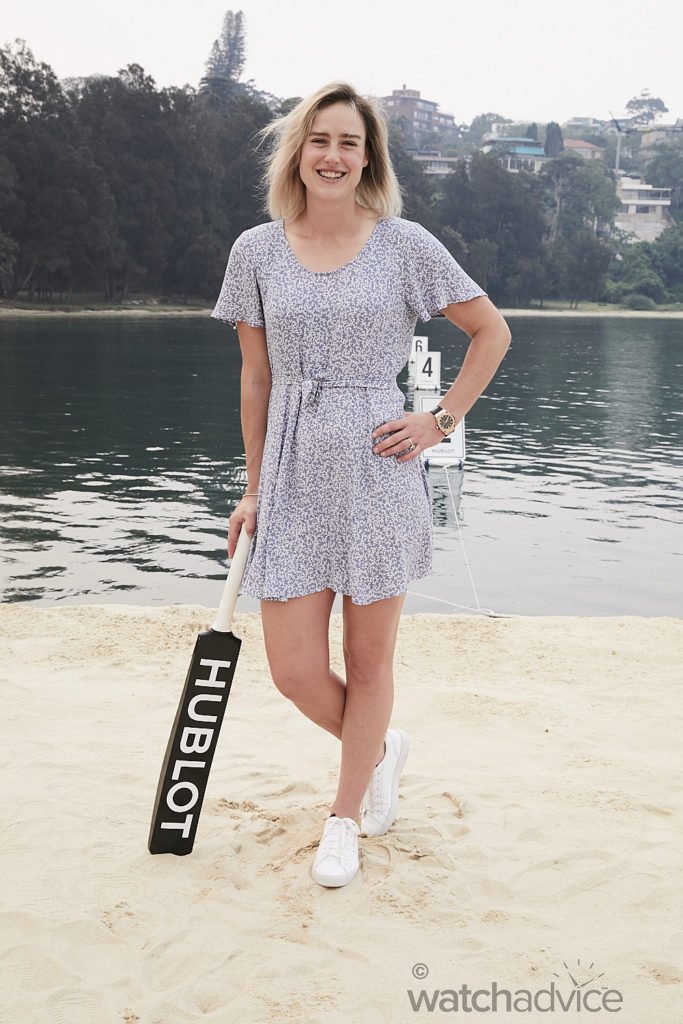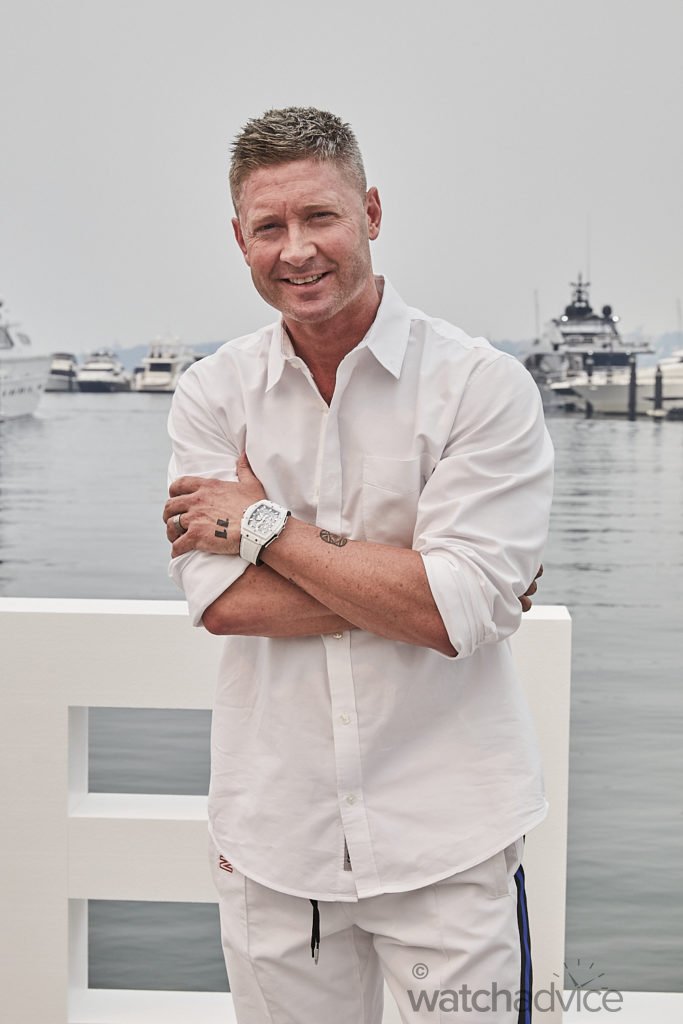 Press and VIPs were in attendance alongside the three cricketing legends which included: Pip Edwards, Jordan and Zac Stenmark, Jimmy Niggles, Jarrod Scott, Louis Stenmark, Julian Tobias and Julie Stevanja. This event invited guests to go on a special journey, as they get to see a preview of Hublot's summer collection along with some limited edition pieces. This was then followed by the second highlight of the night where the trio of cricketing legends took to the sand to have a friendly match with the guests. The activity commenced with everyone getting a chance to hit a soft red Hublot-branded cricket ball into the glorious Rose Bay Marina Harbour.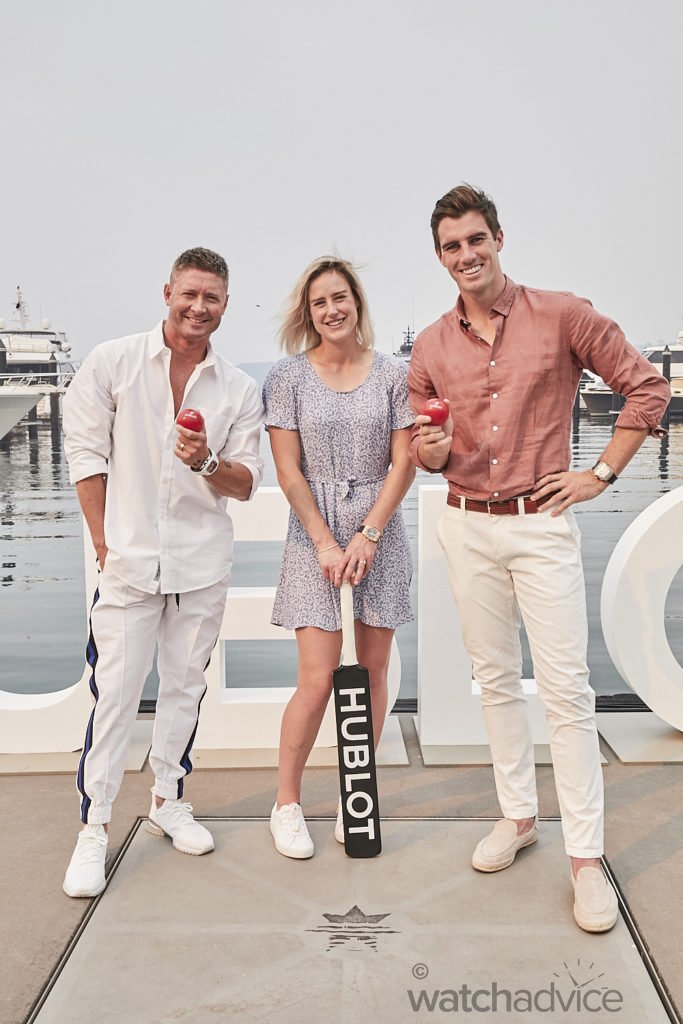 "Cricket, particularly backyard and beach cricket are inherent to Australian culture. Celebrating this iconic tradition in a bold way is true to the brave DNA of Hublot and its Art of Fusion philosophy. I couldn't be more proud to welcome summer with the brand, and in such an iconic location"

Michael Clarke Hublot Ambassador,
Australian cricket commentator and former captain of the Australian cricket team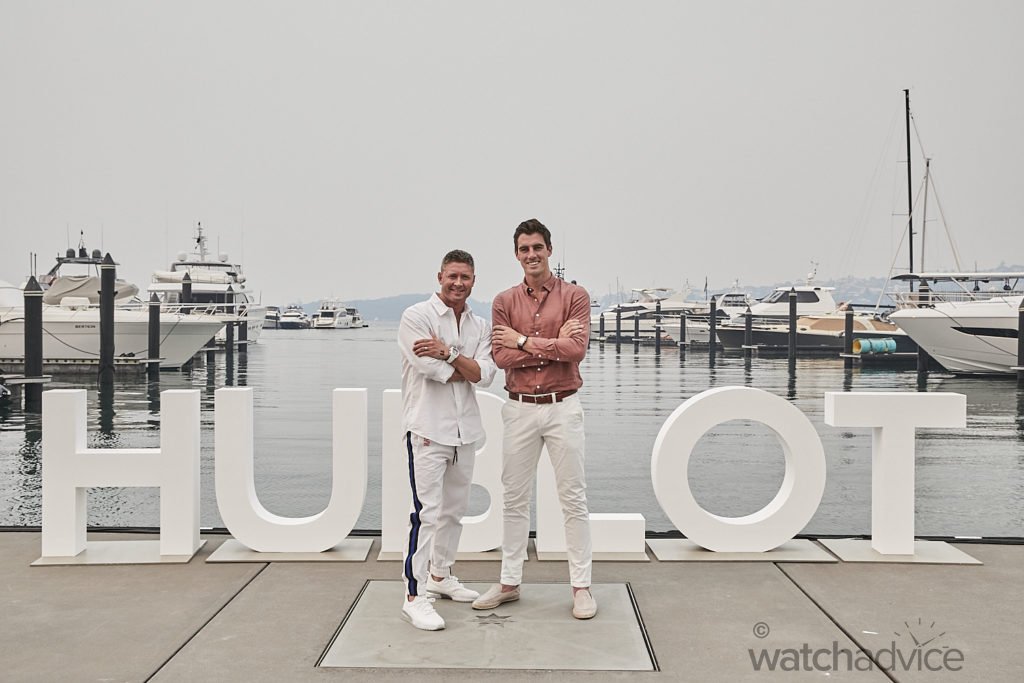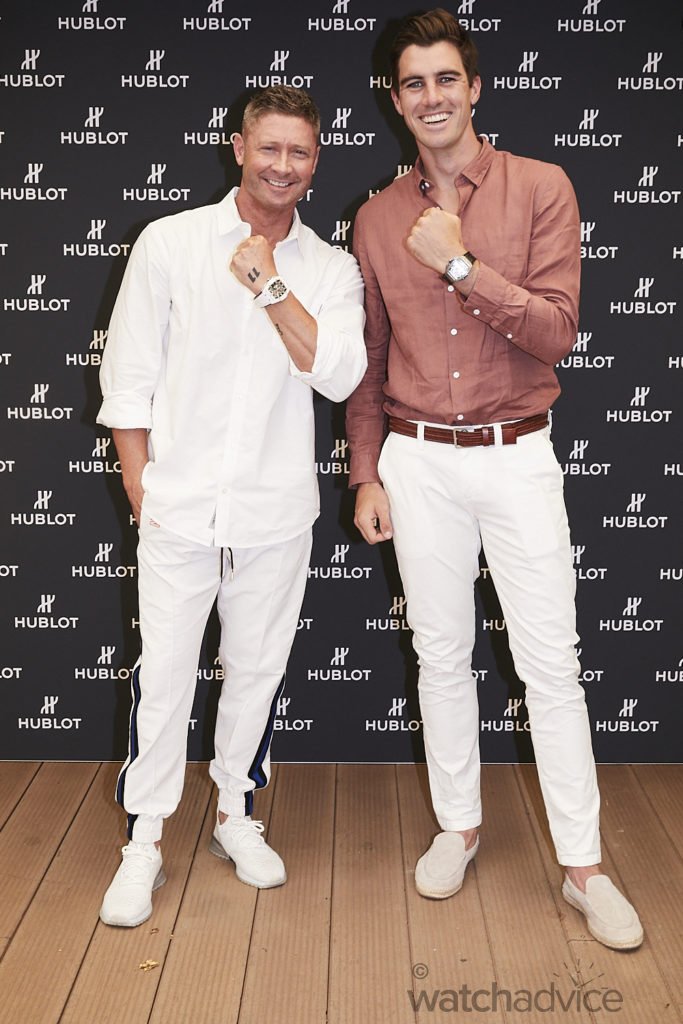 As the sun set over the marina, the evening continued as the guests were treated to some culinary delights alongside chilled beverages. This was certainly a one of a kind event, with the live entertainment, Rose Bay Marina location, and playing beach cricket alongside Australian Hublot cricketing legends all the while on top of a sand filled floating barge. Hublot sure know how to host an event in style!