Hey, I'm just a regular watch guy, forever pondering which piece I would love to get next. So, how did I get in to this appreciation for watches and fine timepieces in general? Well, from the age of around 10, I could always remember my father and uncle harping about Rolexes amongst other luxury brands such as Mercedes, Gucci and Louis V. So, it will come as no surprise that the crown's marketing had me even before I knew it. Funny thing is my father and uncle never actually owned a Rolex, it was just one of those luxury brands' many Asian men of their generation aspired to. Fast forward 10 years and when I hit 20 years of age and no longer a teen, in university and working part time. It was time for a 'grown up move' to buy my first decent watch.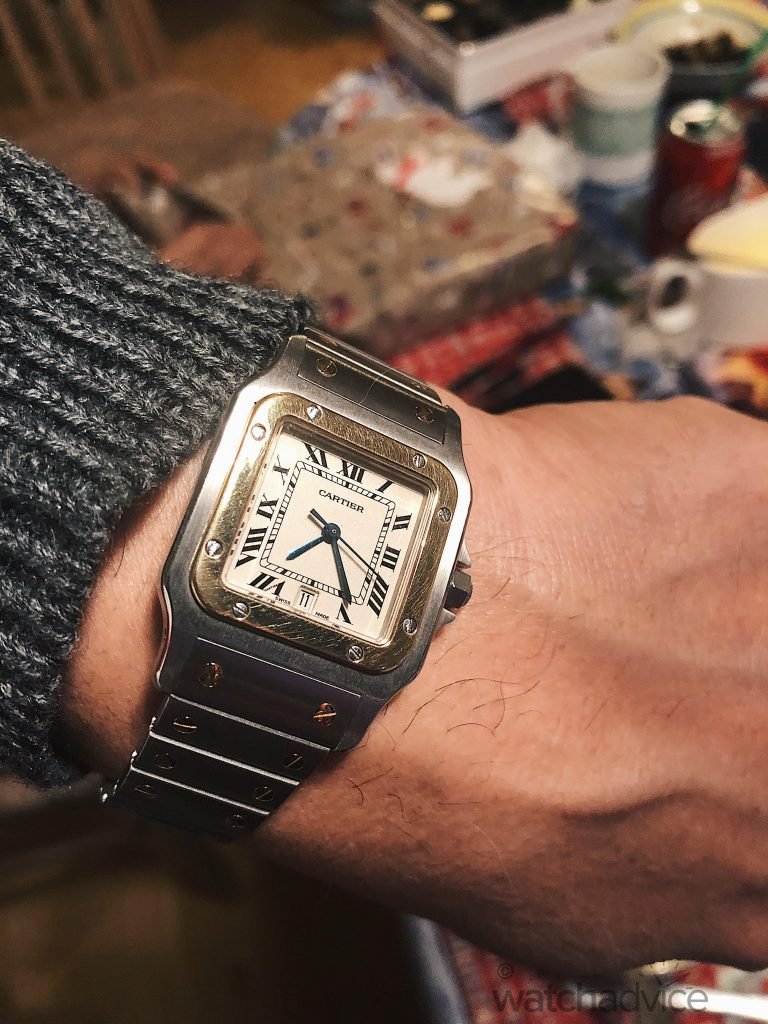 So I took a plunge and ended up buying a Tag Heuer Link and after proudly taking it home to show my Dad. The disappointment was apparent and he said I should  consider a Cartier since he owned one and Rolex was somewhat out of my price range at the time. So the following week I exchanged the Tag and then joined the Cartier club and sported a classic steel Santos model. Only after I turned to 30 did watches capture my attention once more, as the last decade' worth of disposable income was mainly spent on my other interest, at the time sports cars and overpriced modifications…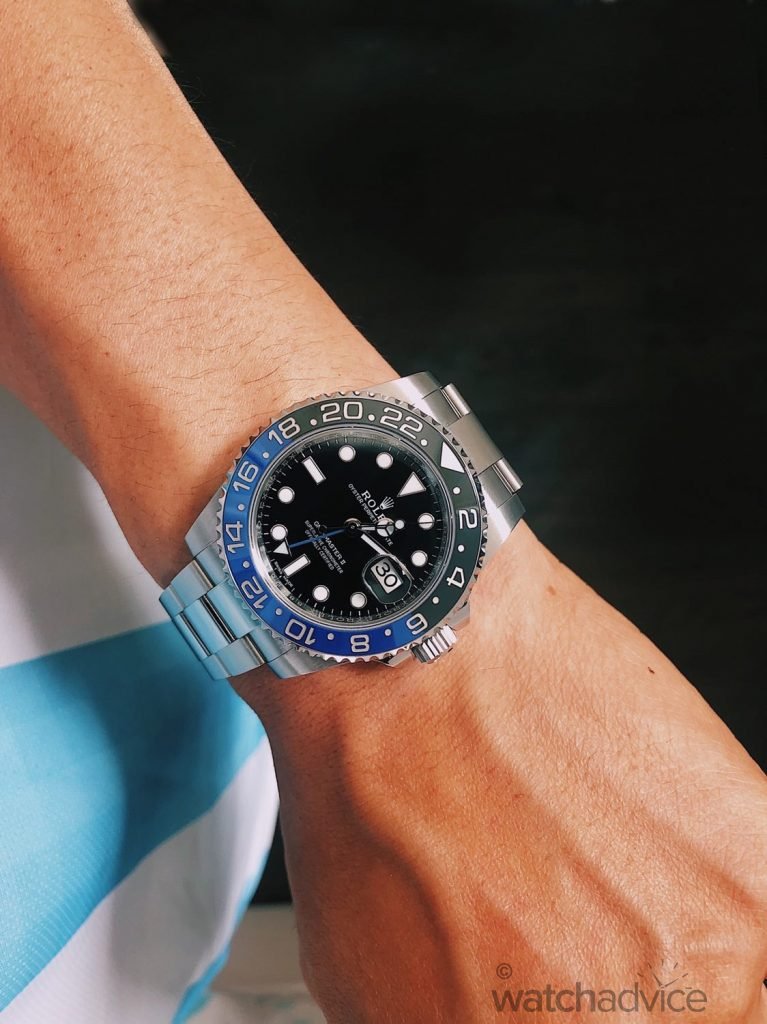 So, fast forward another 10 years and what did I want to get for my 30th milestone of feeling more like an adult than I did in my 20s.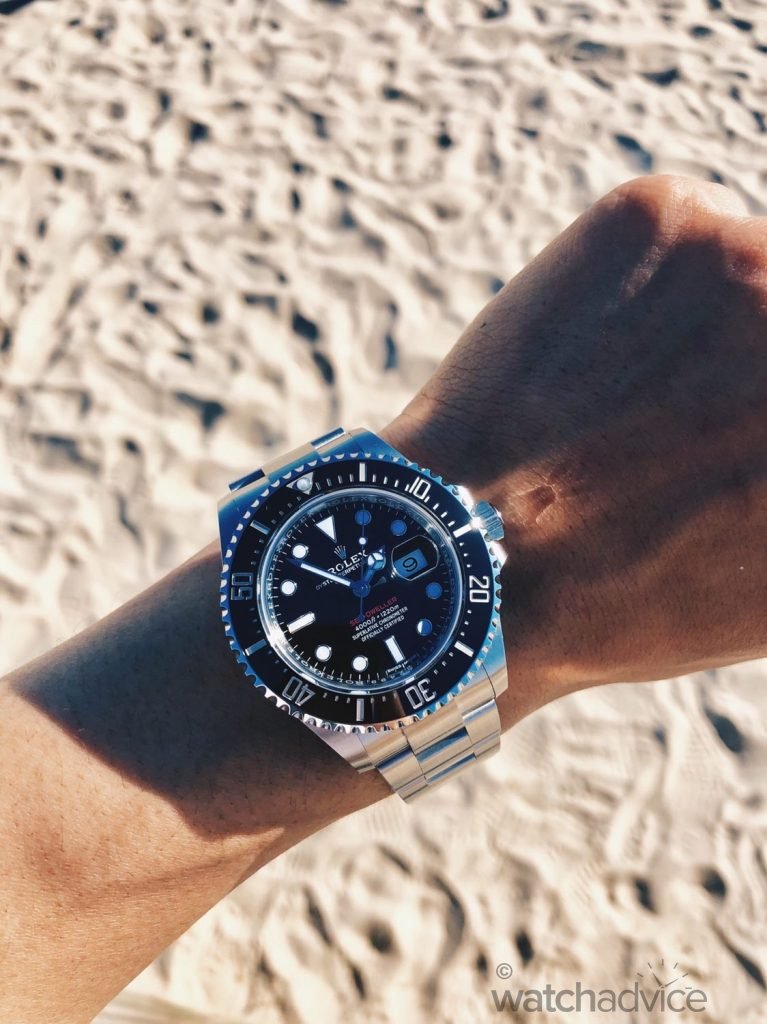 Like most first time Rolex customers I chose the iconic Submariner, which I still totally adore to this day, possibly more than any other watch I have owned since. There's was something about my first crown that really pulled on my heart strings. Some might liken it to a first love. So only a few years later, as started thinking about my next piece as I figured that a chronograph watch would compliment my diver perfectly. So what would I set my sights on next!? None other than the Daytona, and after acquiring the one of the most coveted models it which resulted in a downward or upward spiral (depending on your perspective) adding a Hulk and Batman just a few months apart after to my steel sports collection.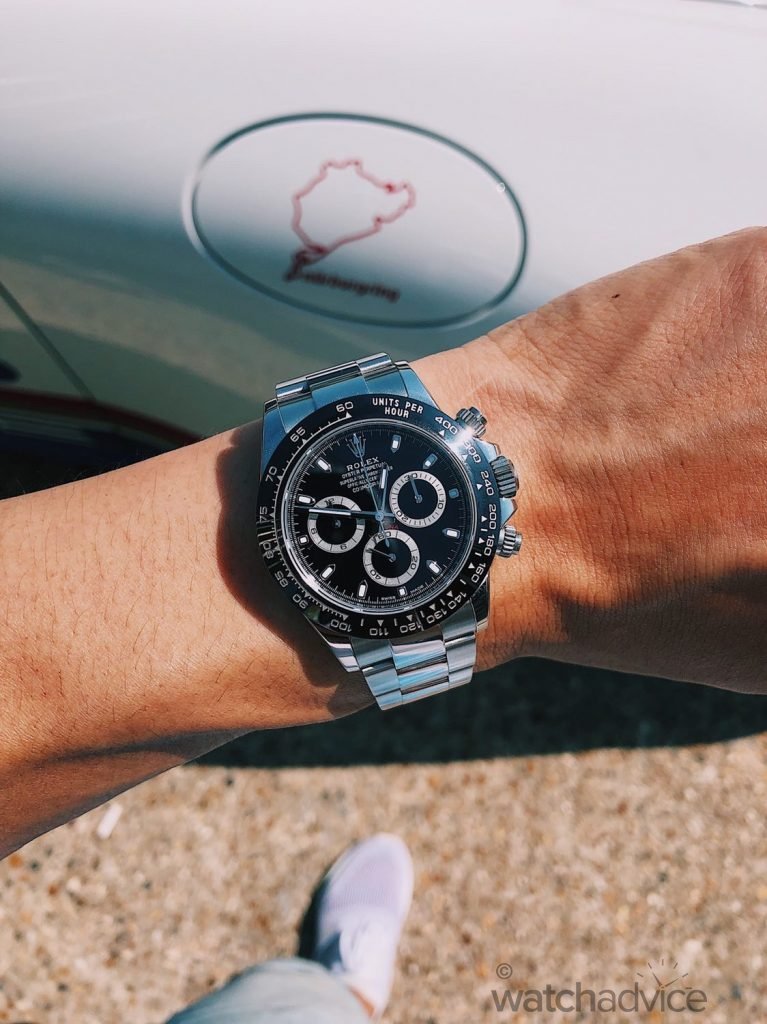 Now for those of you that already follow me on Instagram (Mr.Cosmograph), you will see that my collection has grown a little since 😉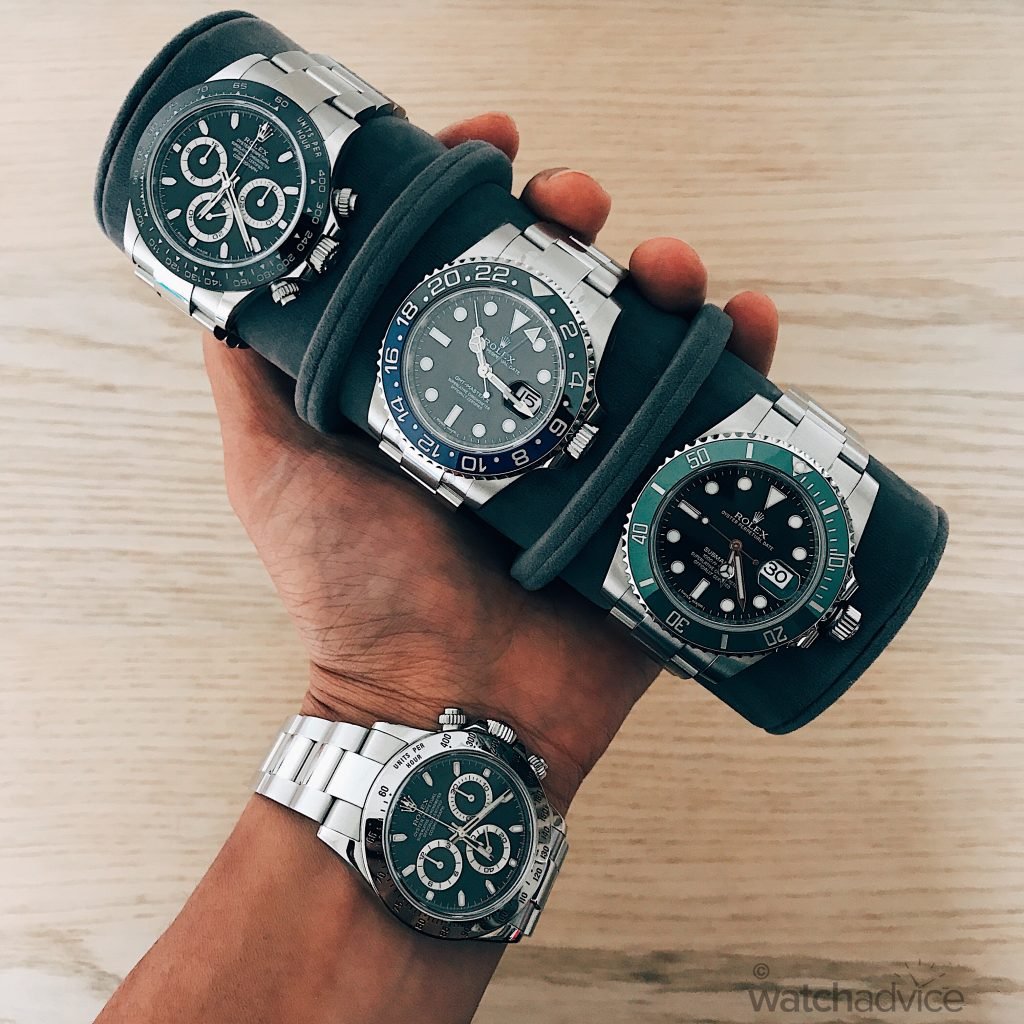 So what does the future hold for my collection? Should I just add a Panda Daytona and a Pepsi GMT, or maybe take it to the next level with precious metal Rolex or an AP Royal Oak or perhaps Patek Philippe. One thing for sure, exciting times ahead.