I've been following British watch brand Bremont for five or six years now, and have been a fan of their work for various reasons. Earlier this year, I had the pleasure of attending their annual 'Townhouse' event in London, where they released the bulk of their new models. Overall the range for 2019 was quite strong, and their military-inspired collection was impressive – mainly because it was produced under a partnership with the British Military of Defense (MoD). This agreement allows Bremont to legitimately feature the signs, symbols and Heraldic badges of the MoD.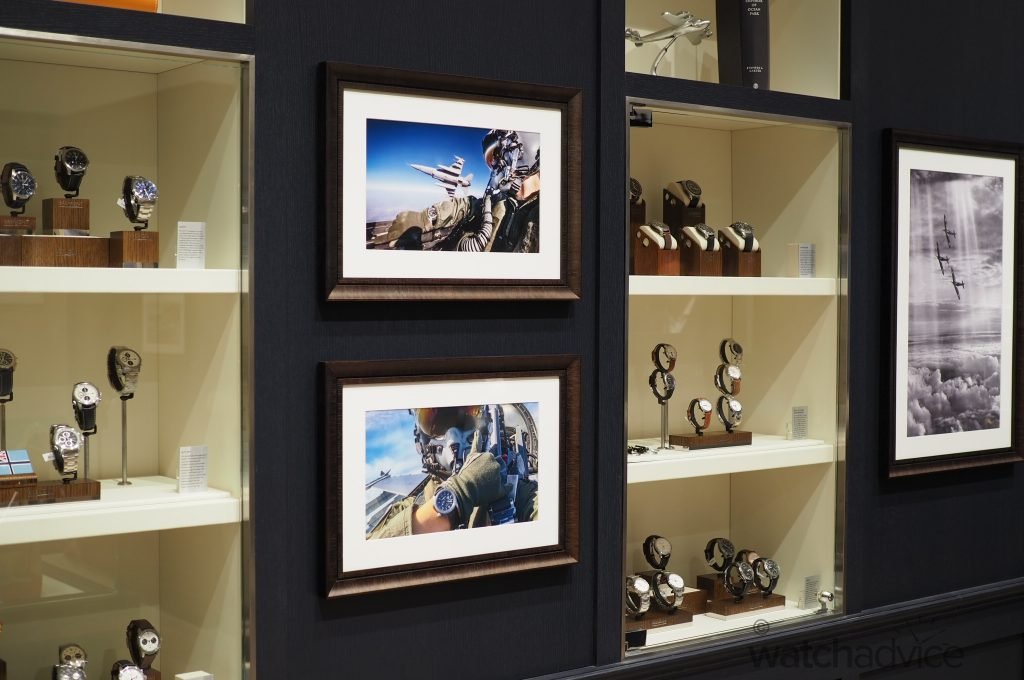 Bremont are also the only luxury watch-maker with such permission, and we can only imagine the intricacies involved in securing such a partnership with the MoD.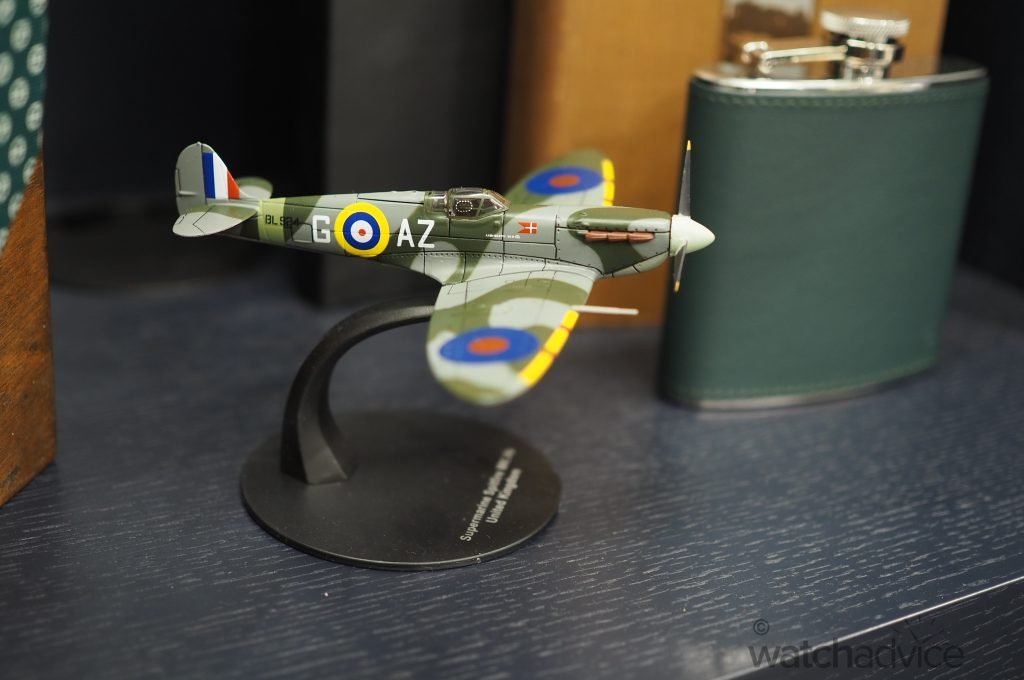 Today's review is not that collection, and rather an update to the brands popular Supermarine collection. Specifically, the S300, which was released with a white dial after previously only being available with a black or blue dial. Not long after the S300 hit our shores, I was given the opportunity to spend a couple of weeks with one on loan, which was a great amount of time to get to know this watch and Bremont.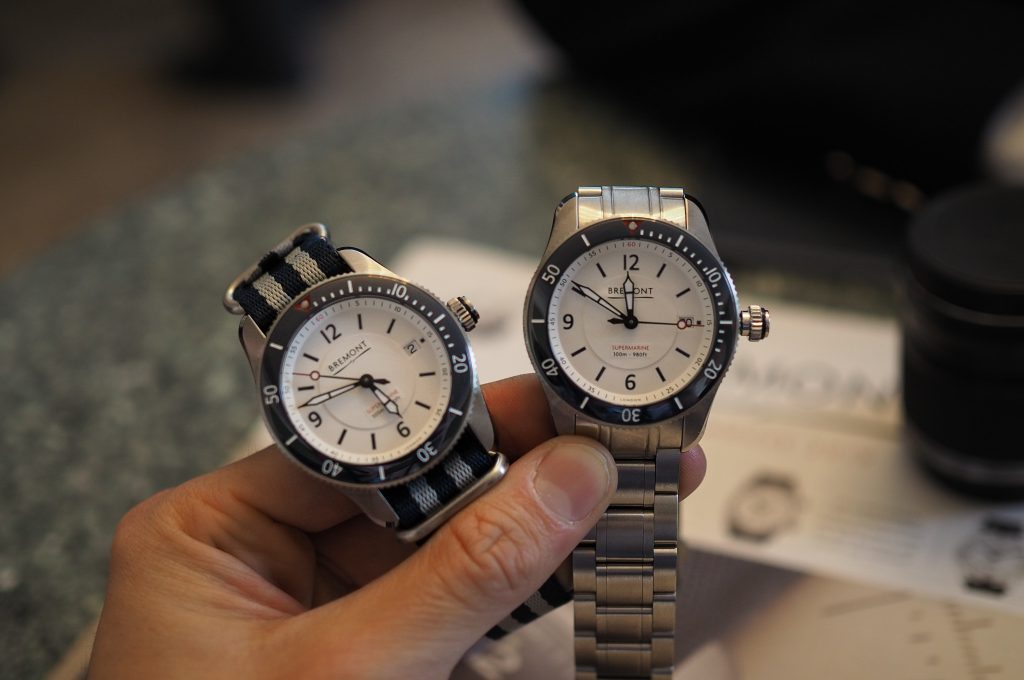 The first thing that caught me was the refreshing white dial. It felt summery and worked really nicely with the accompanying polished blue bezel, which is unidirectional. The large Super-LumiNova filled hands make legibility a breeze, and are helped by the anti-reflective sapphire crystal, which has a nice dome to it. I noticed this clarity most when photographing the watch, and being a big fan of vintage watches – I found myself appreciating the nostalgia of a domed crystal.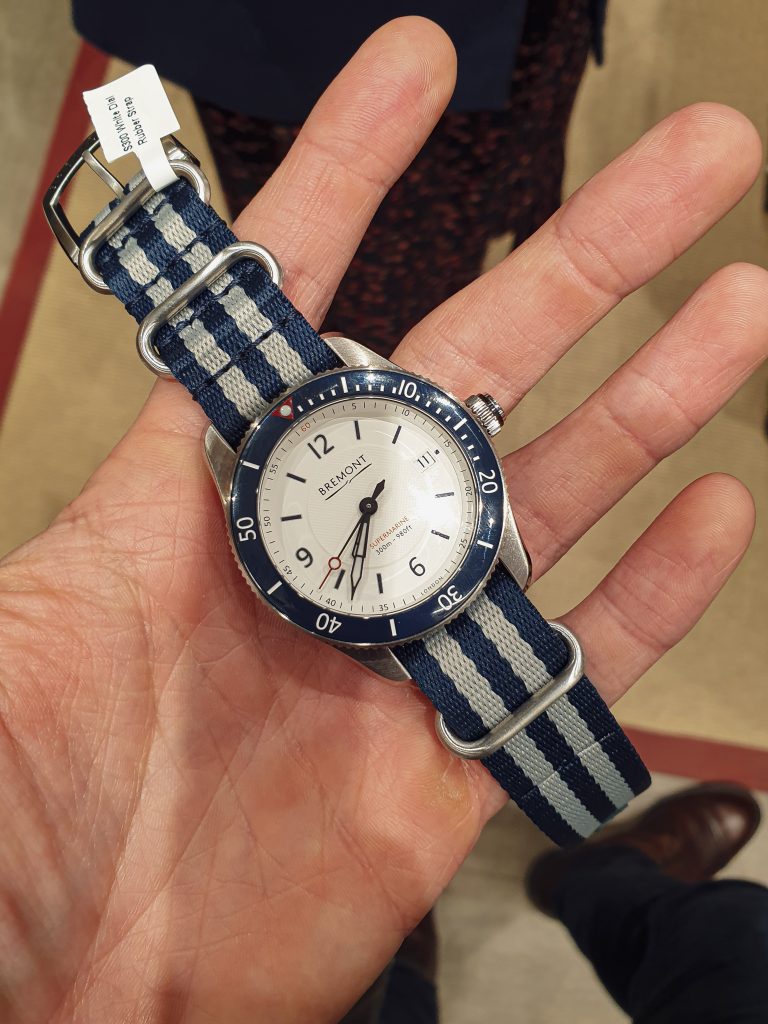 On wrist, the sensibly sized S300 is comfortable, coming in at 40mm in diameter, and 13mm in height (for reference the same specifications as a Rolex Submariner). Curved lugs hug the wrist and keep the case close to home. Arguably one of my favourite features of the S300 is in fact the stainless steel Trip-Tick case, which has been constructed with a scratch-resistant DLC treated barrel. As you can see, I swapped straps to a personal Nato, and not only can I vouch for this scratch resistance – I'm thoroughly impressed by it.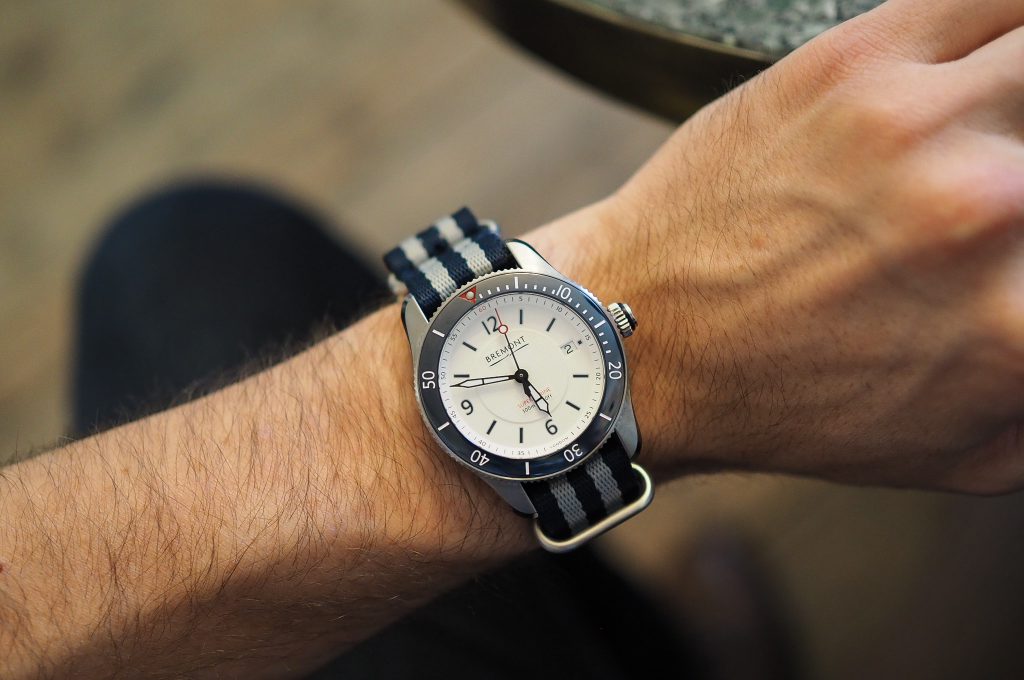 The S300 is water-resistant to a solid 300 metres, and is powered by a Modified calibre 11 1/2'''  BE-92AV automatic chronometer, which although not 'in-house' – has been chronometer rated to ISO 3159 standard. Not to be mistaken for COSC Standards, ISO 3159 is the baseline for all the mechanical chronometer tests. You can read more about the differences here.
The power-reserve sits at 42-hours, which for my purposes is plenty, and I expect this to increase over time as the brand continues to execute on their mission to manufacture entirely in Britain.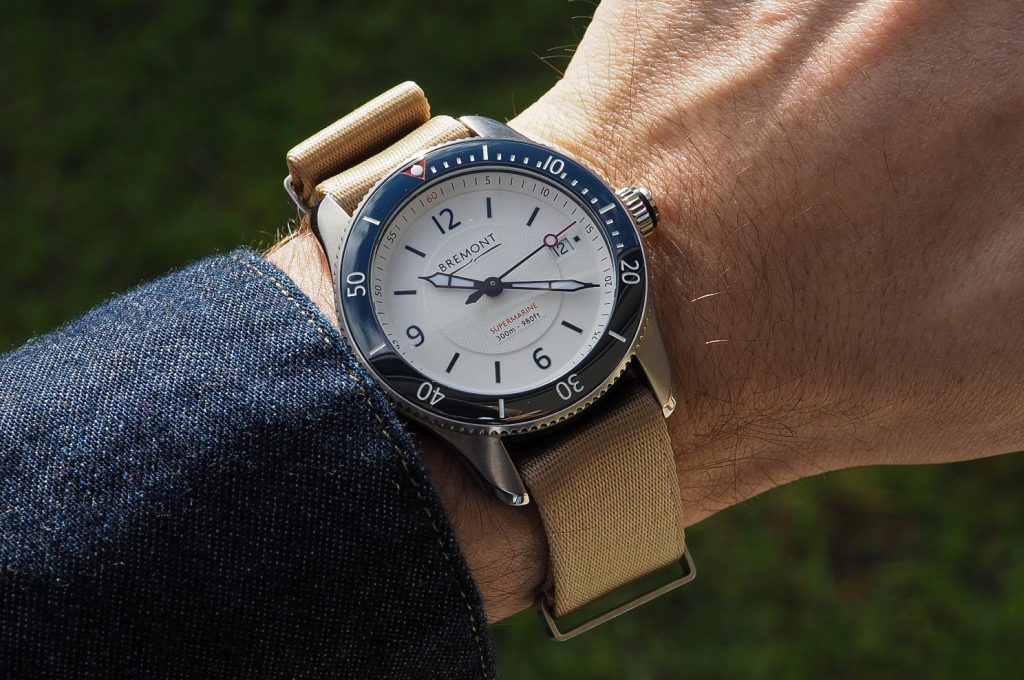 As far as the stainless steel bracelet goes – it's tough but not outstanding and does the job. It's rugged like the rest of the S300 and feels substantial on wrist. I honestly think this is the kind of watch better suited to a Nato or rubber strap. Conveniently, if you buy the S300 on bracelet – it comes with both a blue 'Temple Island' rubber strap and a blue and white Nato. The S300 also has a friendly 20mm between lugs, somewhat the universal size. I tried all three straps and found the rubber option to be particularly comfortable, and surprisingly subtle. The Blue and White Nato strap shouts nautical vibes, which although might be a little loud for some – is an easy fix. The Nato is also of high-quality, both thicker and softer than most of the pedestrian Nato's on the market.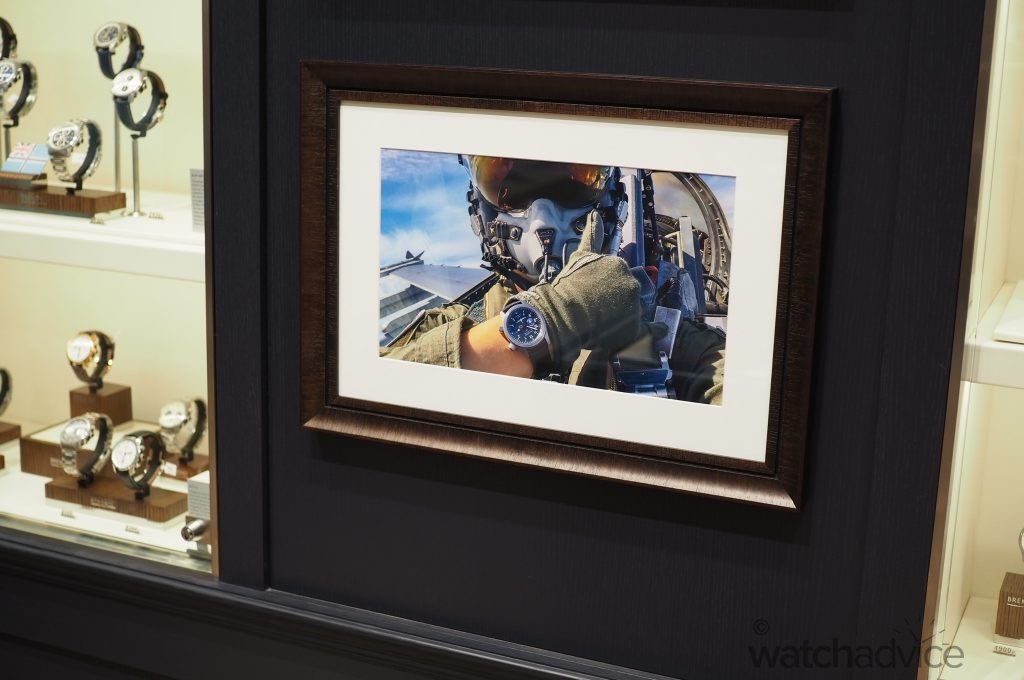 Overall, it's a crisp, fun and robust sports watch – which I genuinely enjoyed wearing and would gladly spend more time with. Overall – it's a compelling package and an interesting option for those with overlapping aviation and nautical interests. You can check our the S300 range here, or if you're in Melbourne – stop into their Boutique.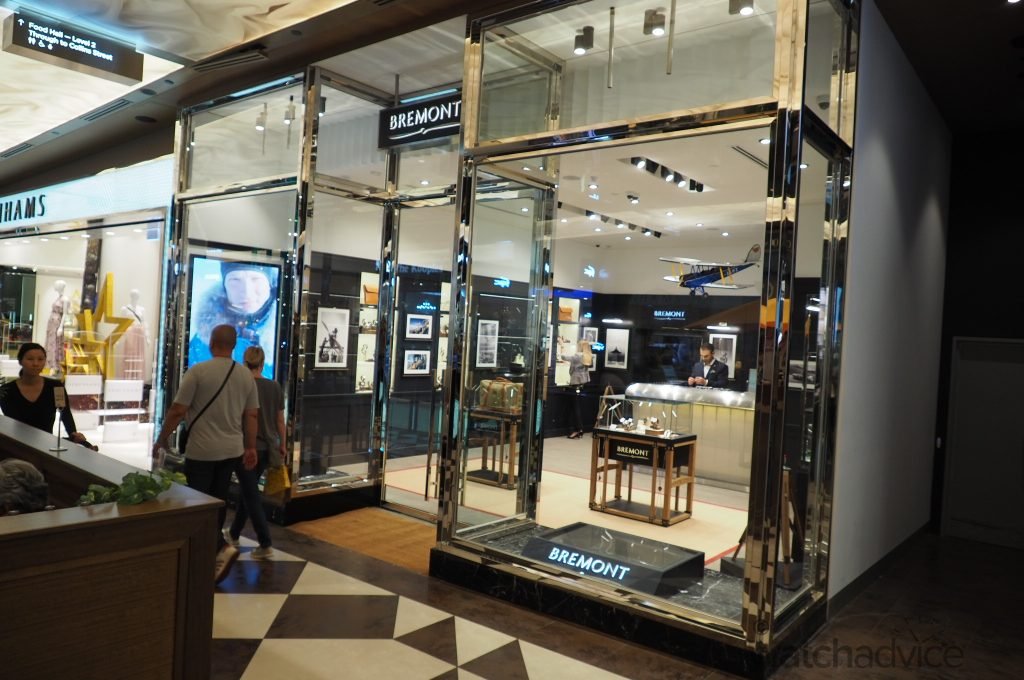 Australian Retail Pricing : $5,750.00 on bracelet and $5,000.00 on Nato
Availability : Avialable Now
Enquire at Bremont boutique : 260 Collins St, Melbourne VIC 3000