Tudor is bringing a daring new approach to pro cycling, as the Swiss brand introduces the new Tudor Pro Cycling team. Tudor is joining forces with Fabian Cancellara, the legendary Swiss cyclist to create a new team to take to the summit of international level cycling. Bringing forth Tudor's no-compromising attitude and history of innovation along with Fabian Cancellara's extensive experience and vision in the cycling world, the TUDOR Pro Cycling Team will no doubt carry the same characteristics.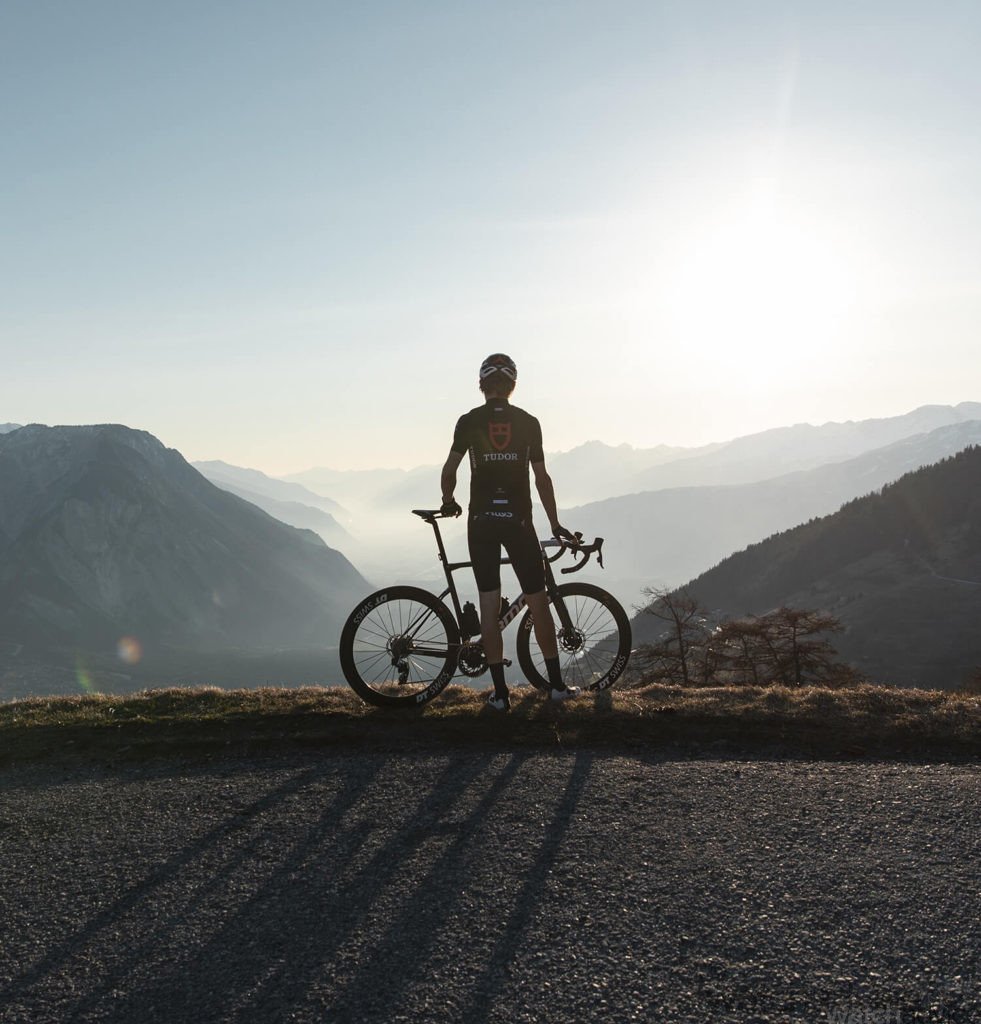 Fabian Cancellara is a well-known cyclist that comes from the Canton of Bern in Switzerland. Cancellara certainly has merit against his name as he has won two Olympic medals, four World Titles, seven Monument Classic wins along with several other titles. Cancellara is also the leader in the world of youth cycling, while also acting as the advocate for cycling enthusiasts and the next generation of cycling enthusiasts.
TUDOR and Cancellara's vision for this Pro Cycling Team is to create a more human-centric approach to the sport. Cycling is known to be a very physical sport, bringing about psychological battles along with physical. The two visionaries wanted to create a team that is motivated by pushing themselves to be better every single day, face their fears, and break past the limits not only in the mind but the body as well.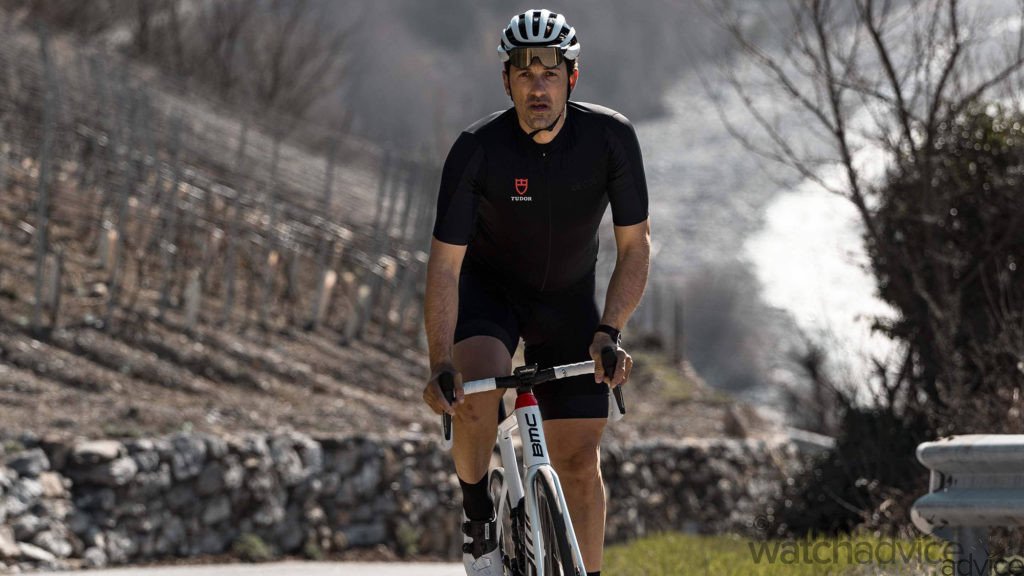 Taking guidance from Cancellara, TUDOR will assemble a roster of highly skilled cyclists who have what it takes to achieve these ideals, shared values, and team spirit. As TUDOR put it "how you get to the finish line matters just as much as when you get there". The TUDOR team of cyclists will wear sleek black jerseys with a simple red TUDOR shield on the front and back. The Pro Cycling Team's equipment will come from the Swiss cycling companies, which includes the team's main technical partner BMC premium bikes.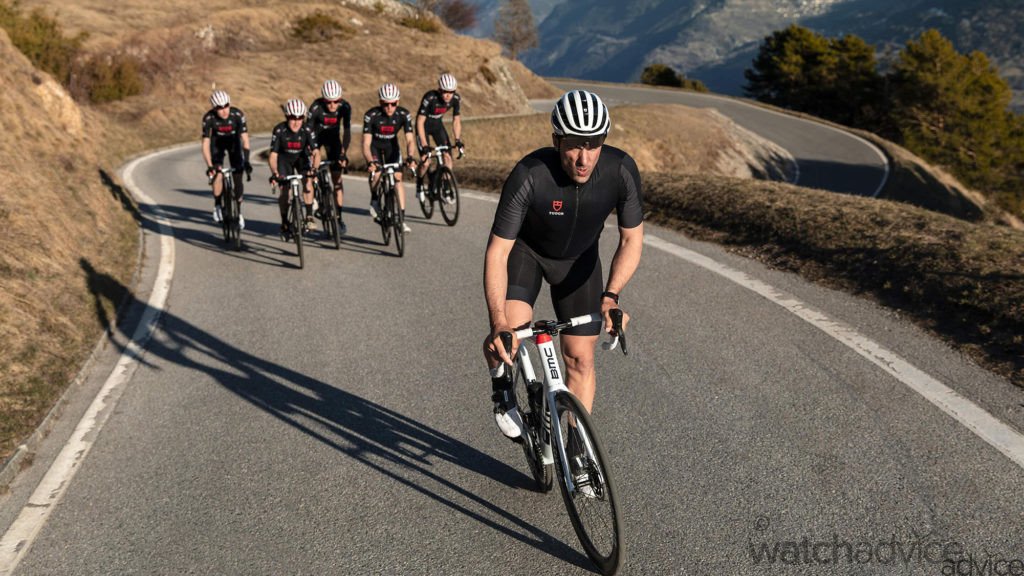 The TUDOR Pro Cycling Team will take on their first competitive race for the Paris-Roubaix U23 race on May 15, 2022. From this point, the team will continue to compete in the UCI Continental class for the remainder of the 2022 season. The team will also prepare for the 2023 UCI Pro Team season, with the ultimate goal being to qualify for the prestigious and famous races of the 2024 season. As with all great things, it may take some time for this cycling team to reach its full potential, but the cyclists will be ready to give it their all. TUDOR's iconic quote of "born to dare" will be embodied by these athletes in their pursuit of success.