Good Friend of Jaeger-LeCoultre, Benedict Cumberbatch, has been awarded the famed star on the Hollywood Walk of Fame. The British actor is being honoured for his outstanding acting career which has won him an Emmy and two best actor Oscar nominations. The actor was certainly dressed sharply for this historical event, in which he was also showing his admiration for Jaeger-LeCoultre by wearing one of their latest timepieces.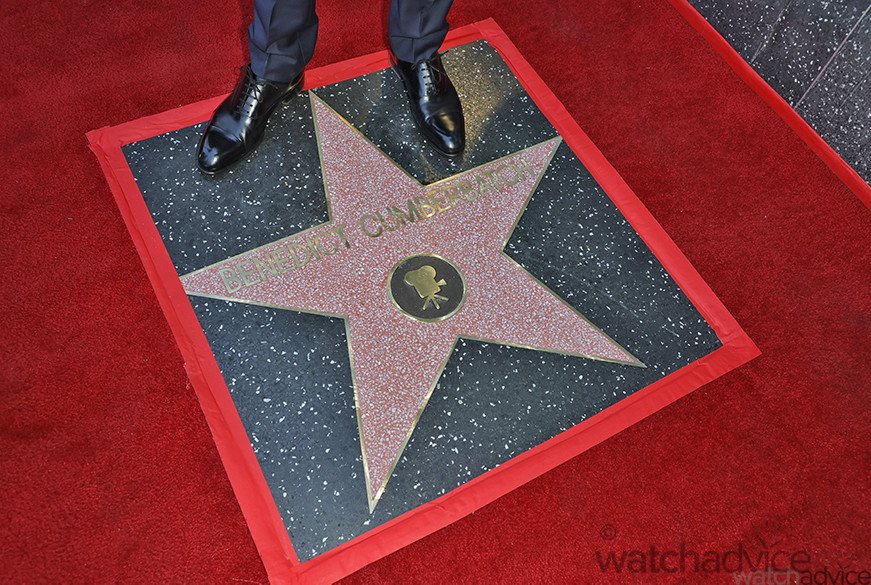 Benedict Cumberbatch was spotted wearing the Polaris Mariner Memovox. This sharp blue dial dress piece brings together a vintage design with a modern touch. Polaris models are known for their rich blue tones, and the Mariner Memovox is no different. Featuring a gradient finish, the dial emits perfect contrast and is also quite beautiful to look at.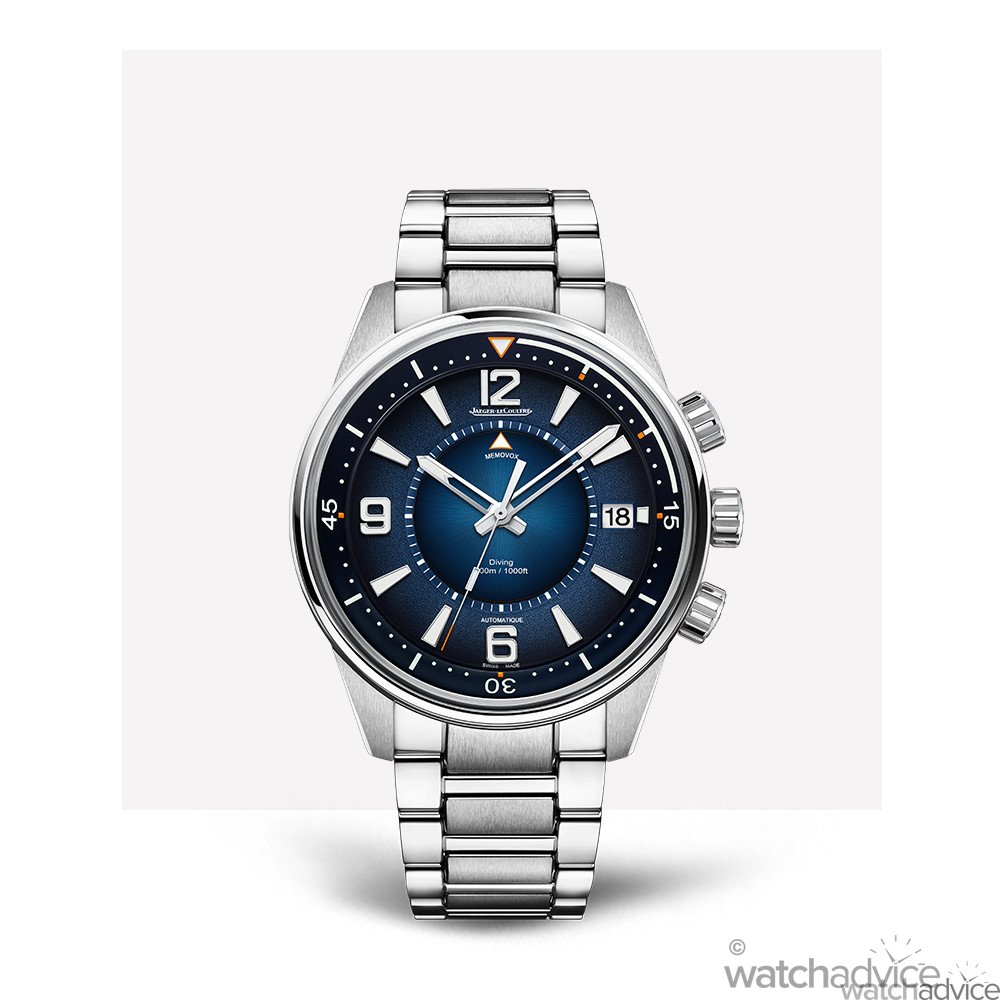 Ever since Benedict Cumberbatch wore the Jaeger-LeCoultre Polaris Mariner Memovox for the production of the short film, "In a Breath", it has become one of the actor's favourite timepieces. The actor has been seen donning the watch on different occasions over last year, proving that the Polaris Mariner Memovox has great versatility and can be easily worn as a daily timepiece.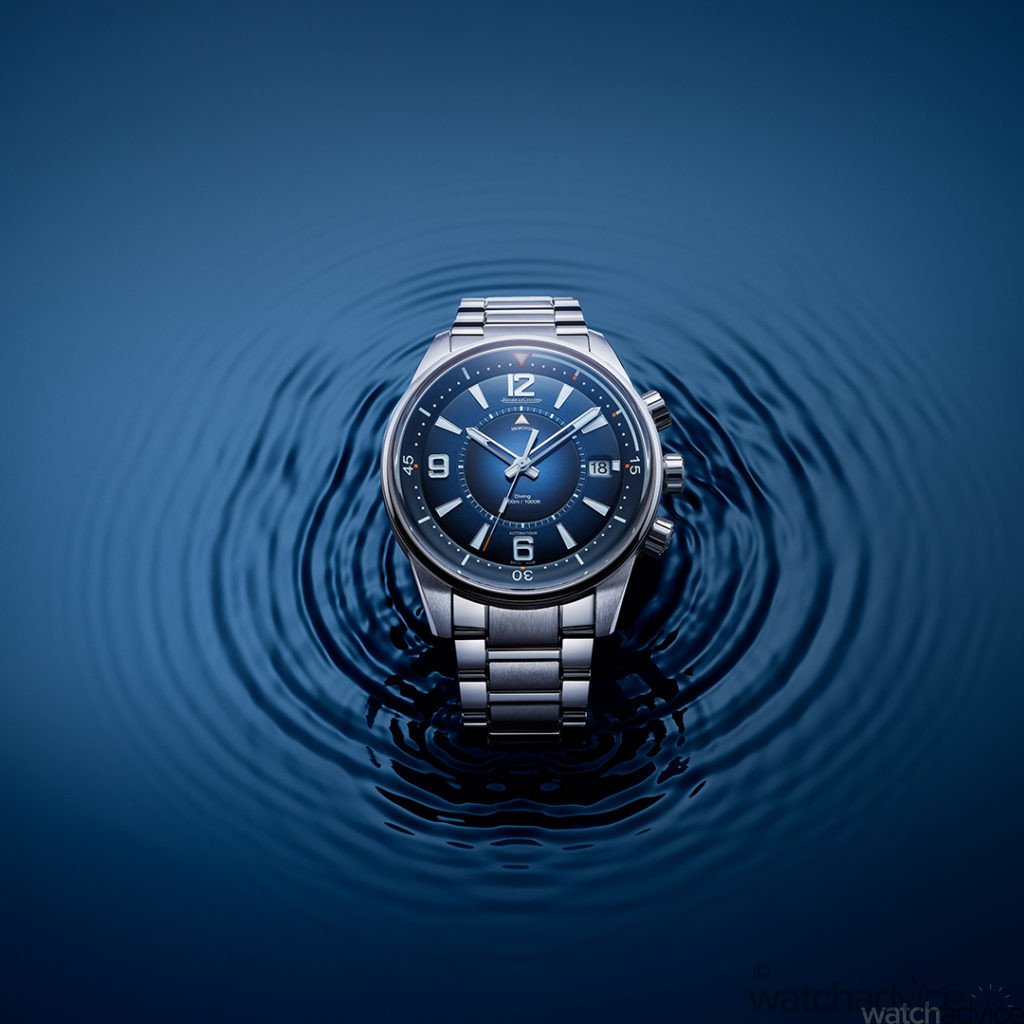 WatchAdvice has written a news release where we have covered the Polaris Mariner Memovox along with the Polaris Mariner Date, which you can access here